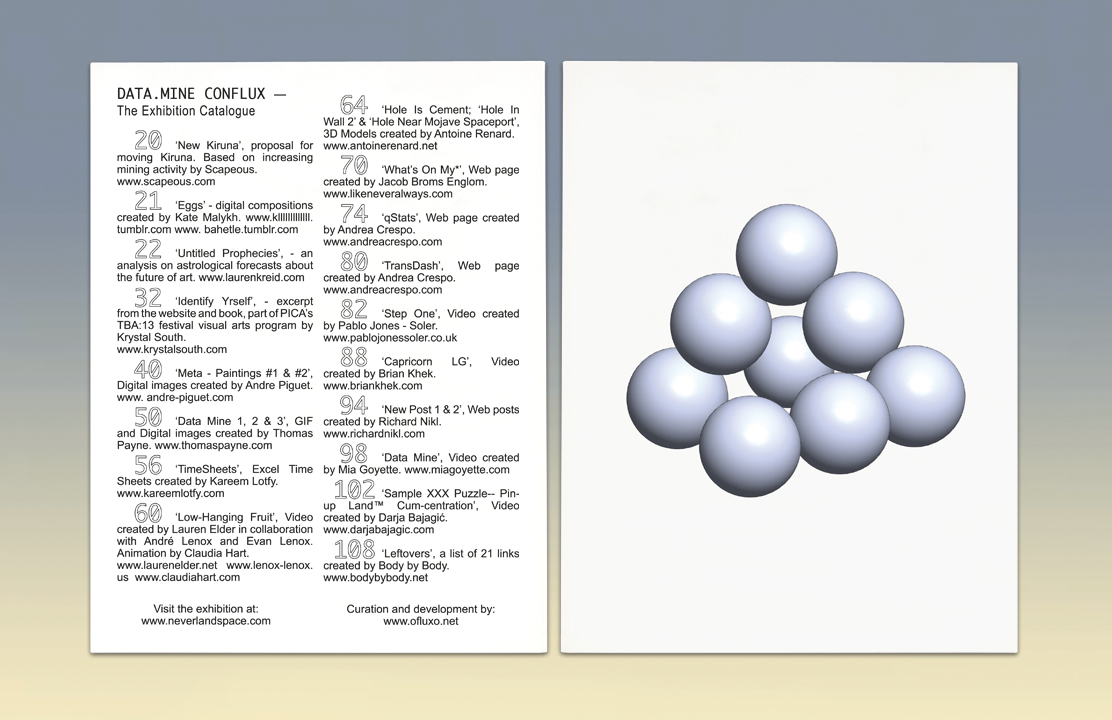 Data.Mine Conflux
Exhibition Catalogue

Catalogue/ Fundraiser P.O.D.
Perfect-bound Paperback
130 Pages, 189 x 245 mm
Black & White
P.O.D. printing
Edited & designed by Nuno Patrício
Published 2014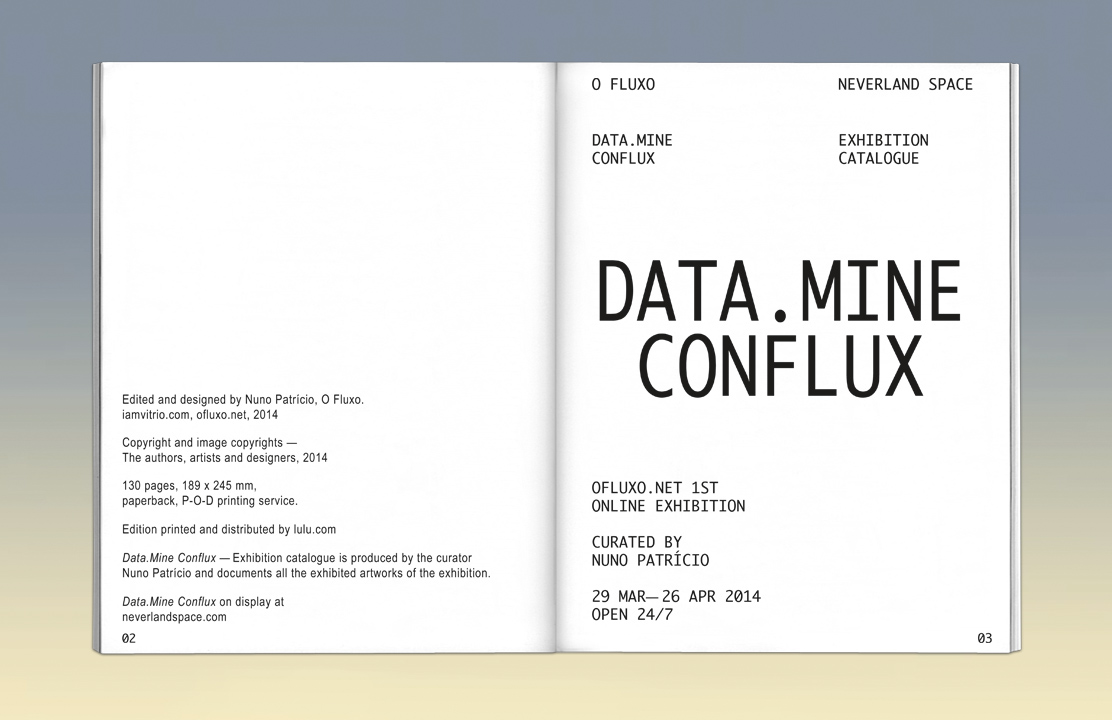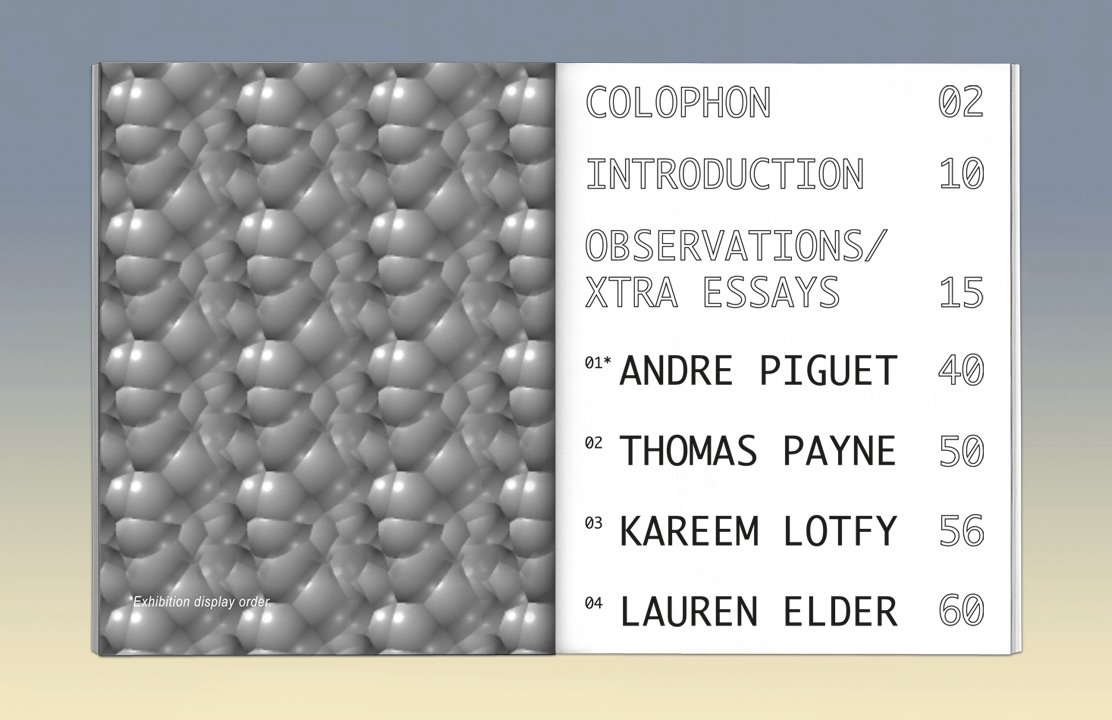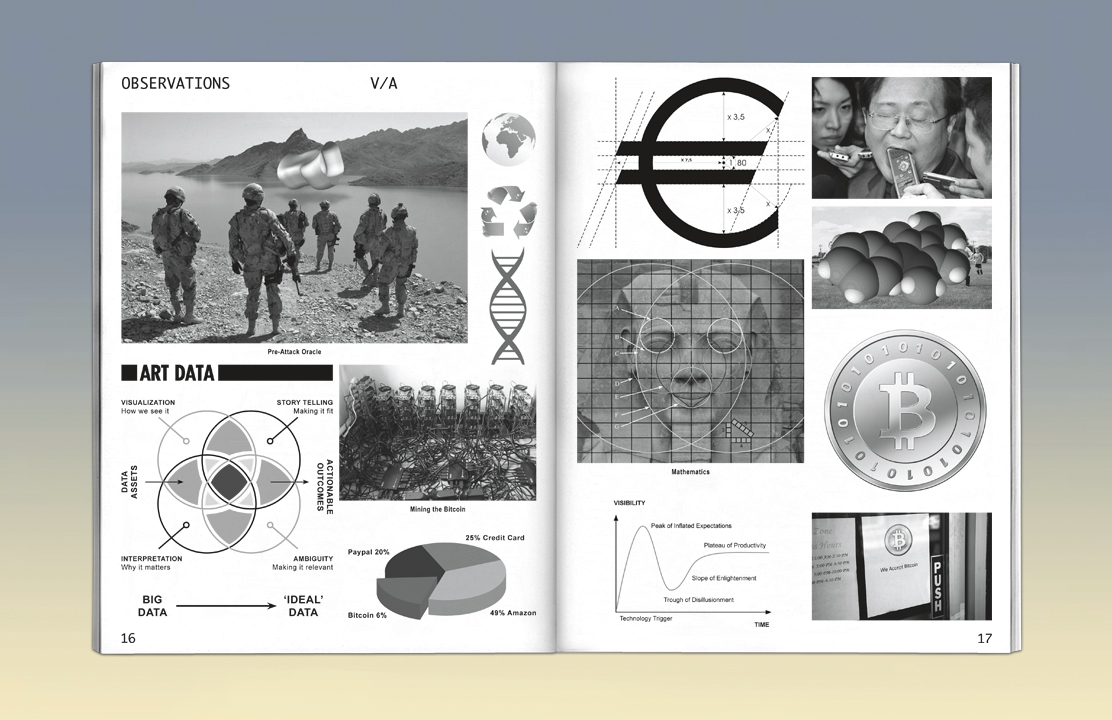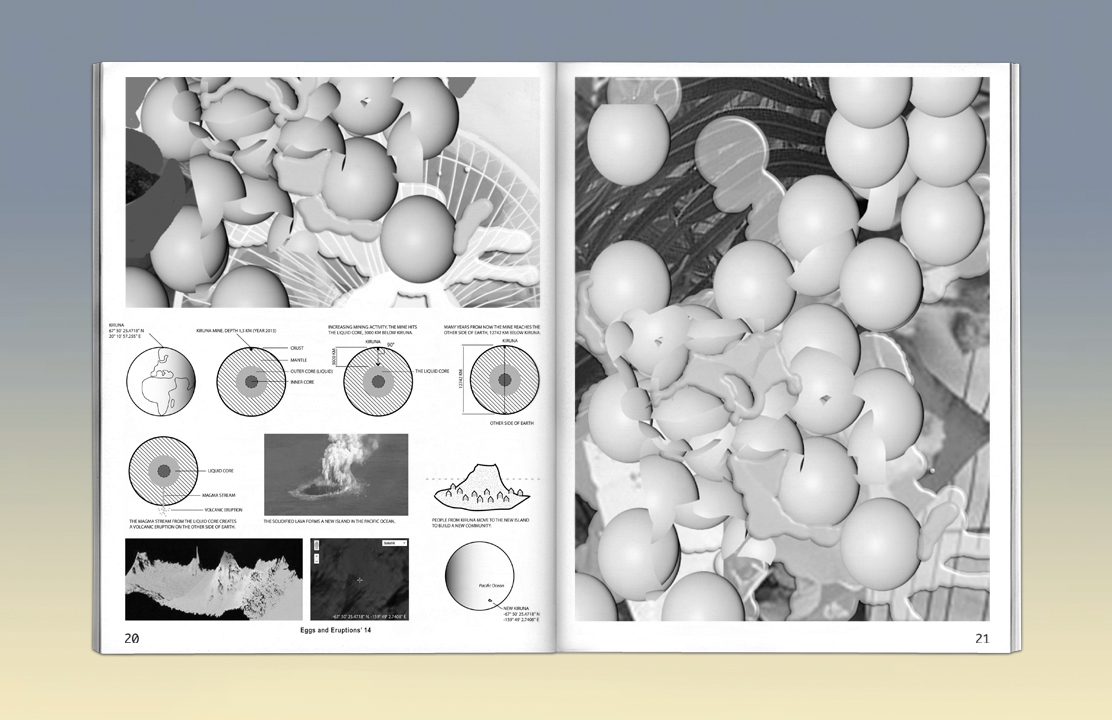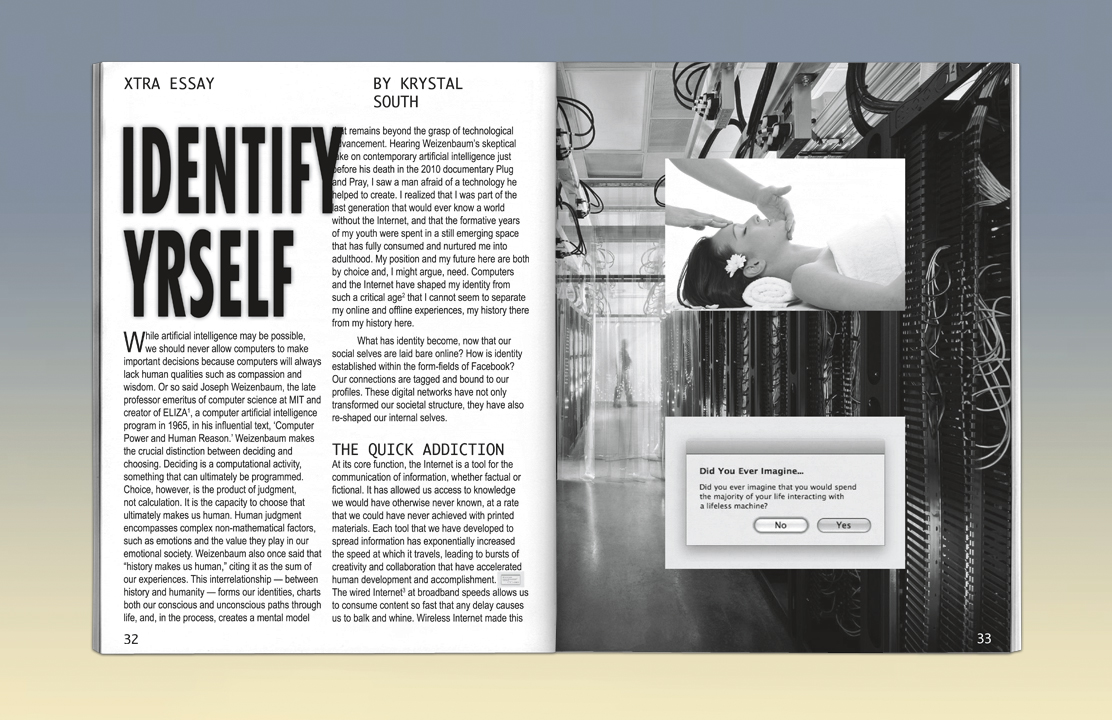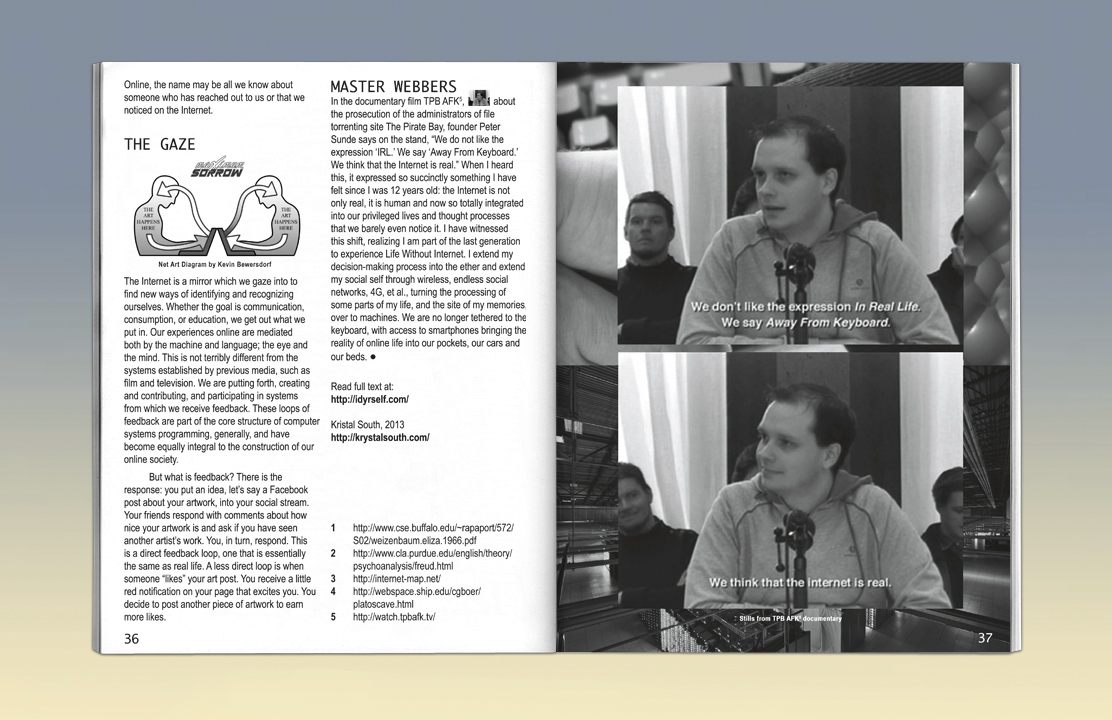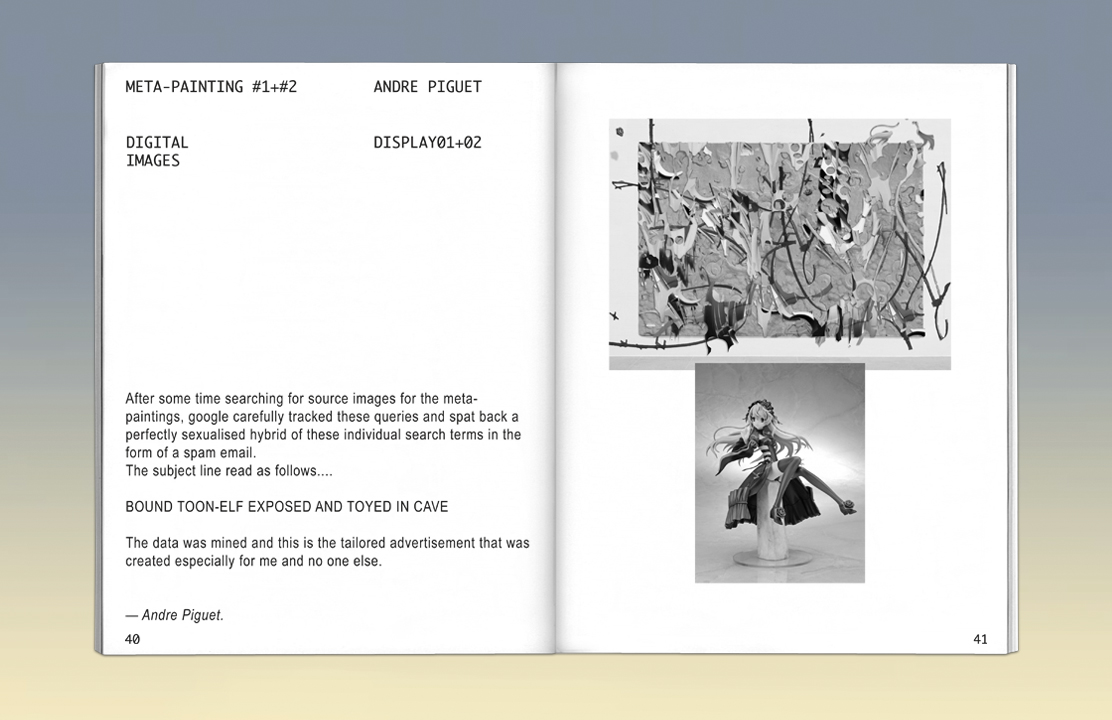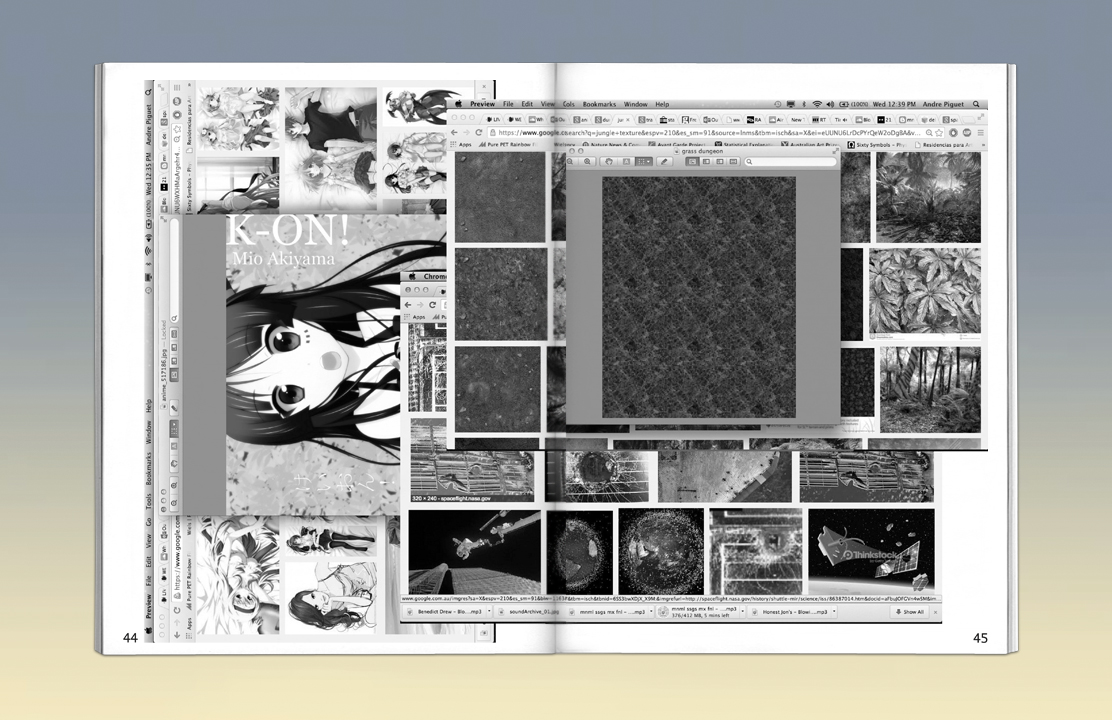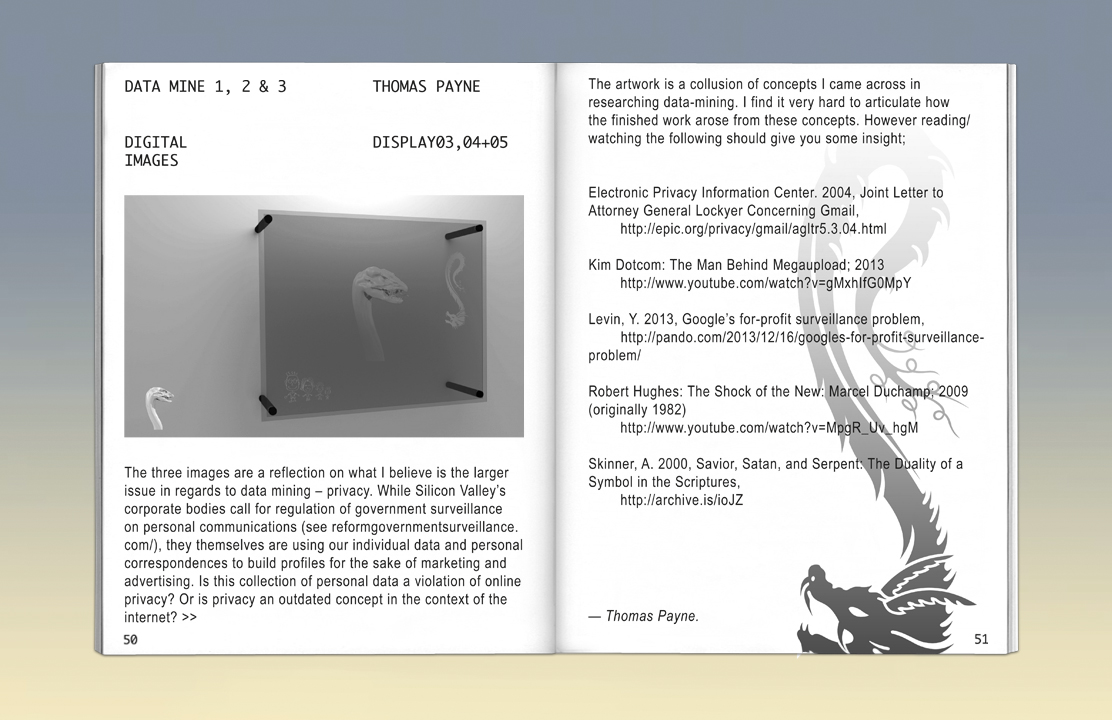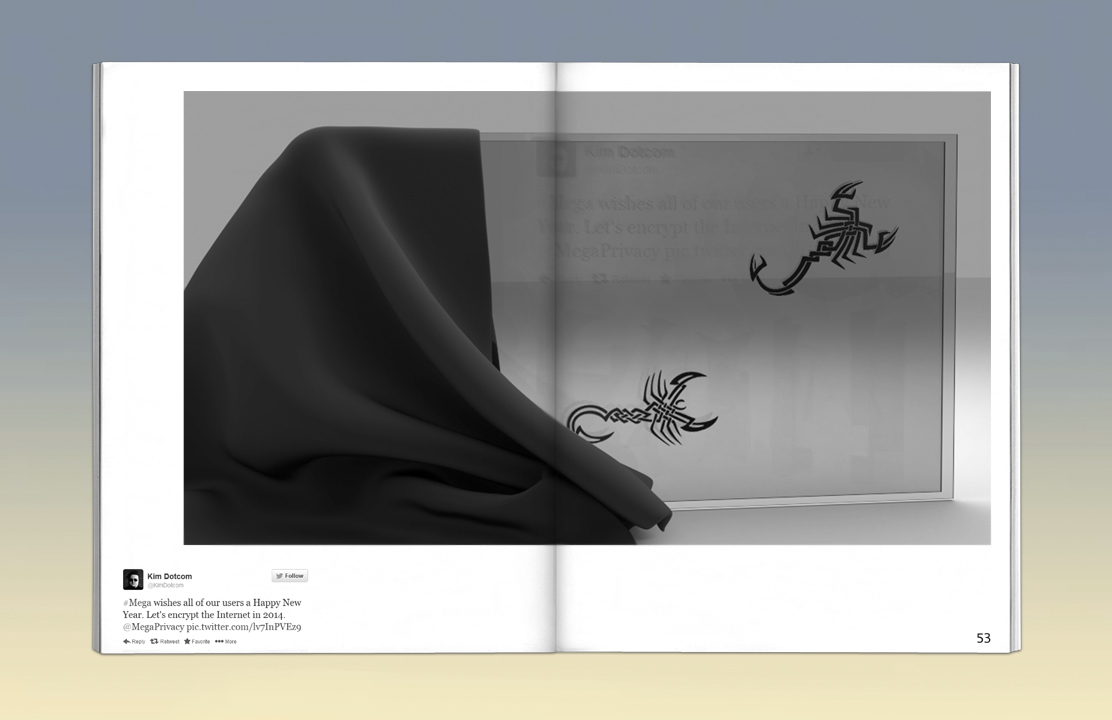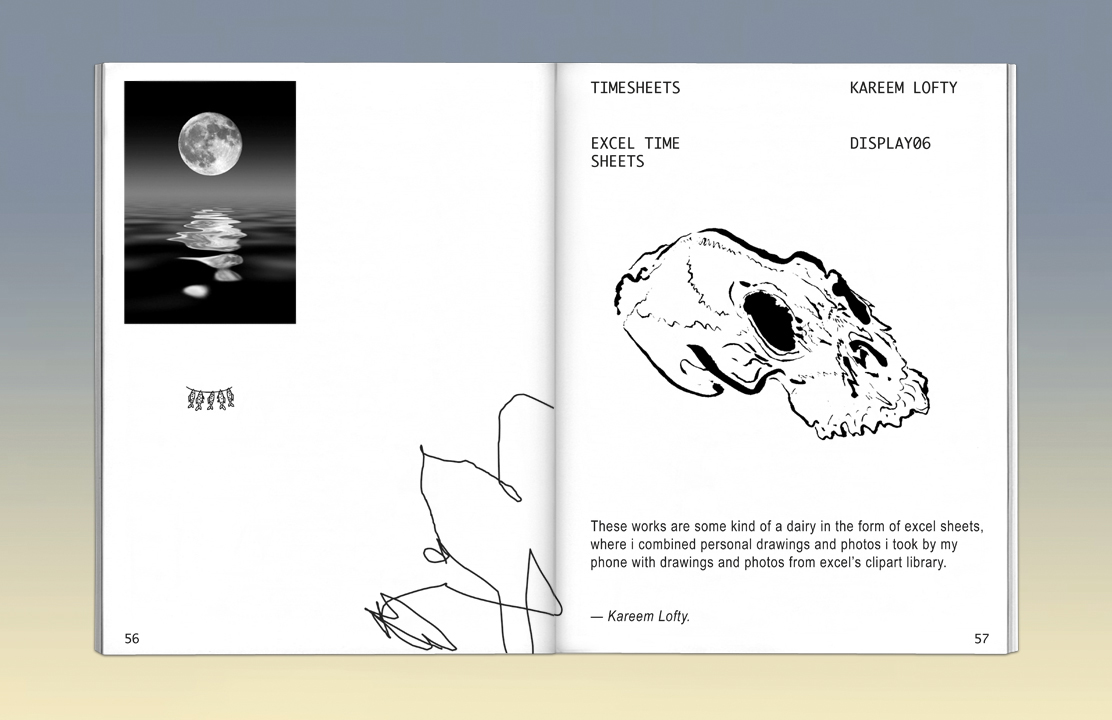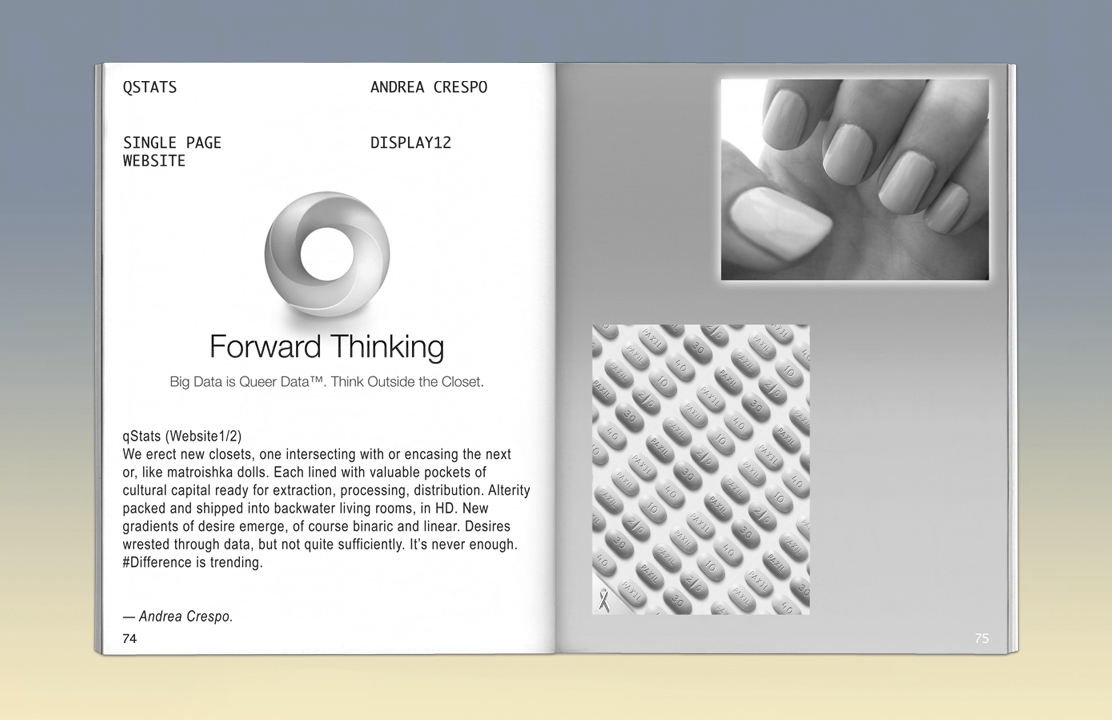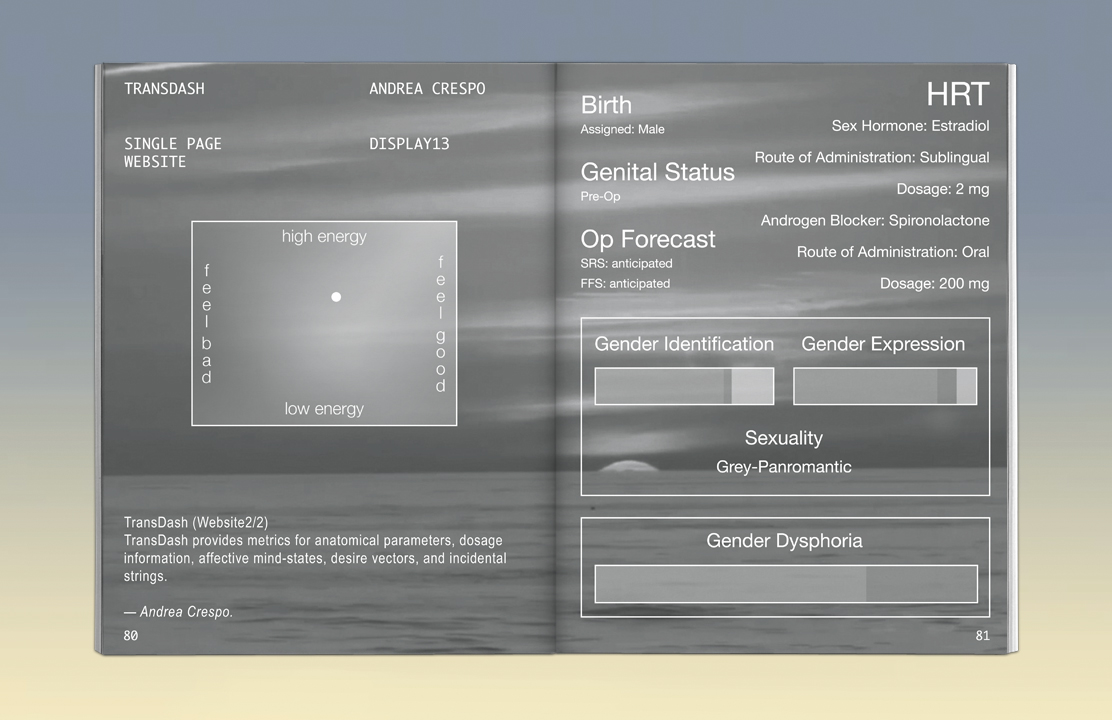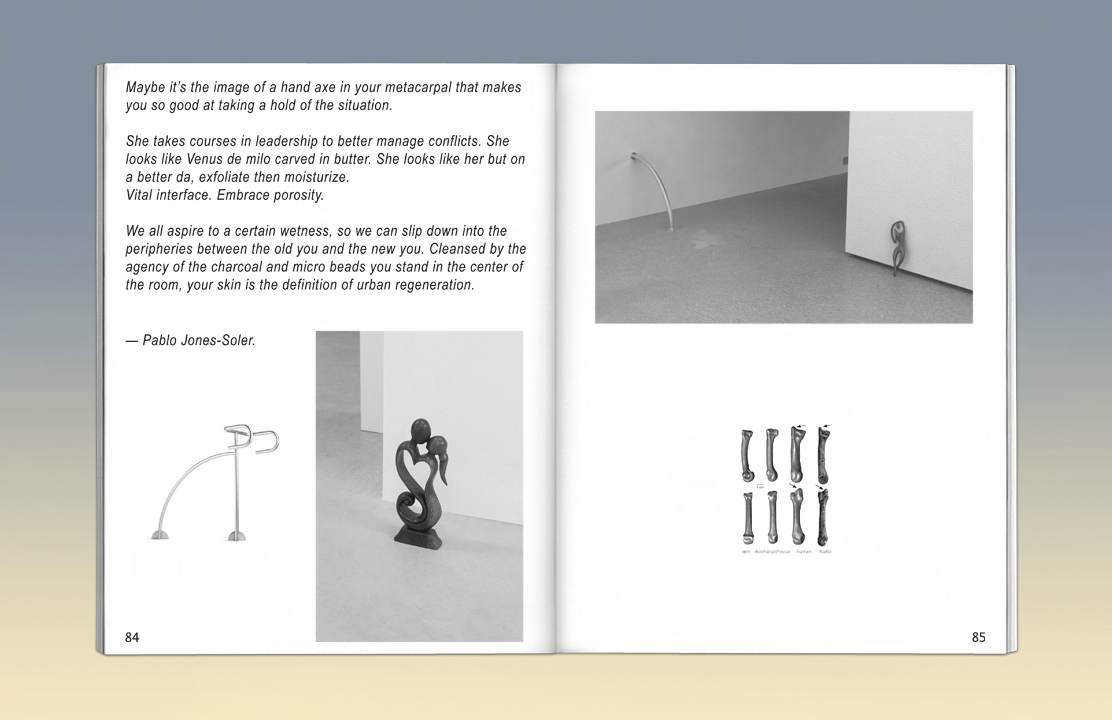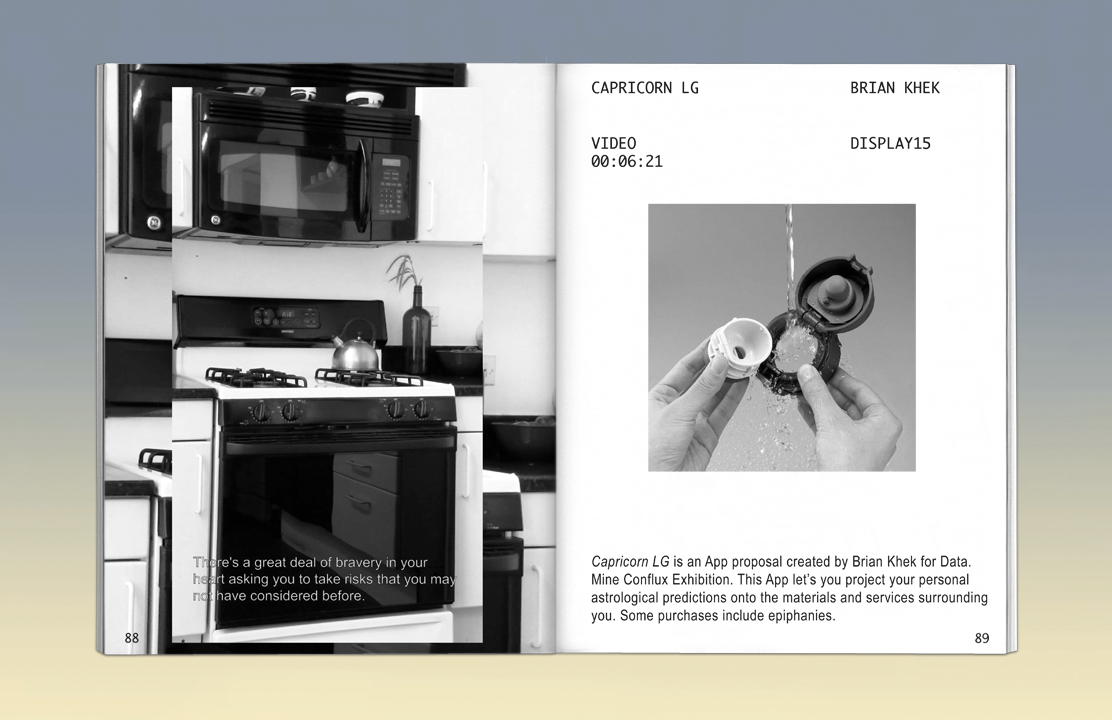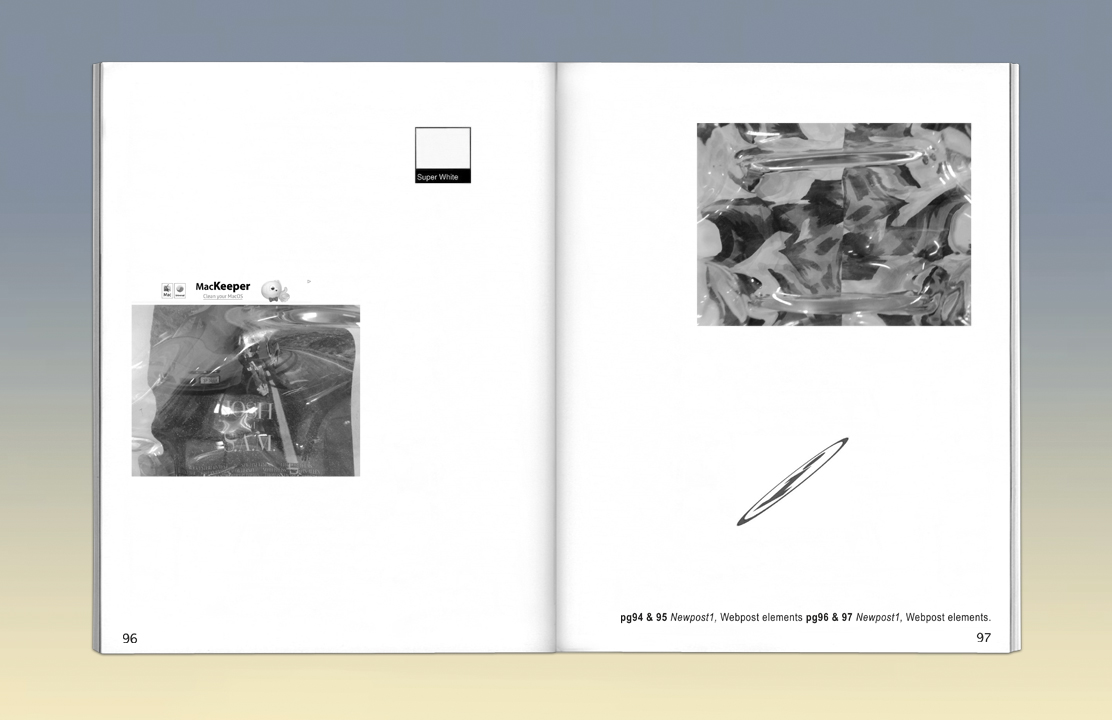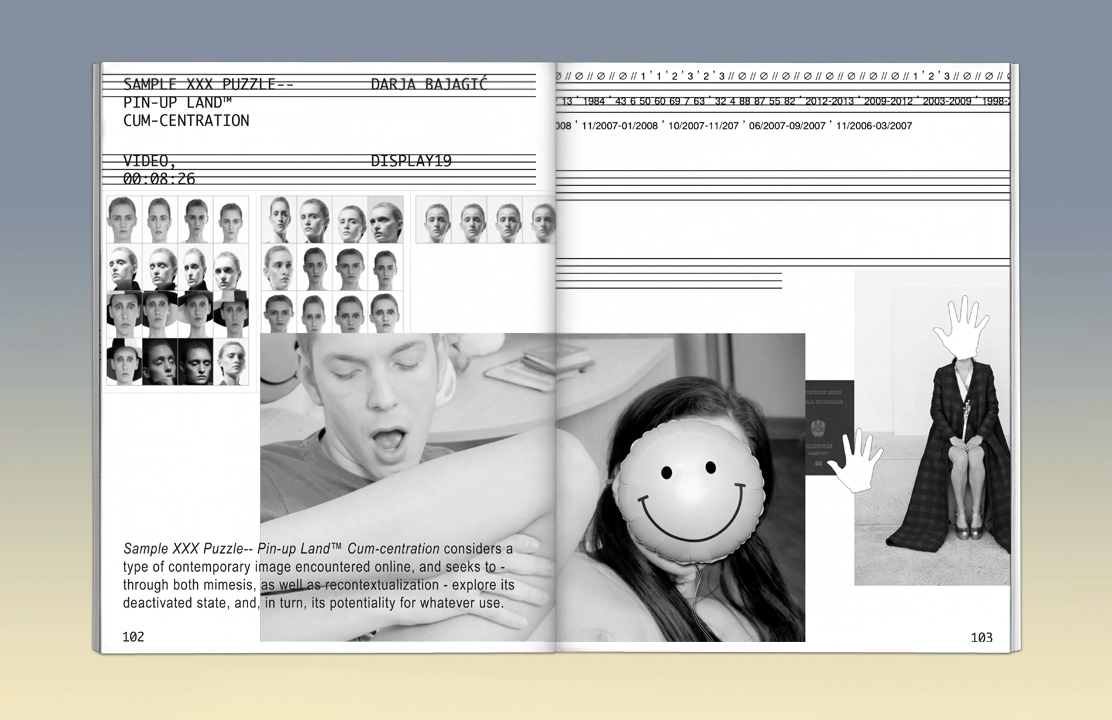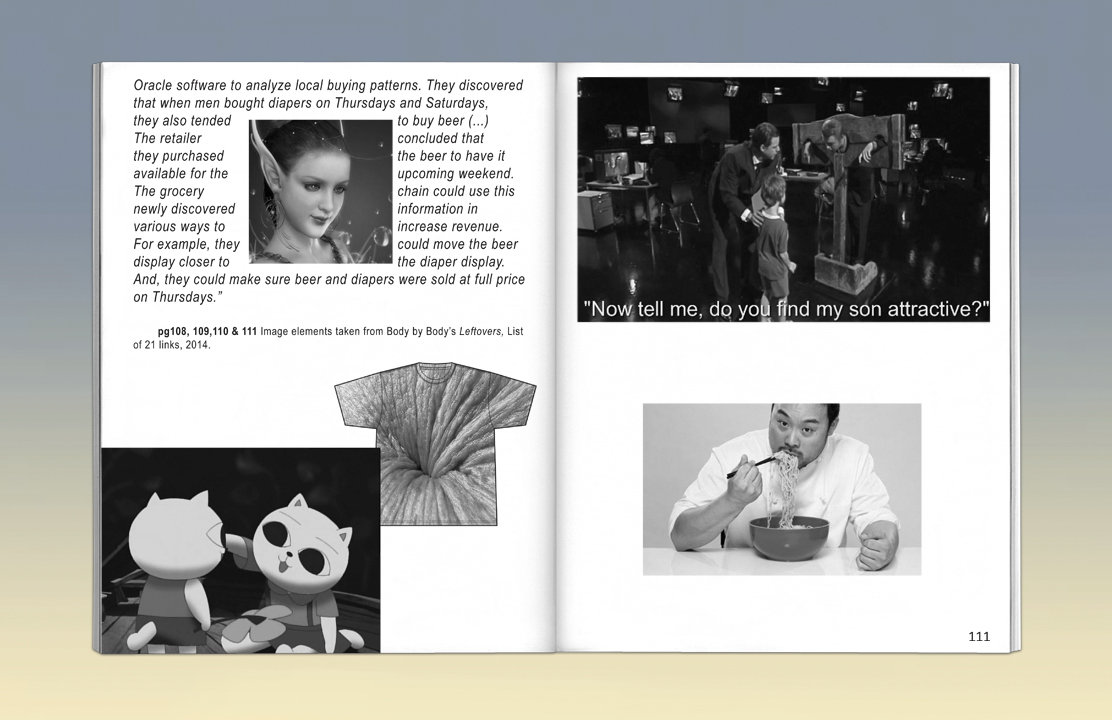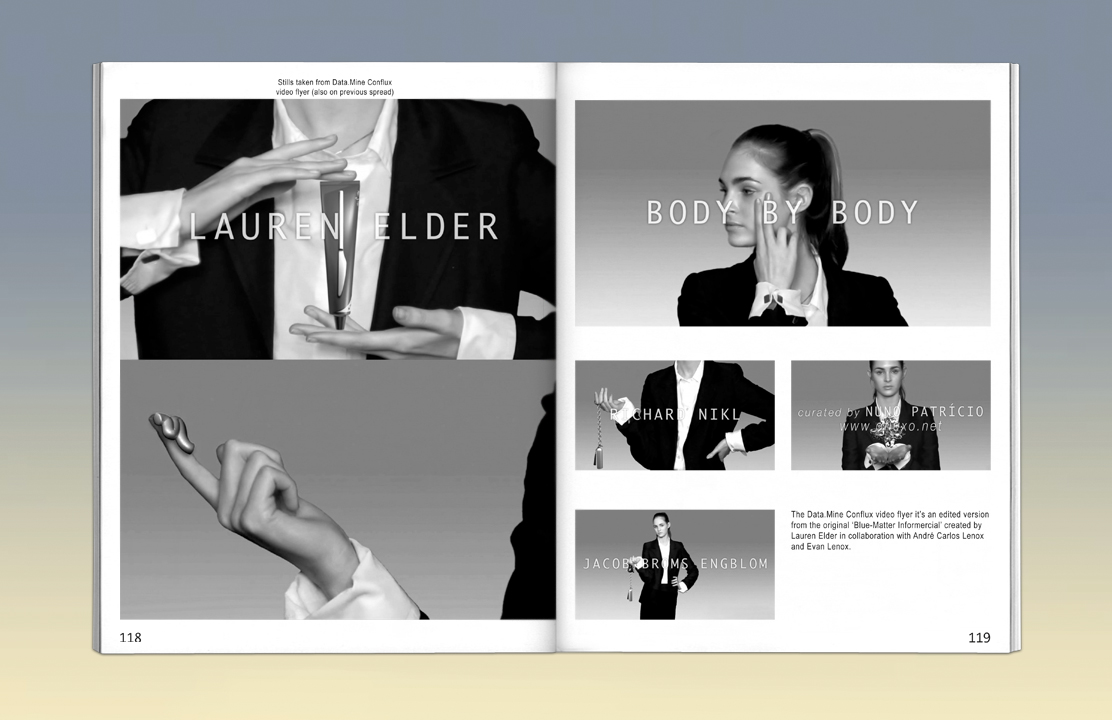 Both Data.Mine Conflux online exhibition and its catalogue is curated and edited by Nuno Patrício, the editor and director of O Fluxo and presented online at Neverland Space, WWW, 2014.
O Fluxo would like to thanks to all the participating artists and of course, to Yves Sinka Ruben Feurer and Joris Noorder from Neverland Space for the invitation & support through all the process. 
Note: (1) This catalogue is printed and distributed via print on demand service lulu.com and as such, it is impossible to access its condition. O Fluxo and Neverland Space are not responsible for any possible damages. (2) A lot of material featured in the catalogue was found via internet and copyrights belong to their respective owners. The editor welcomes all kind of feedback regarding their origins. For enquires, Please contact the editor: info[at]ofluxo.net