"And then masses of detached stones
and other accessories common to the genre."
Room E-10 27 presents a solo exhibition by Maximilian Schmoetzer, the second in a series at Center. The artist has created a series of new works, including a video, that address the destruction of the Roman Arch of Triumph at Palmyra, Syria by ISIS in 2015. Its destruction coincided with the extinction of the Northern Bald Ibis—a bird native to this region, which lived among the ruins of the ancient Roman city. While the Ibis colony did not survive, the Arch of Triumph has been brought back to life with a face-lift gone wrong. Its rematerialization and display with the help of 3D printing technology—including a migratory tour of London, New York and Dubai—was undertaken by the very same powers responsible for the political instability that gave rise to ISIS. It is testament to the bitter legacy of the colonial project rebooted for the 21st century.
Recent solo presentations include Bird of the Year 2022 at Ashley, Berlin; A Rare Bird in Estonia at Konstanet and Tallinna Kunstihoone, Tallinn, Estonia. Recent group presentations include Hailweed at Auto Italia South East, London; dis order — Pattern and structures in the collection at Folkwang Museum, Essen; The School of Kyiv, Kyiv Biennale, Ukraine; Text2Speech at the ICA London; Summer of Films at KOW Gallery, Berlin; and Stories in Your Mind at Villa Merkel, Esslingen.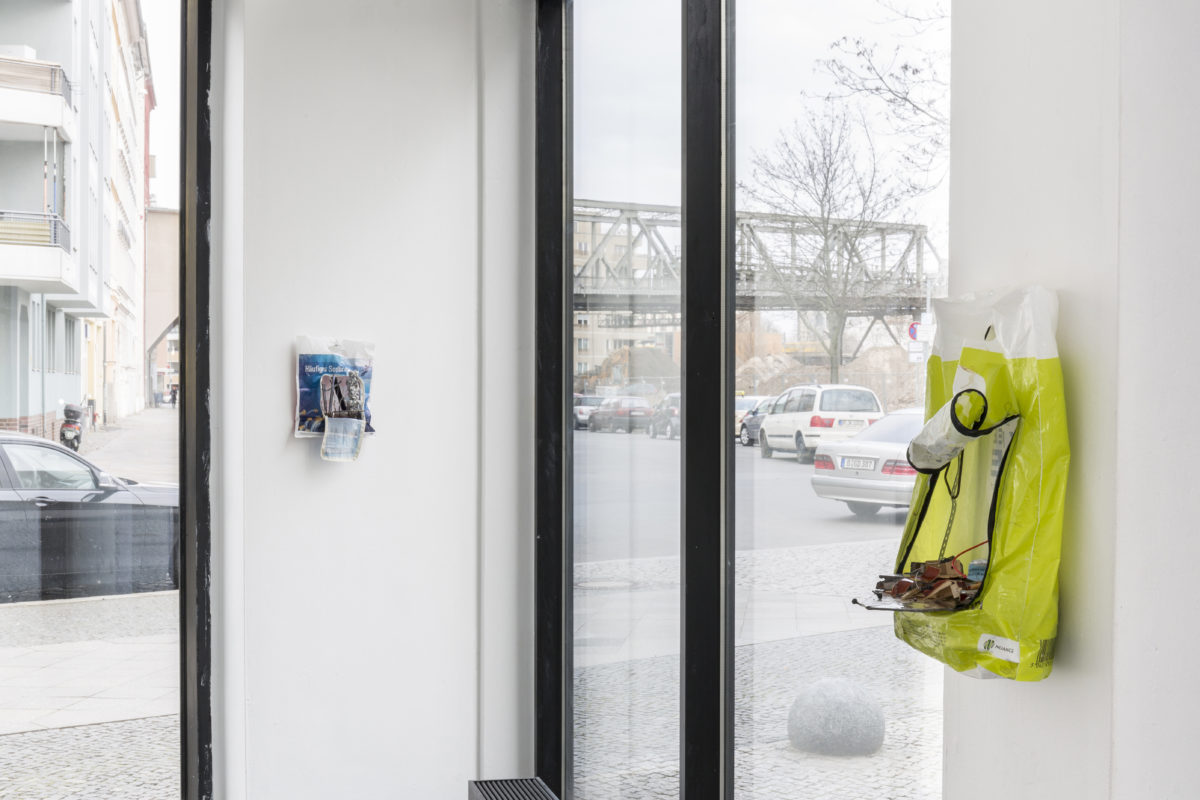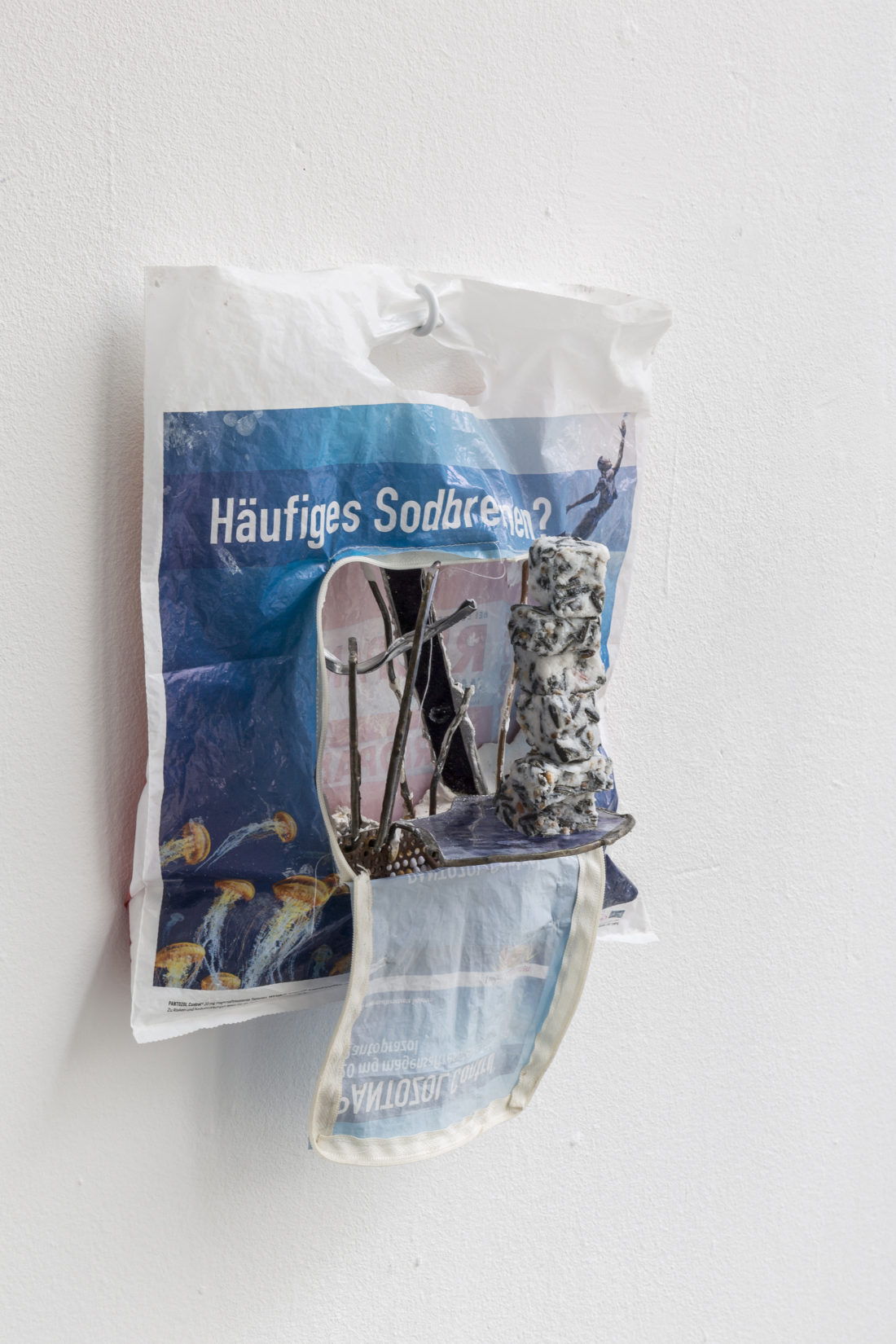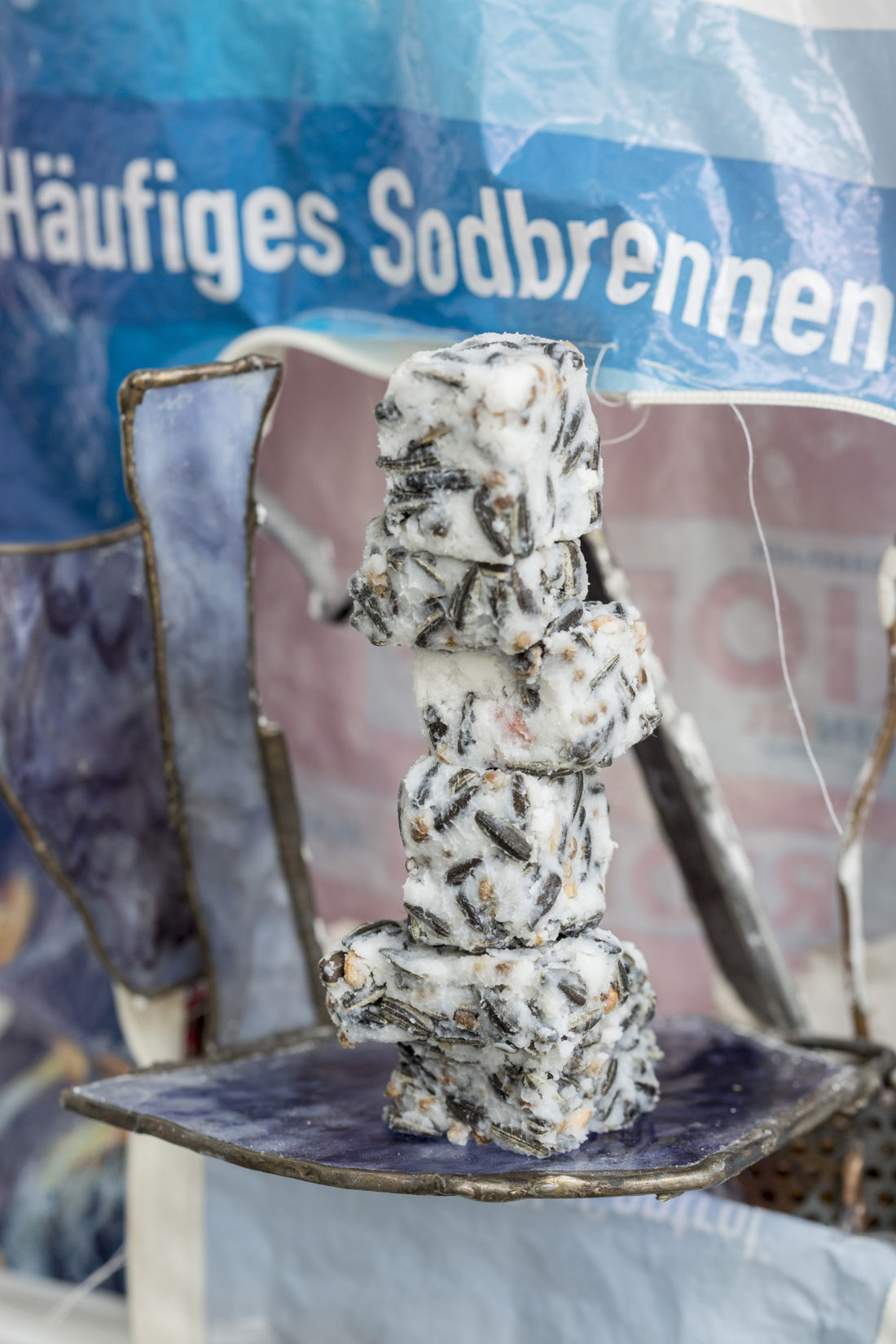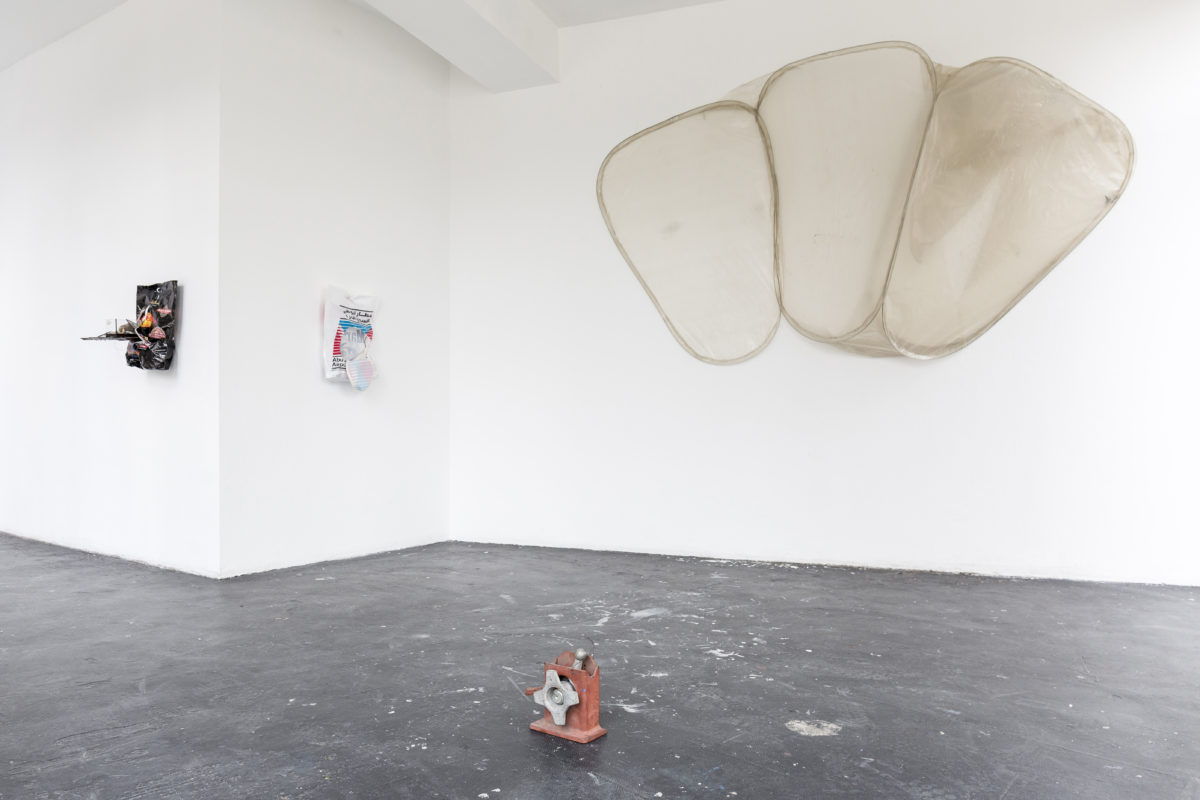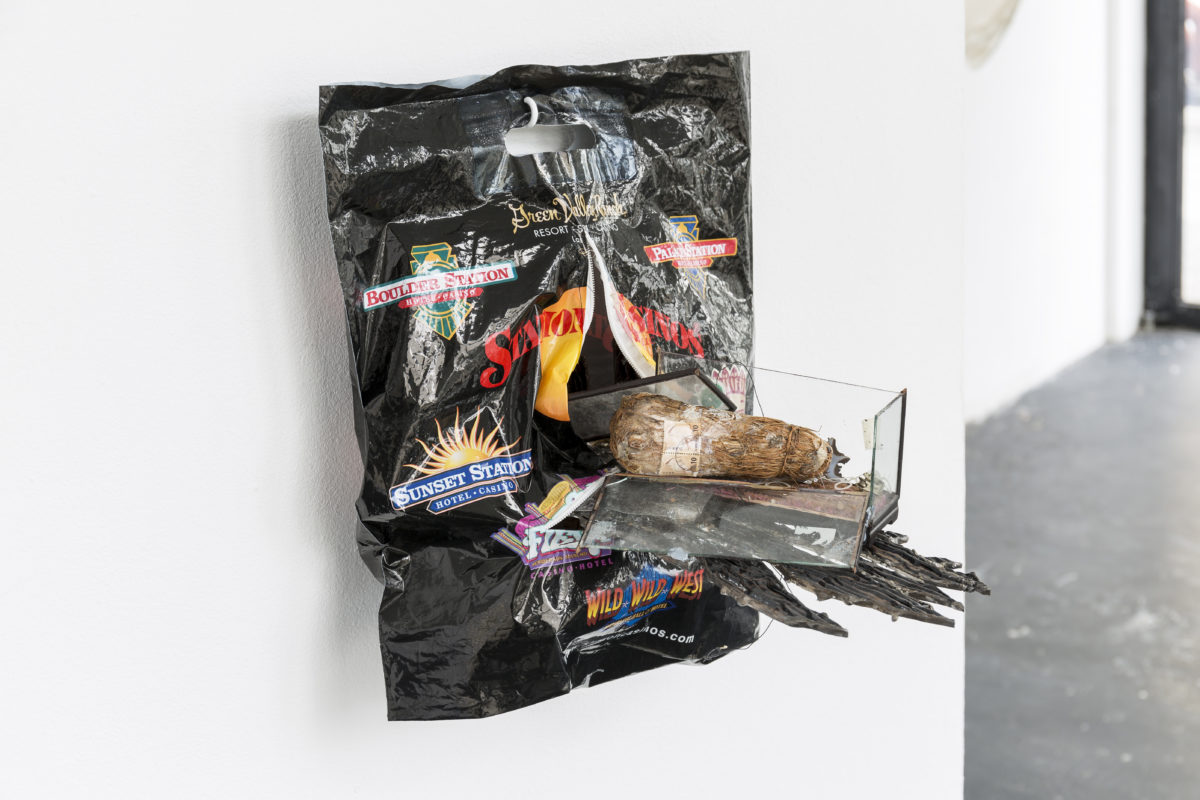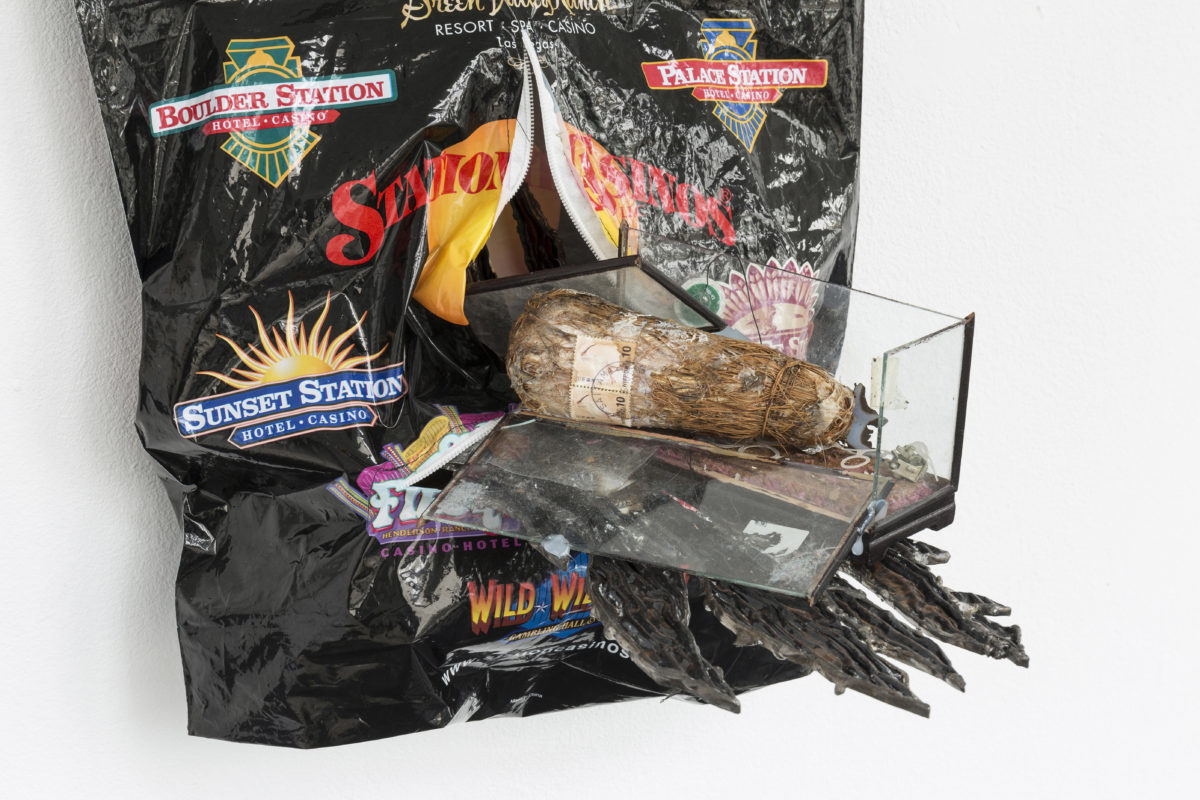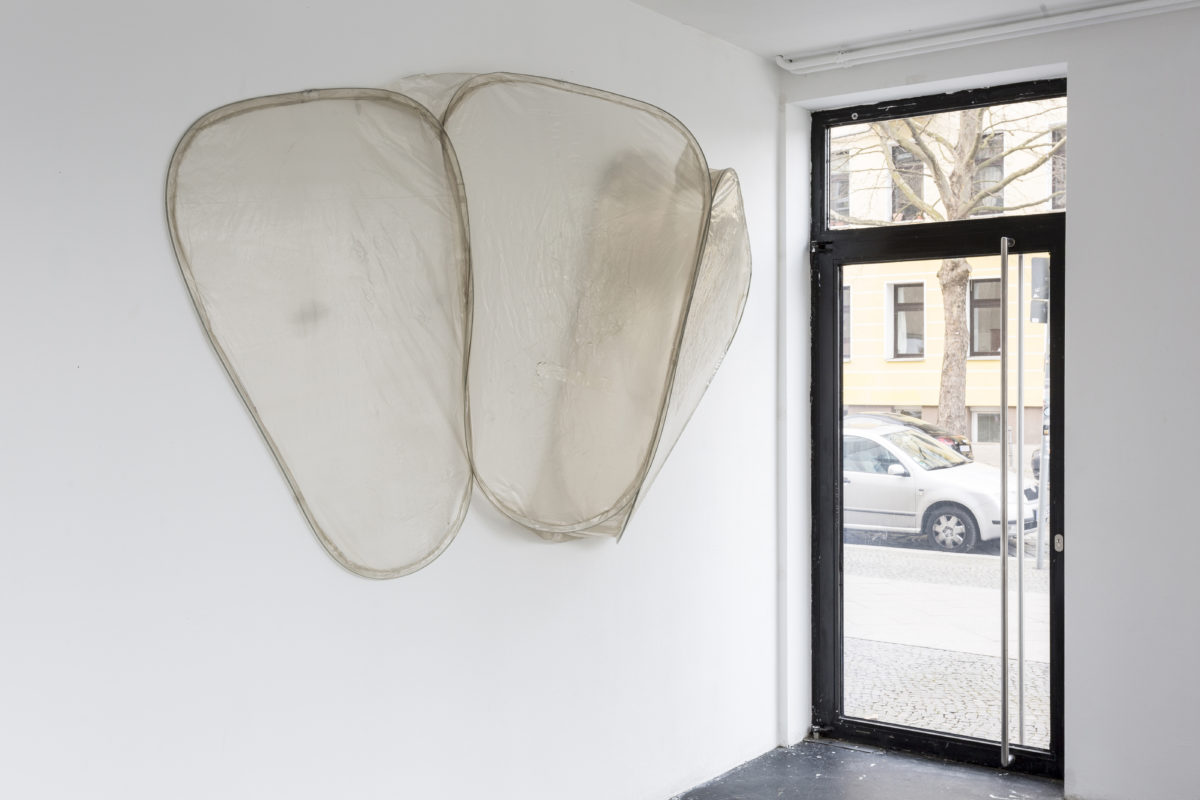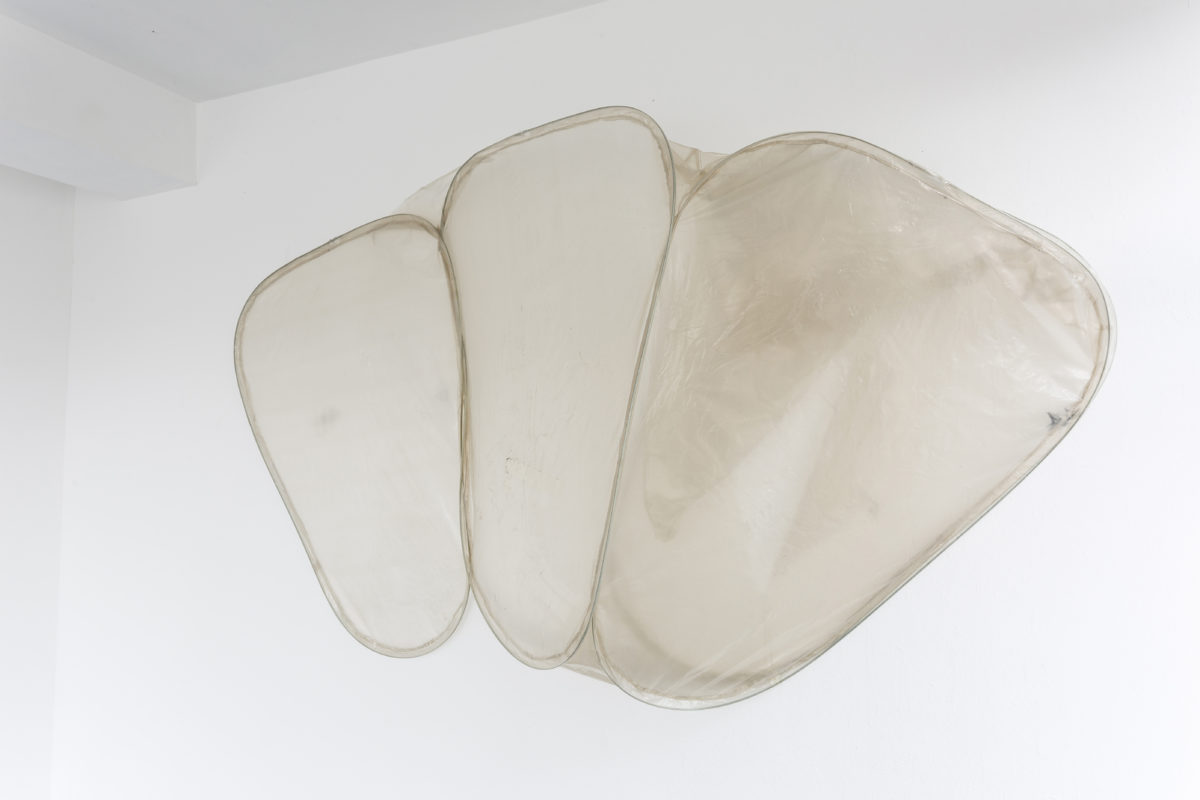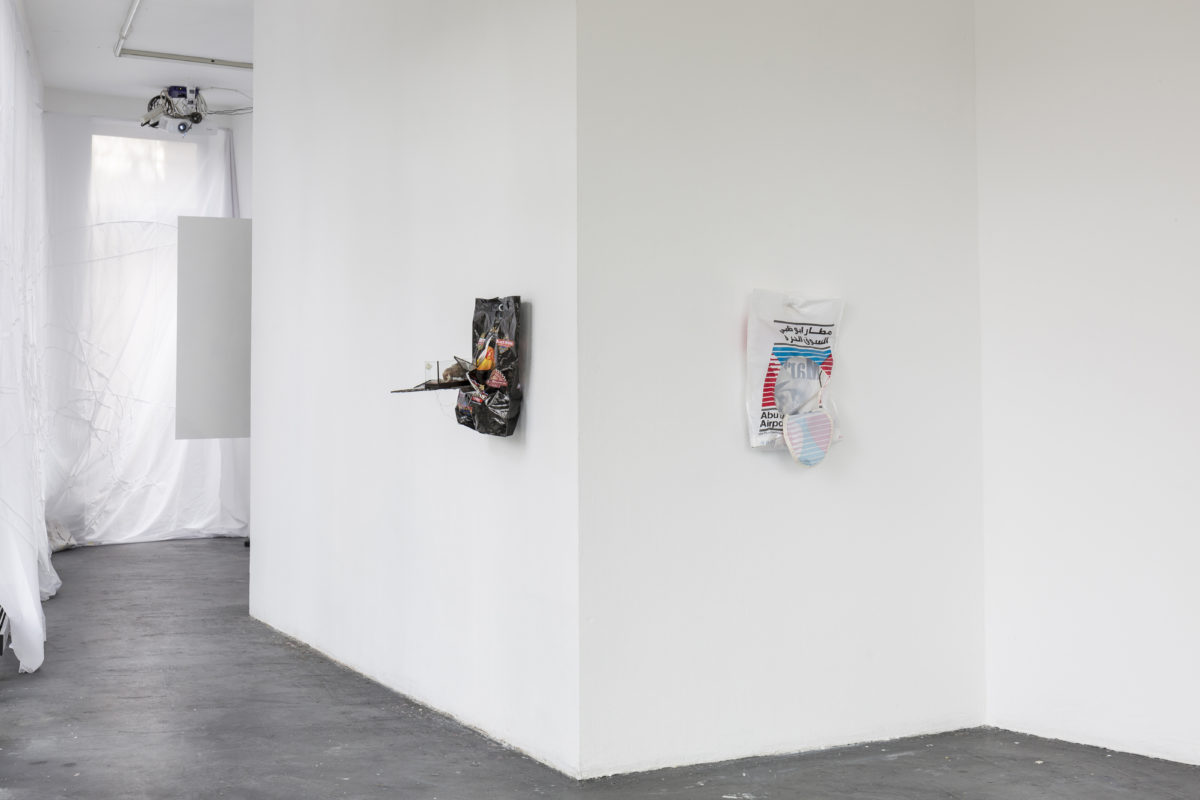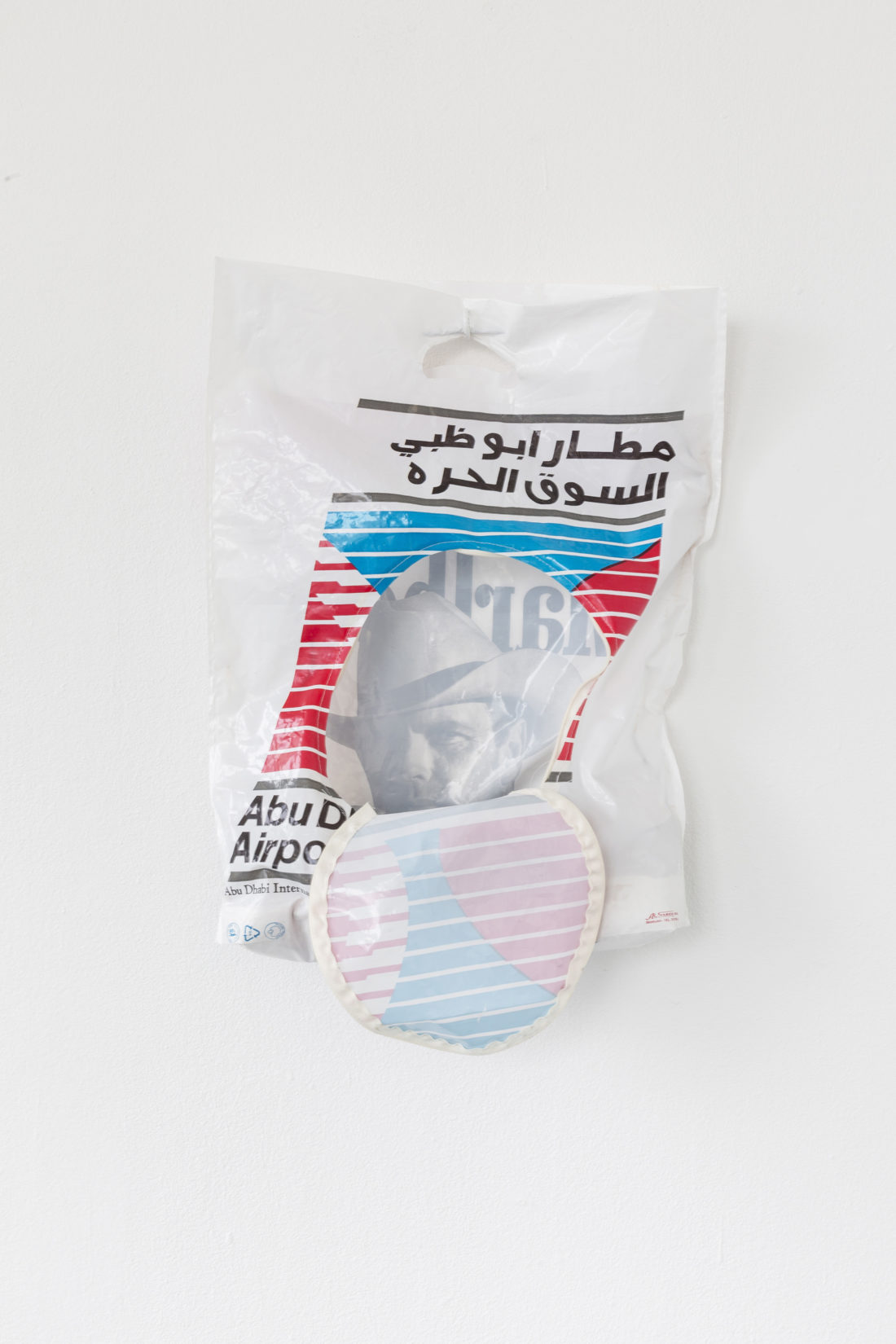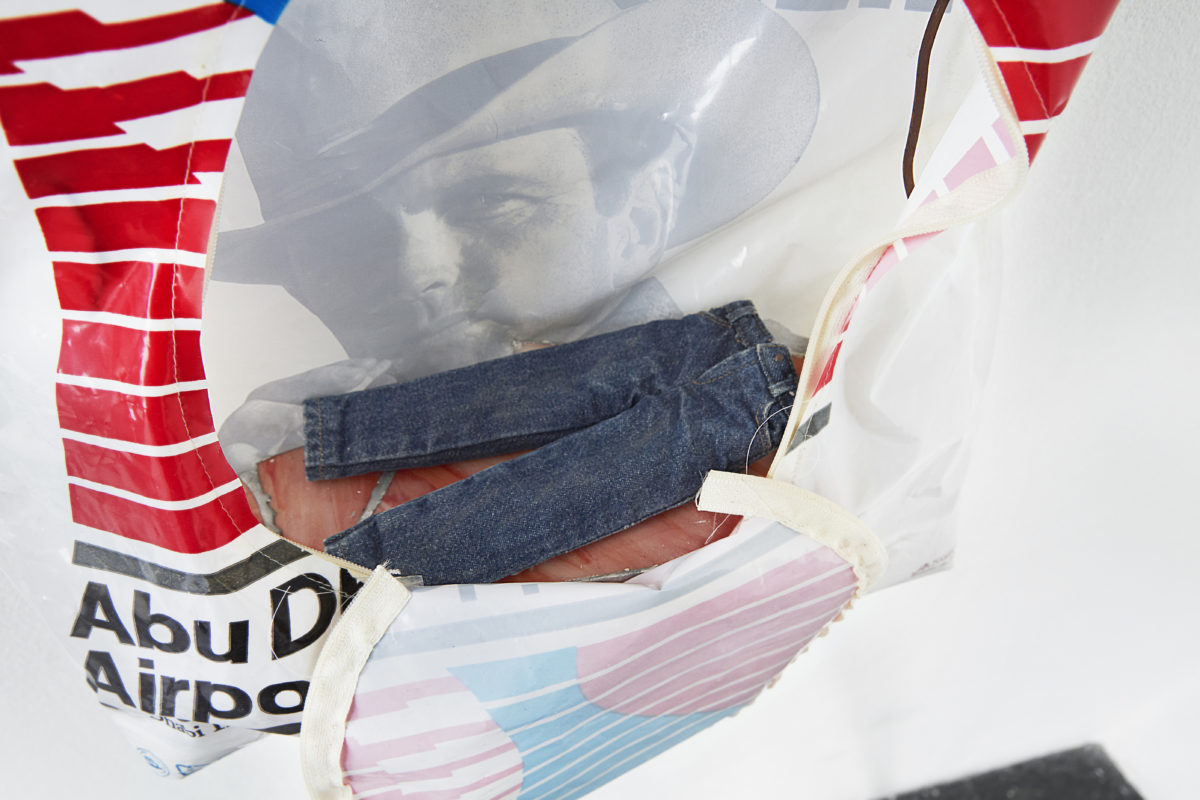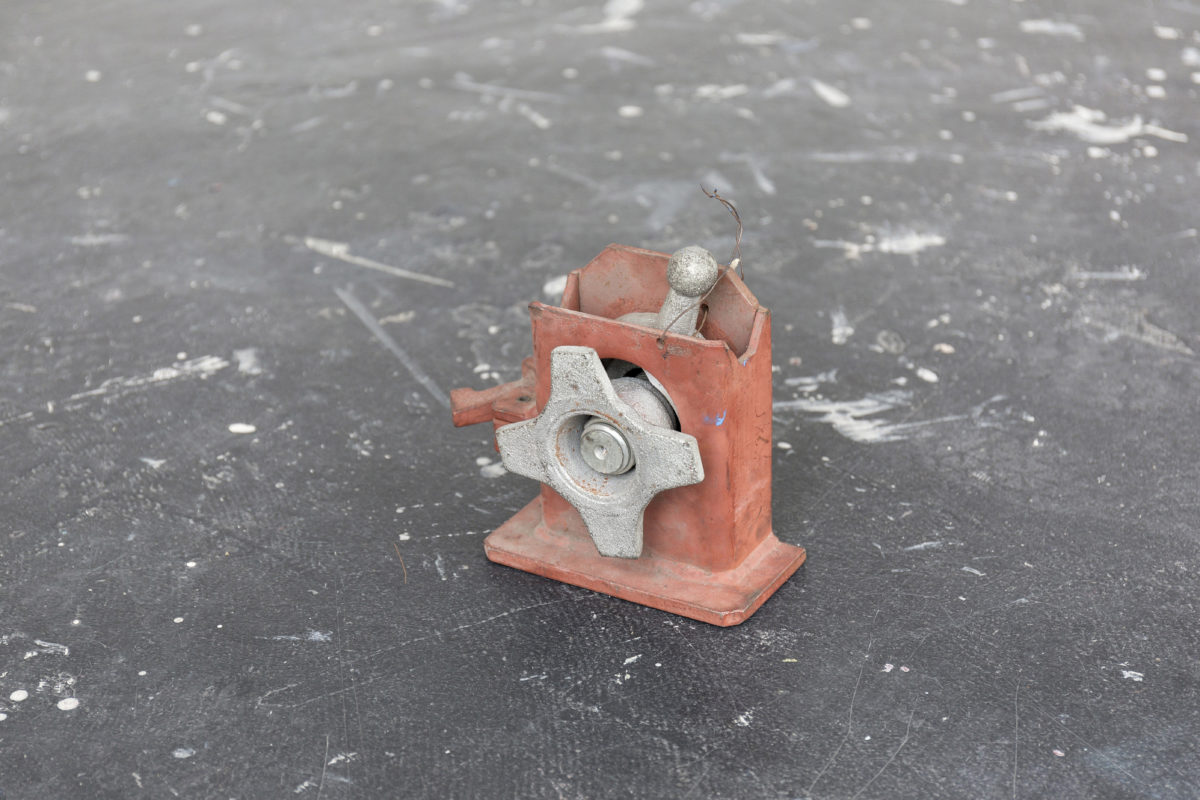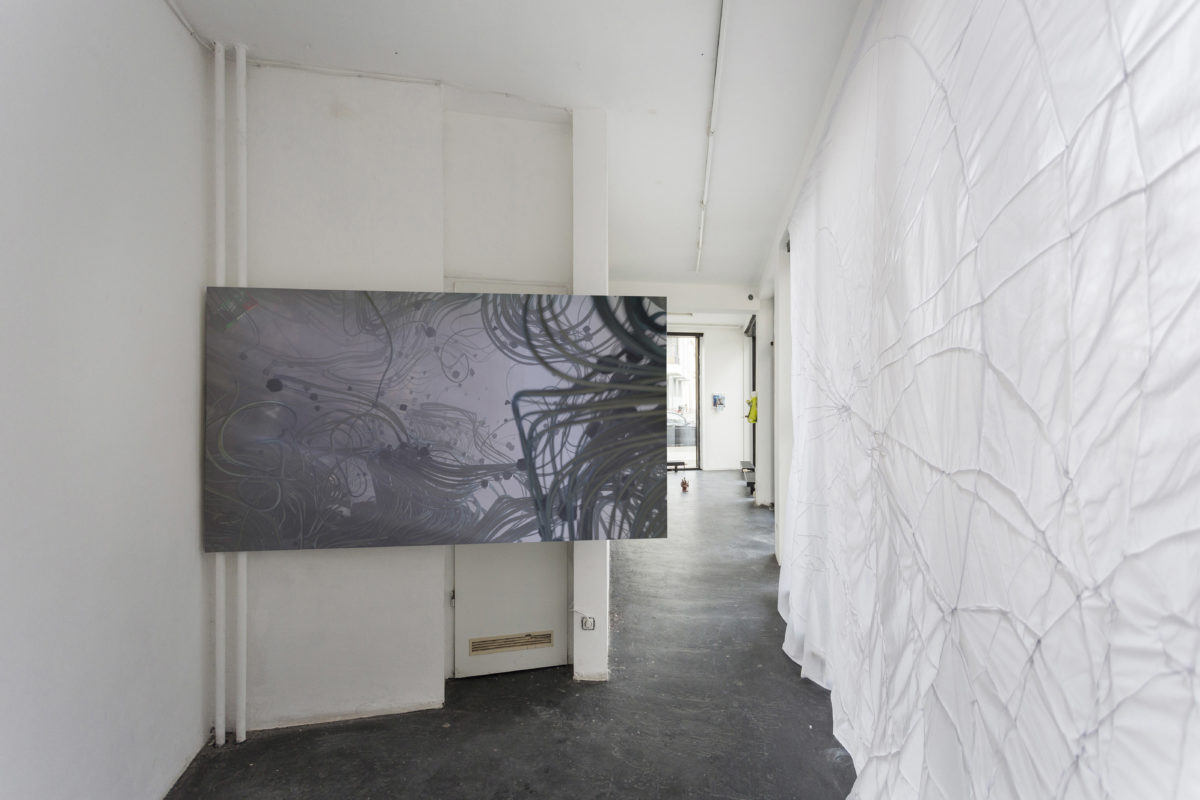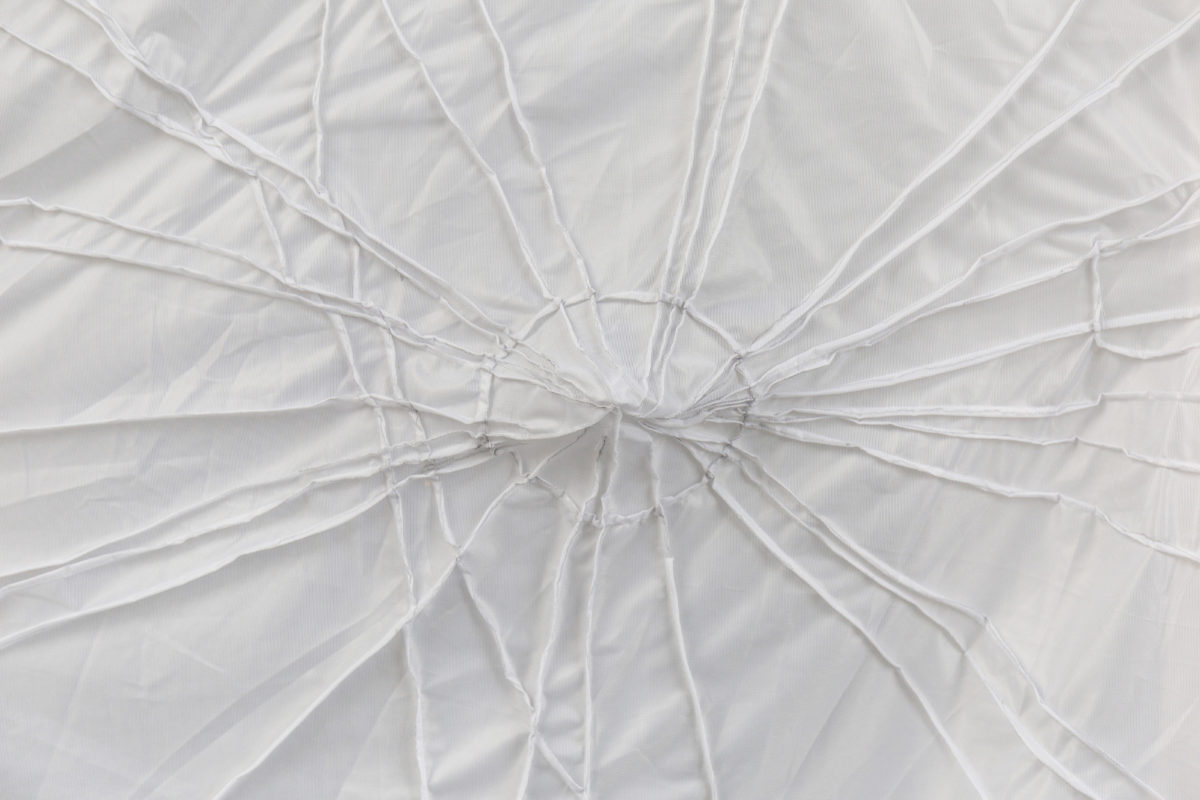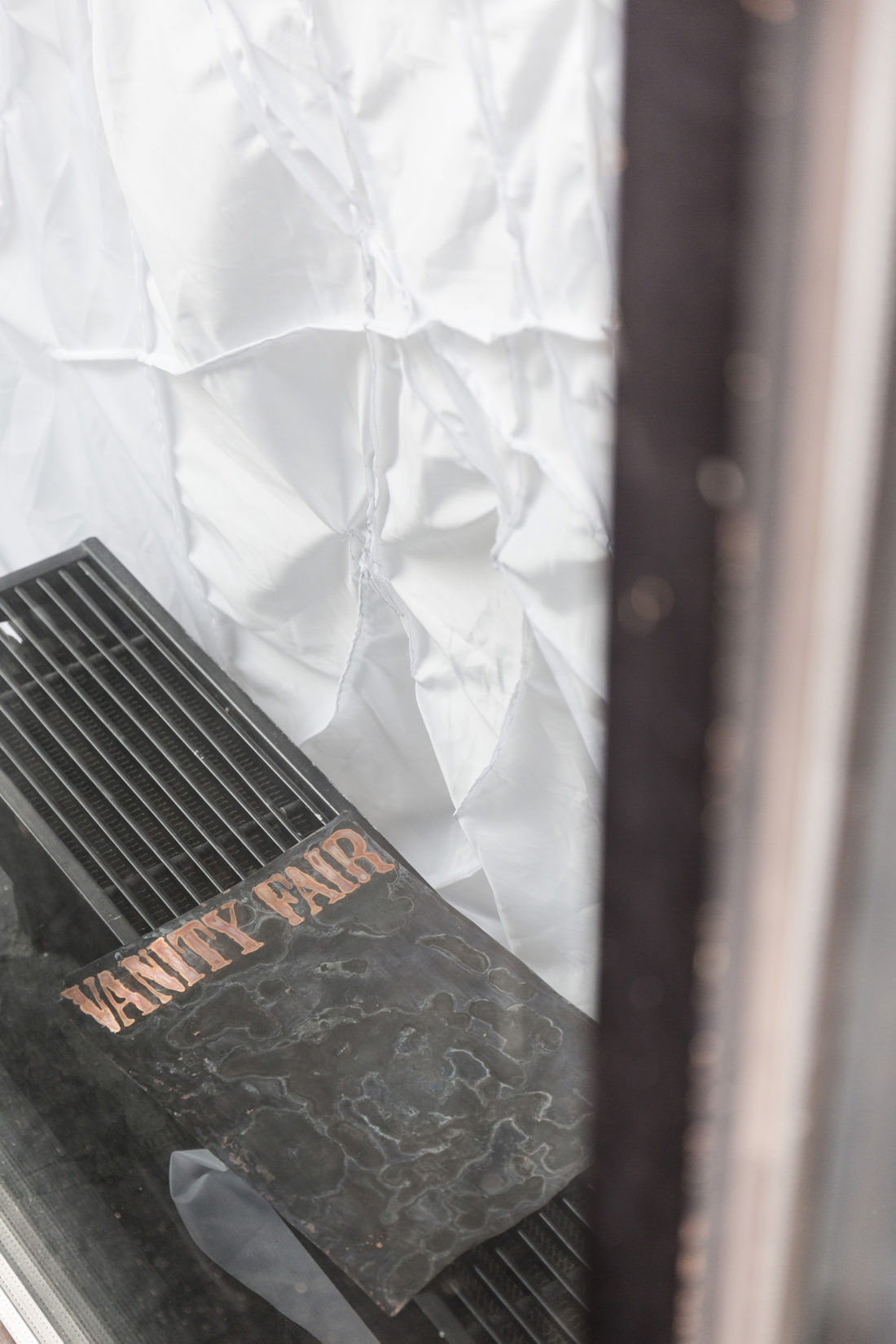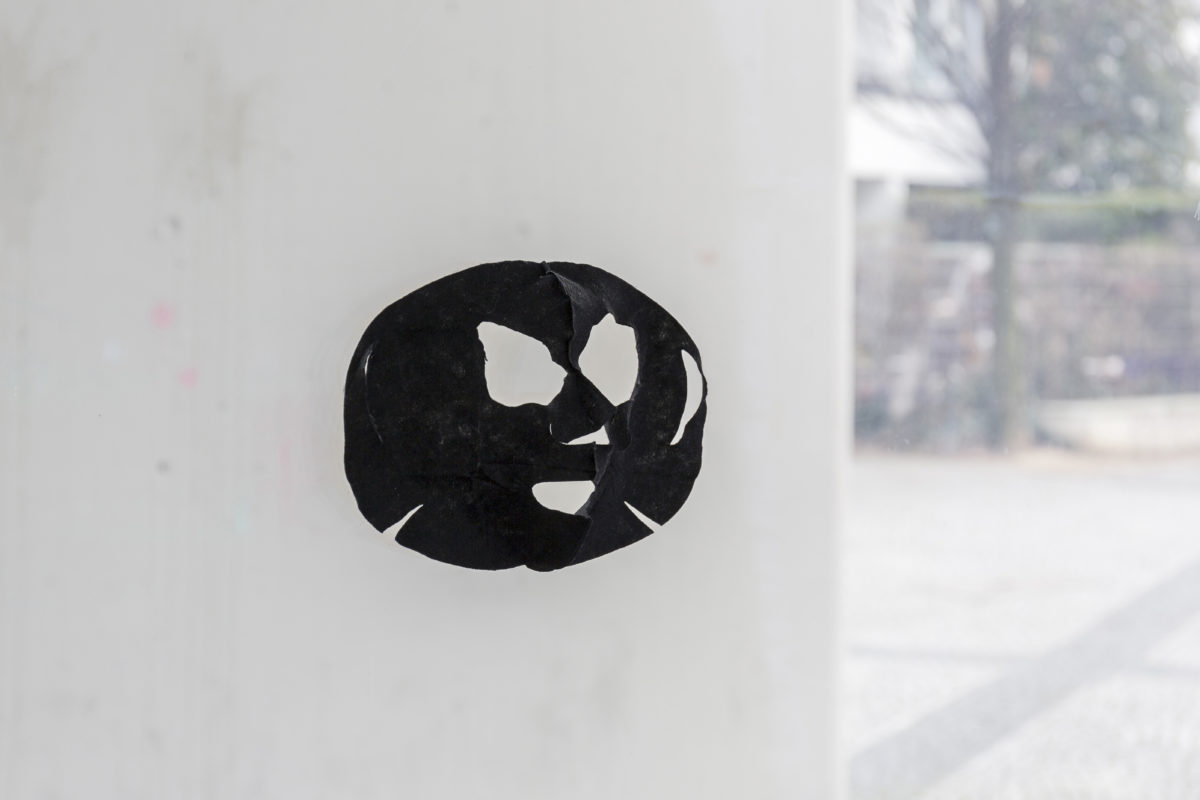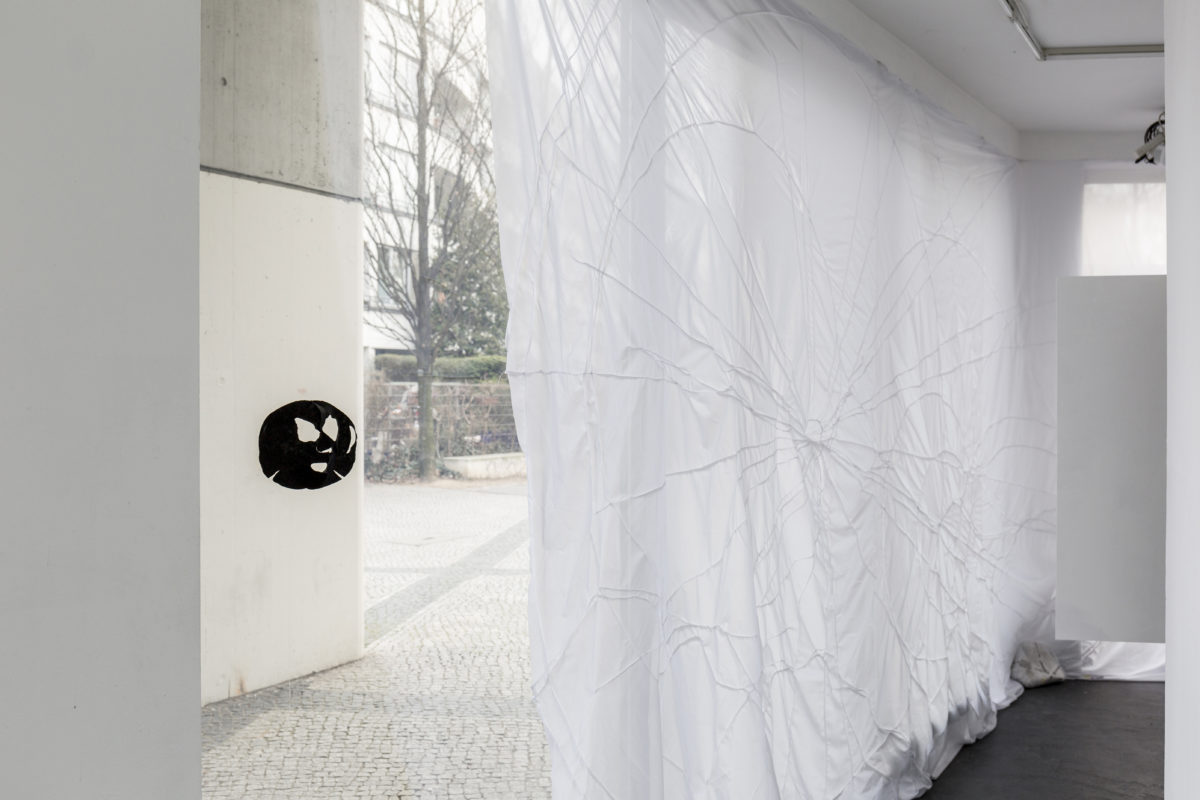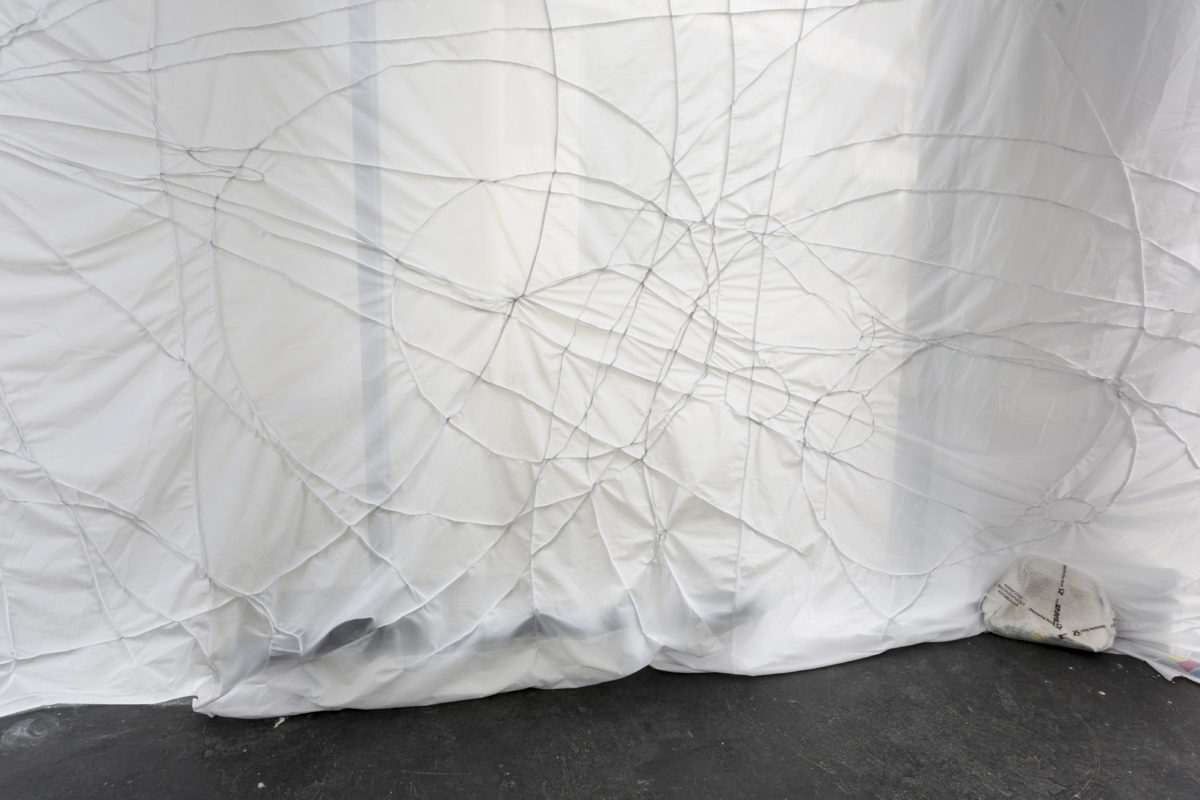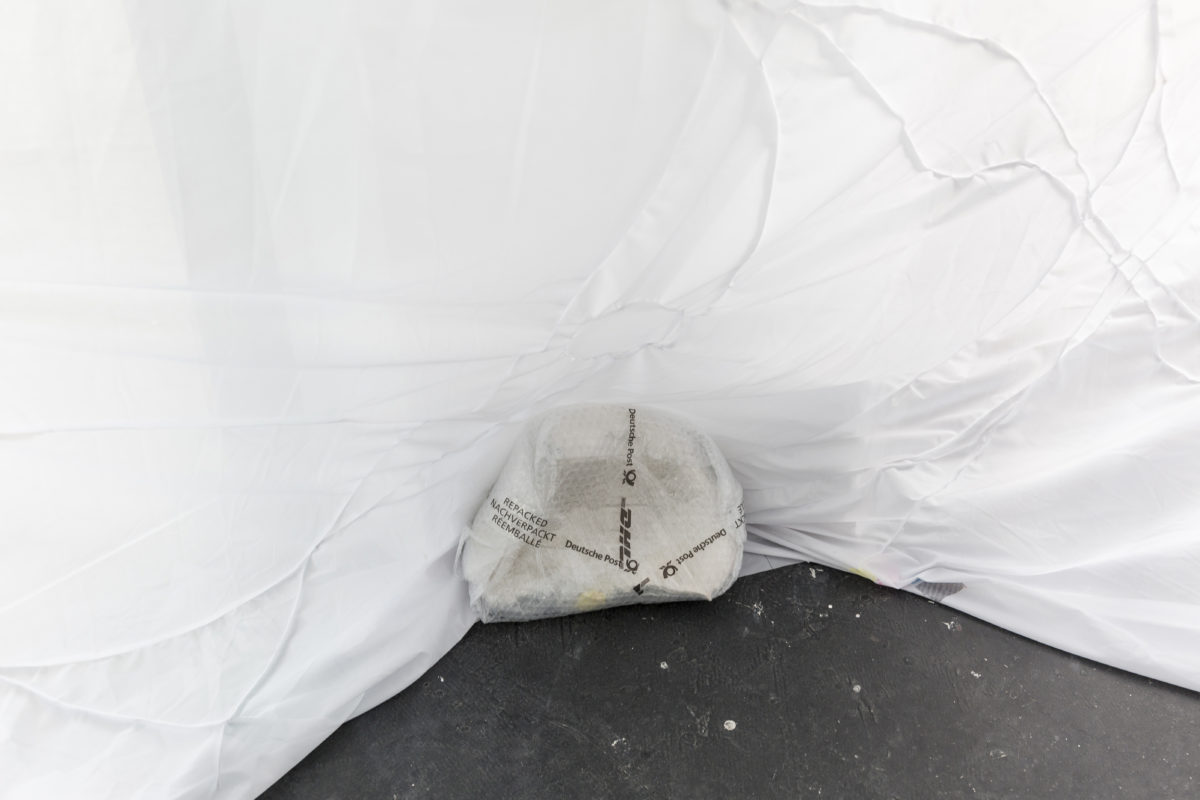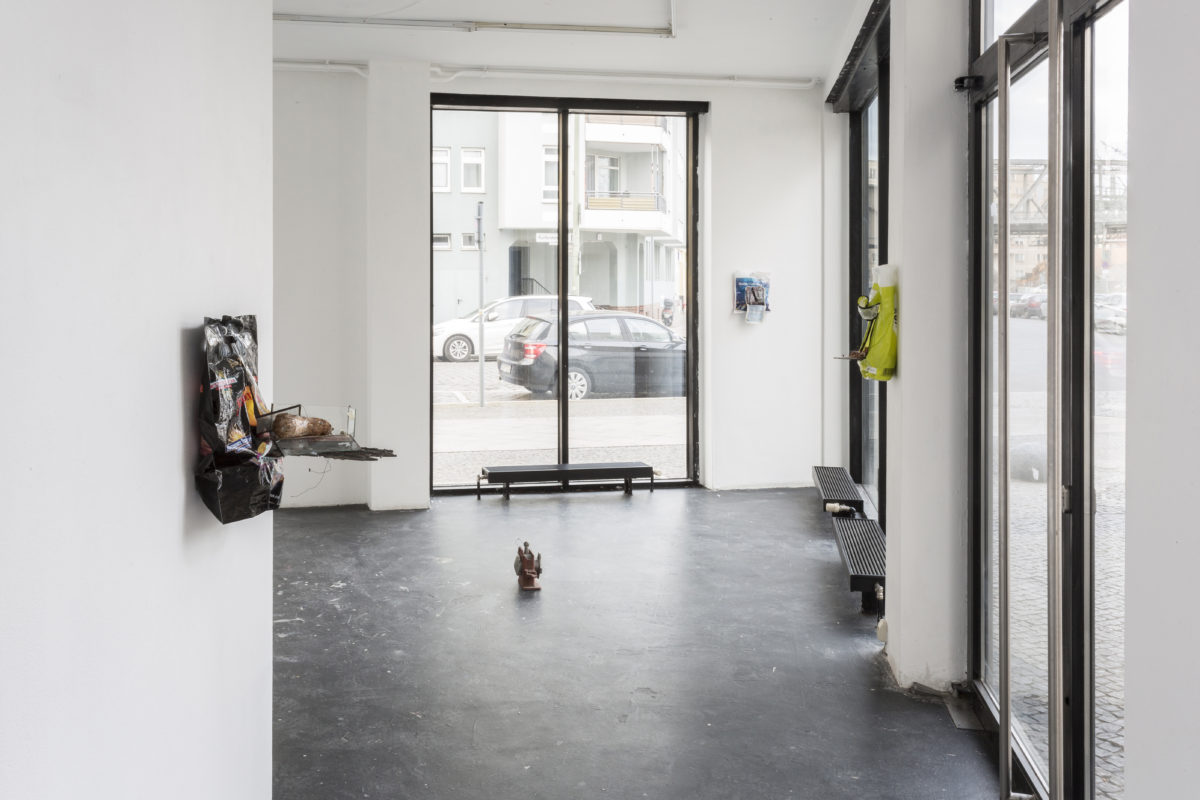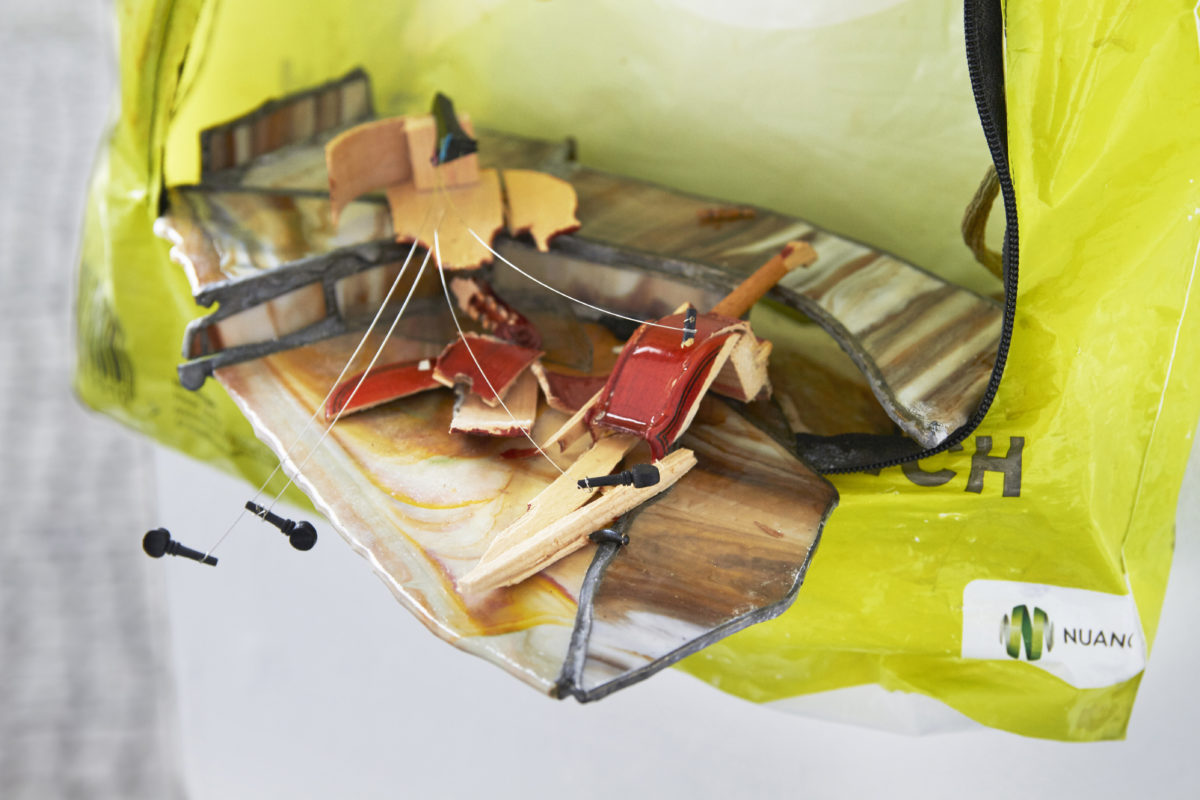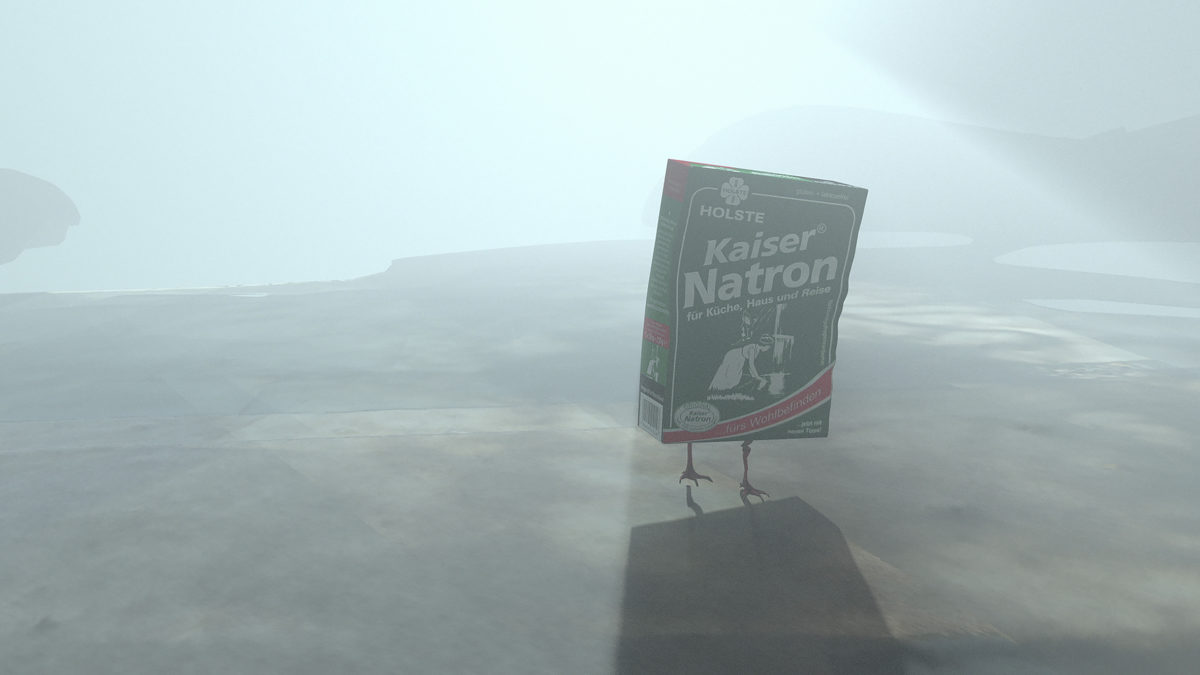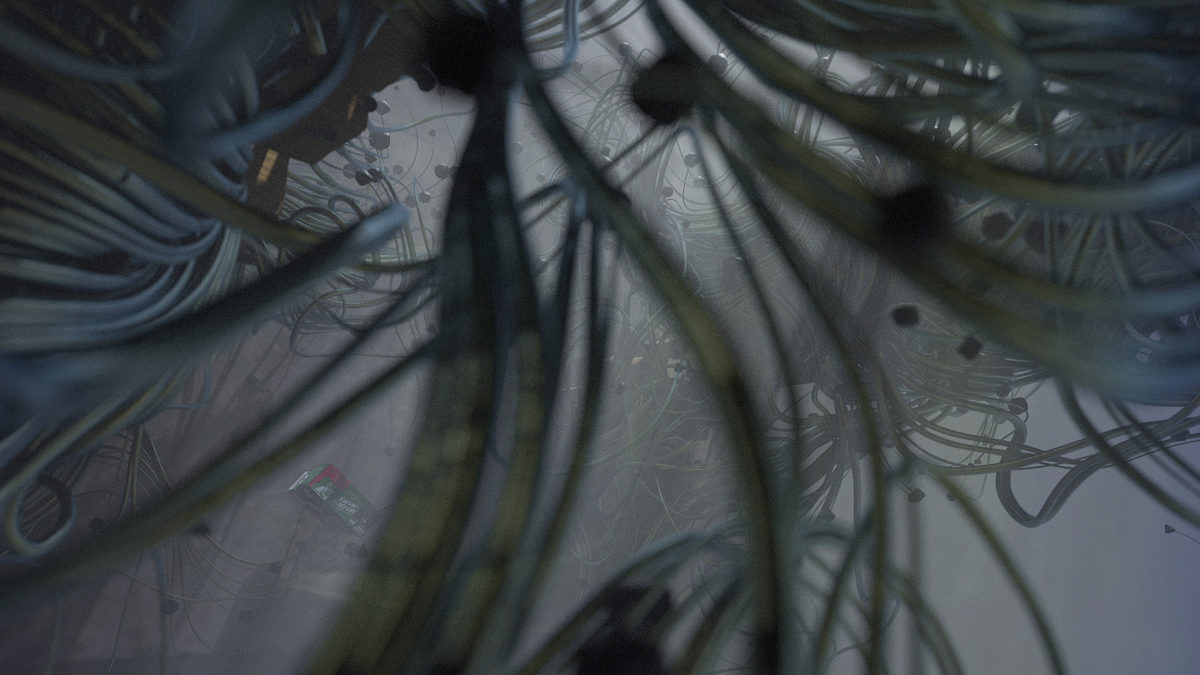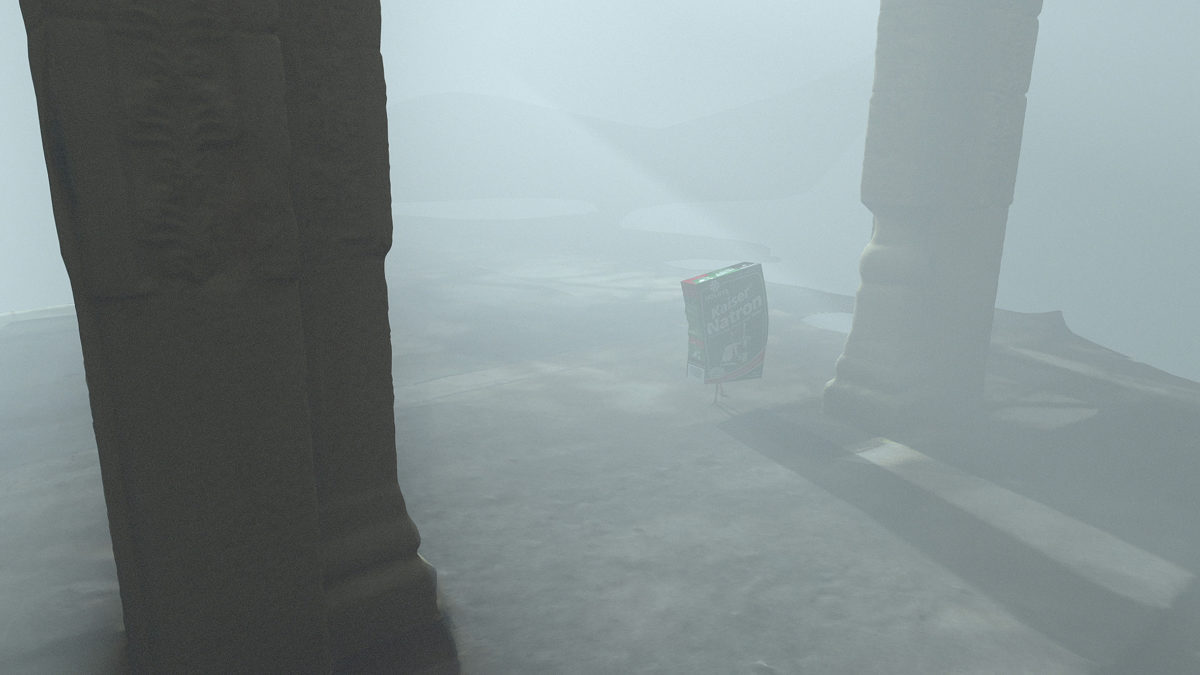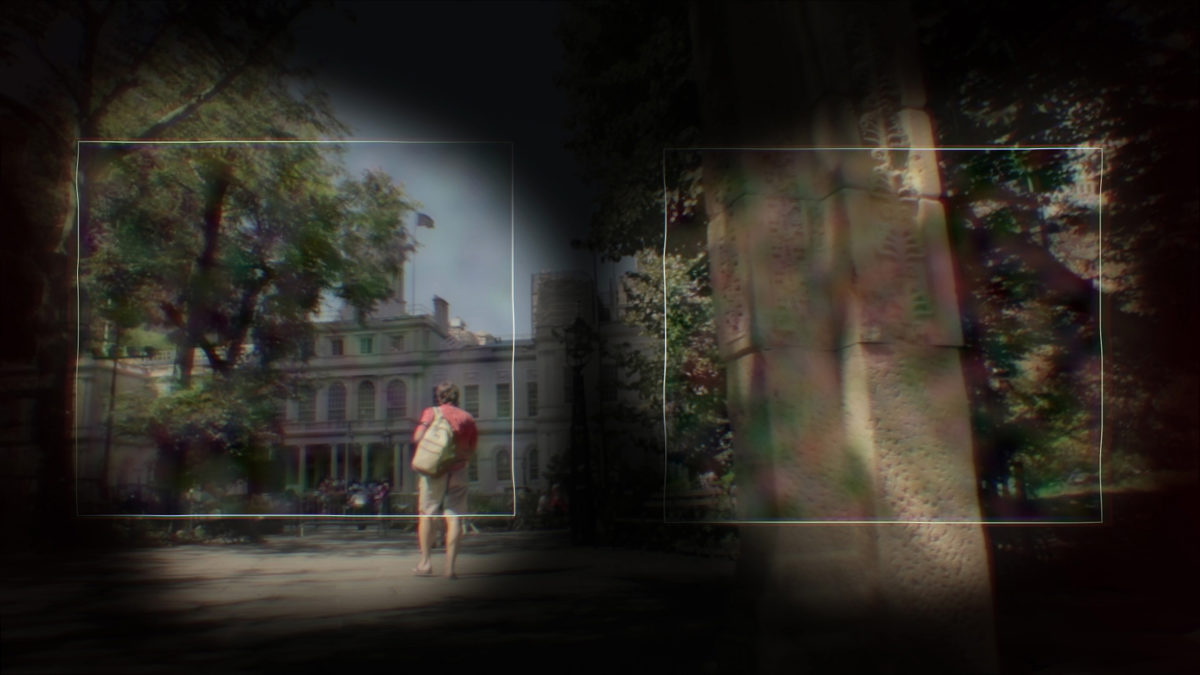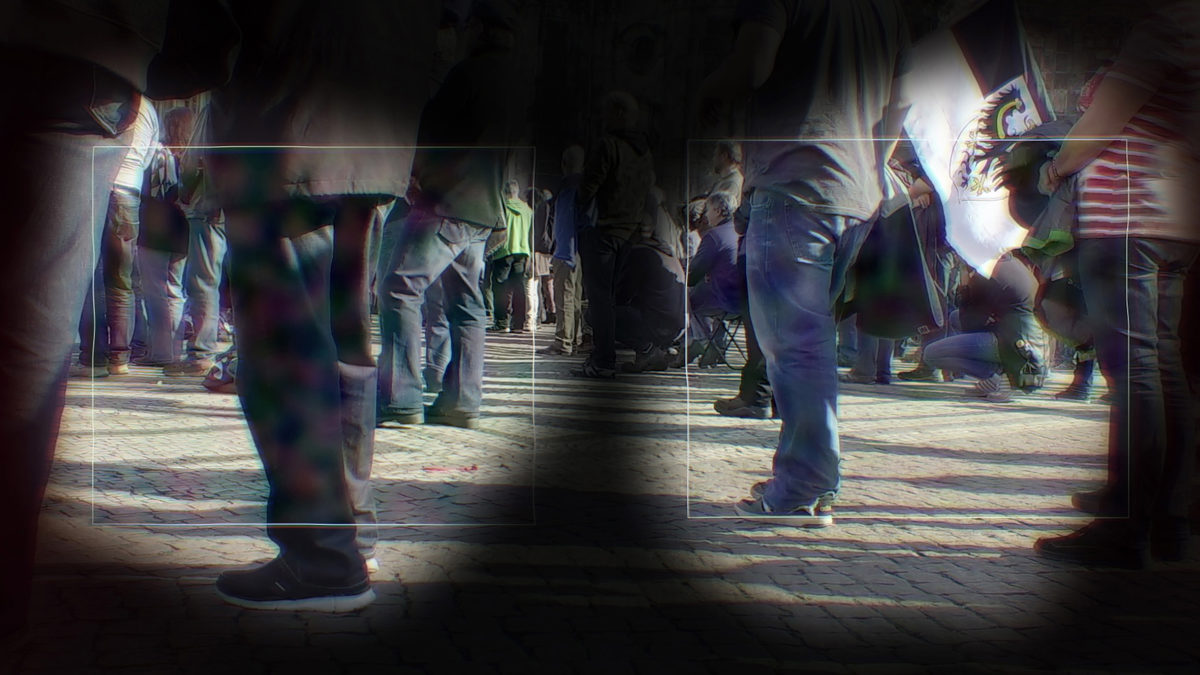 And then masses of detached stones
and other accessories common to the genre.
by Maximilian Schmoetzer
at Room E-10 27, Berlin
18.3.17 — 30.4.17