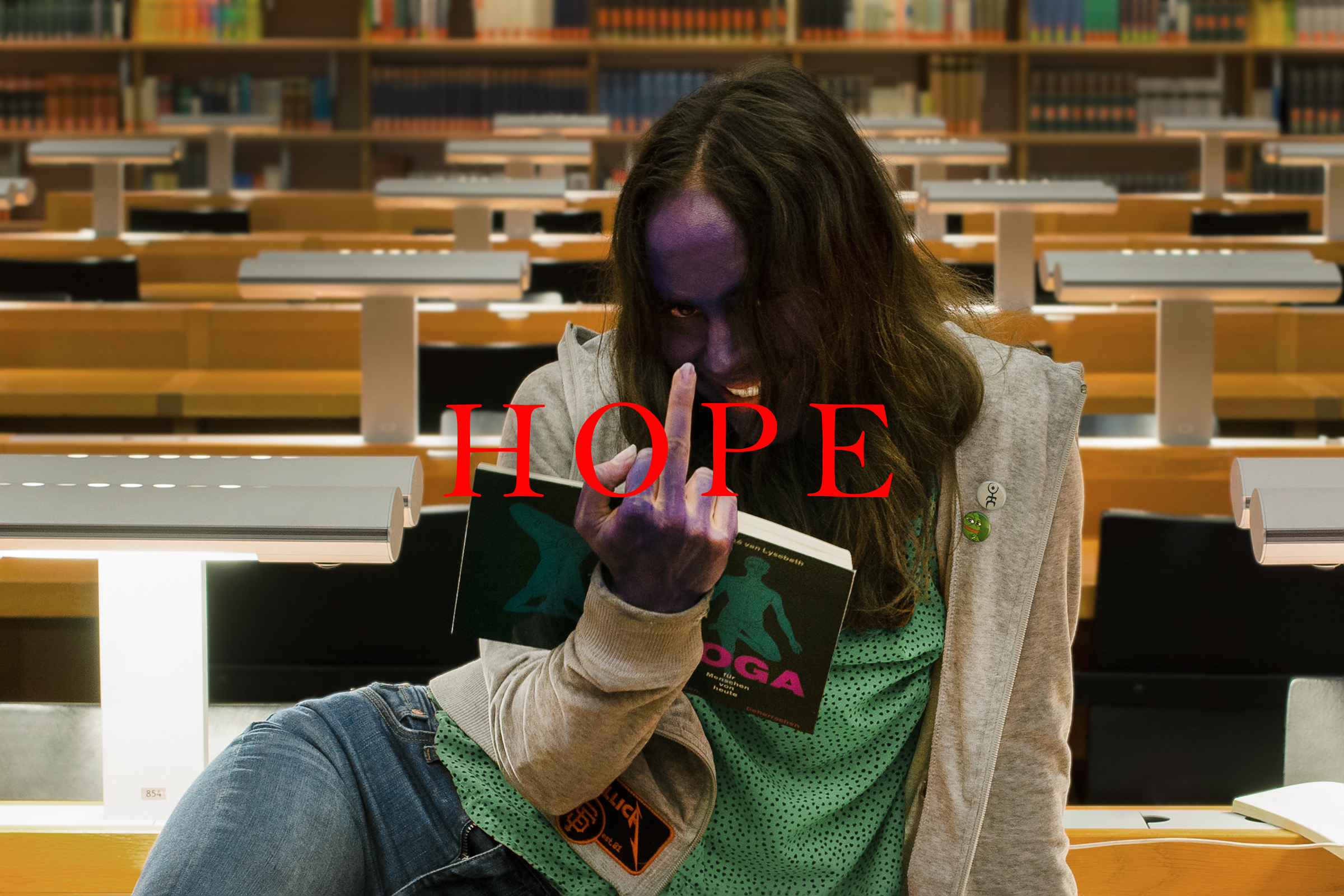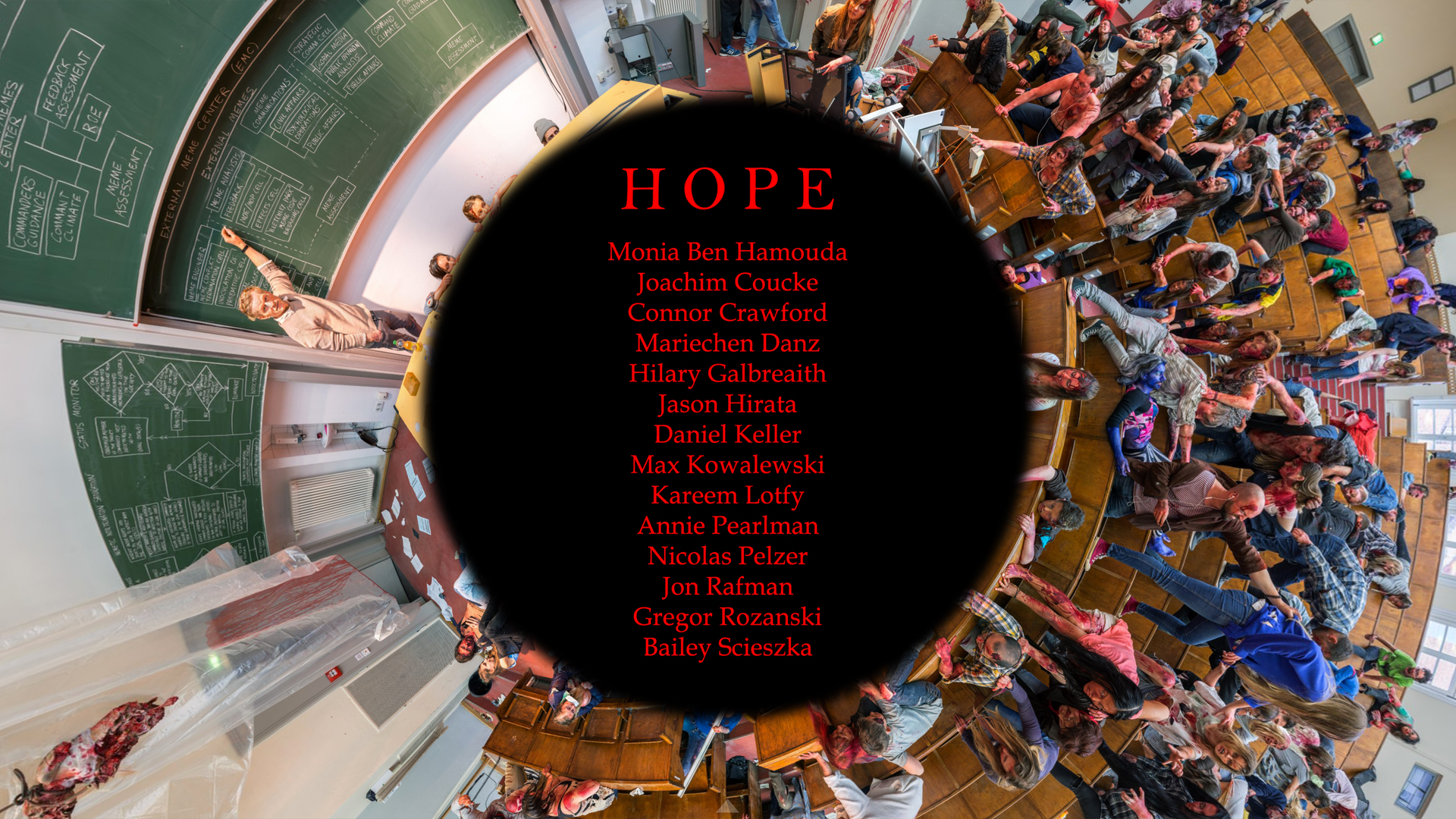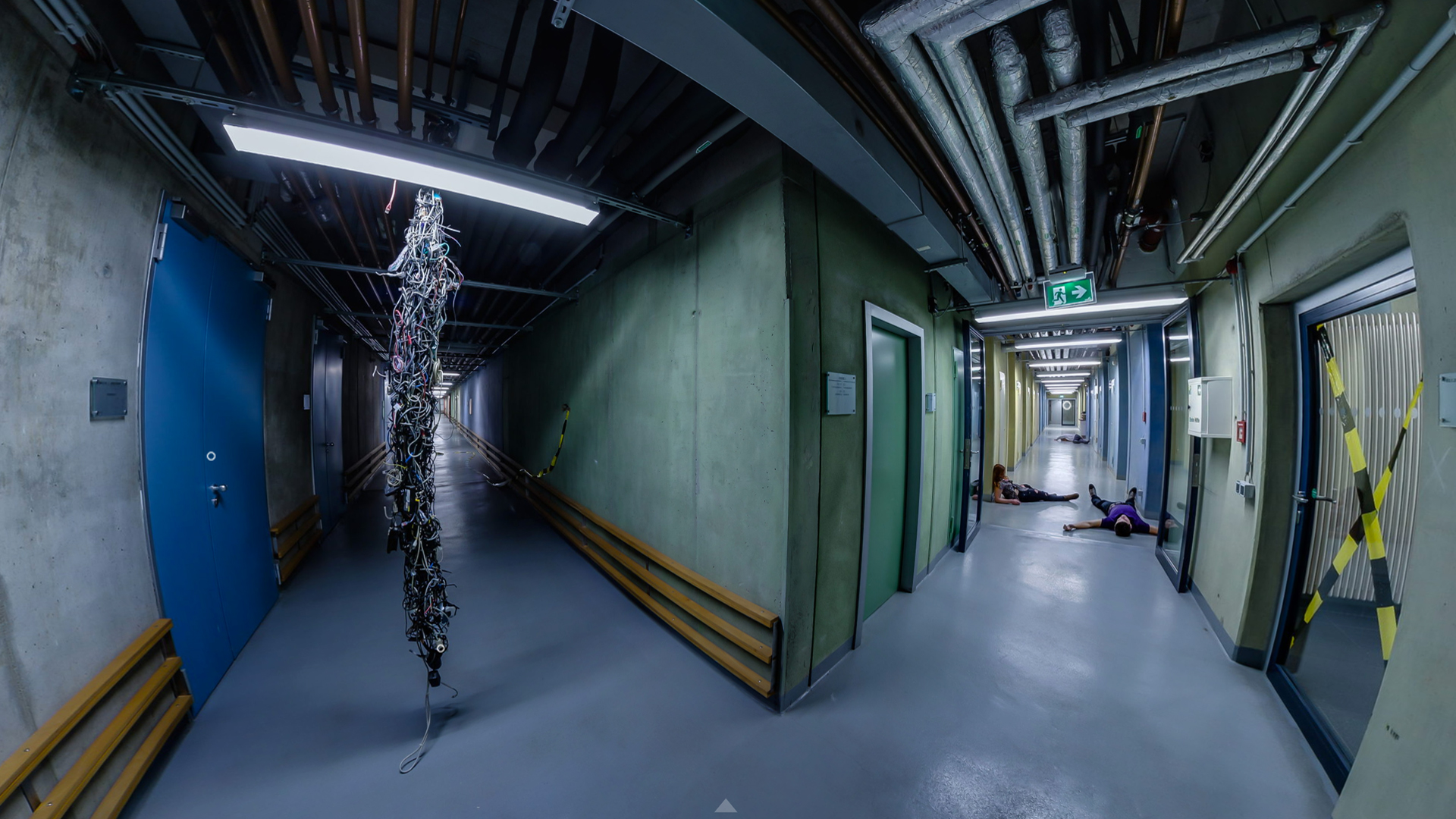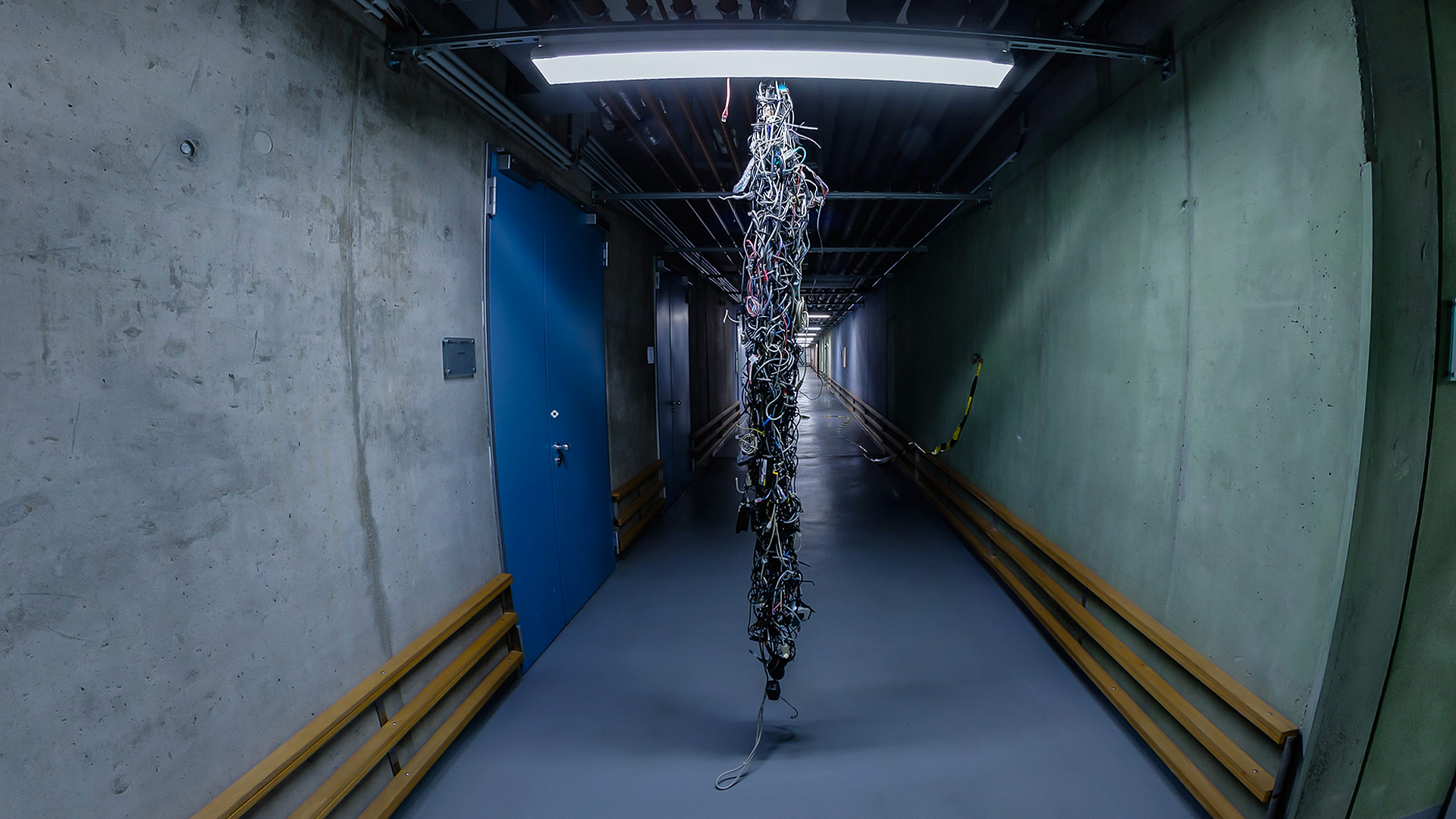 Joachim Coucke, Frequently Answered Questions – Realness,
various cables and computer debris, 2016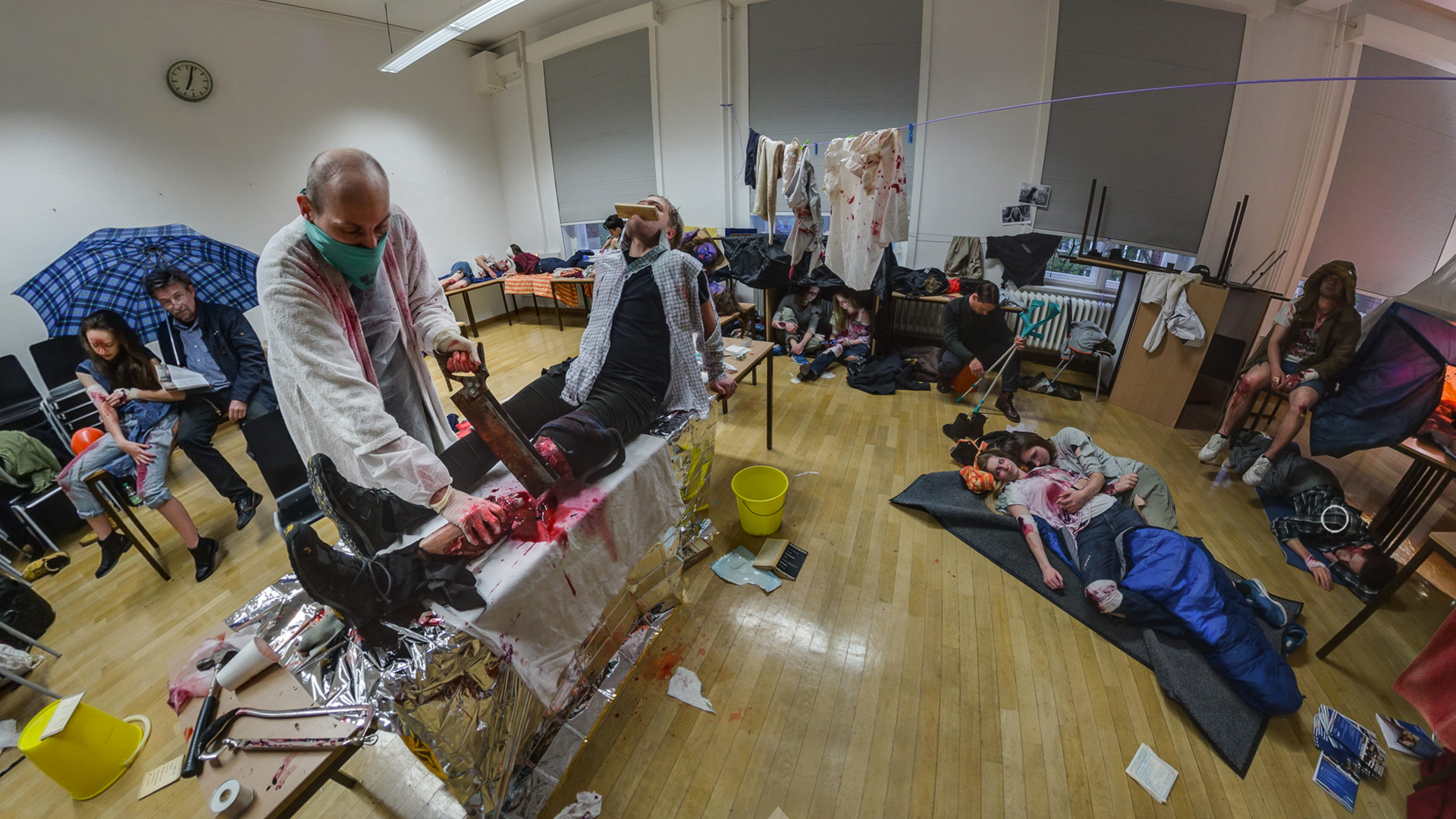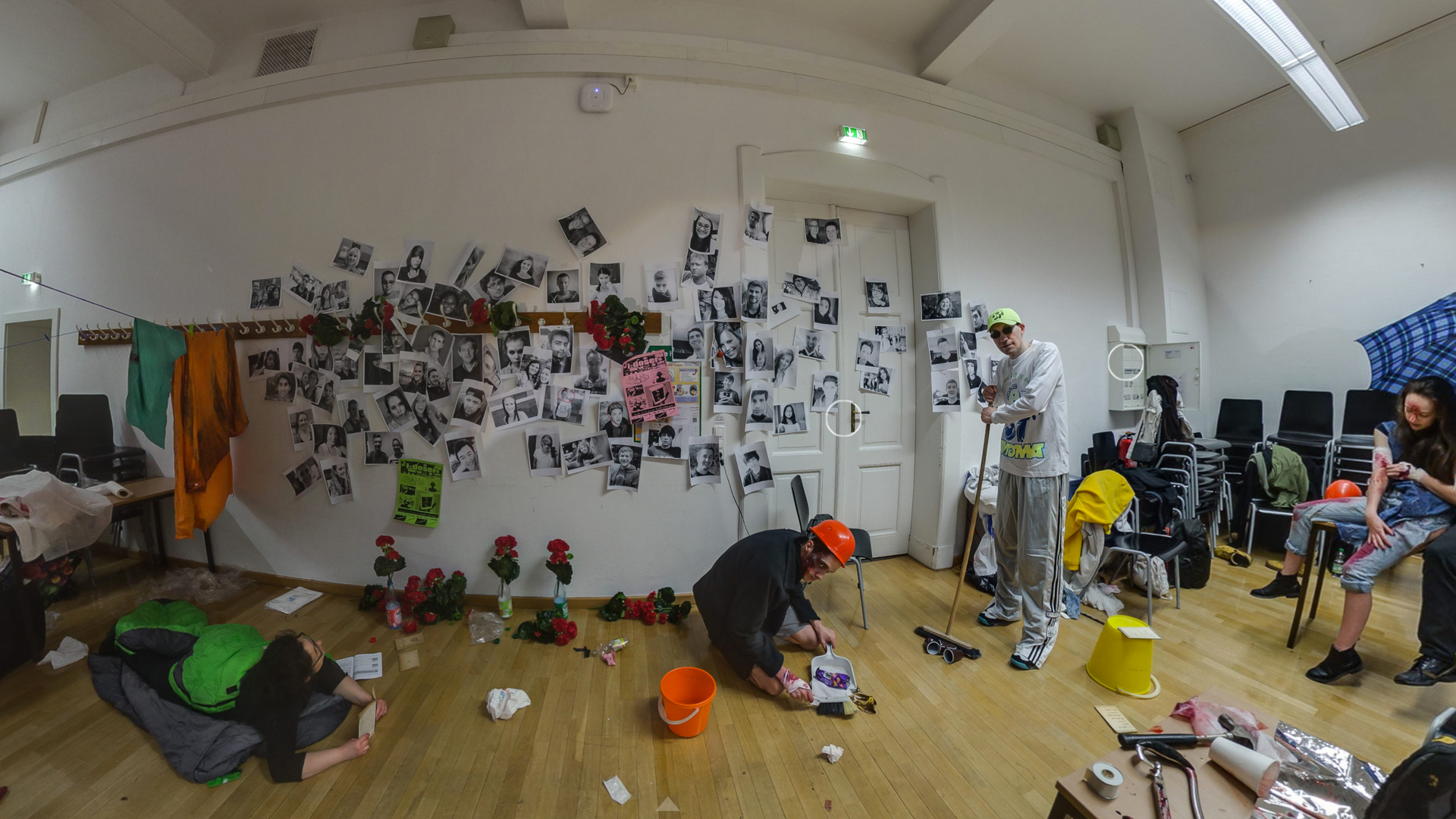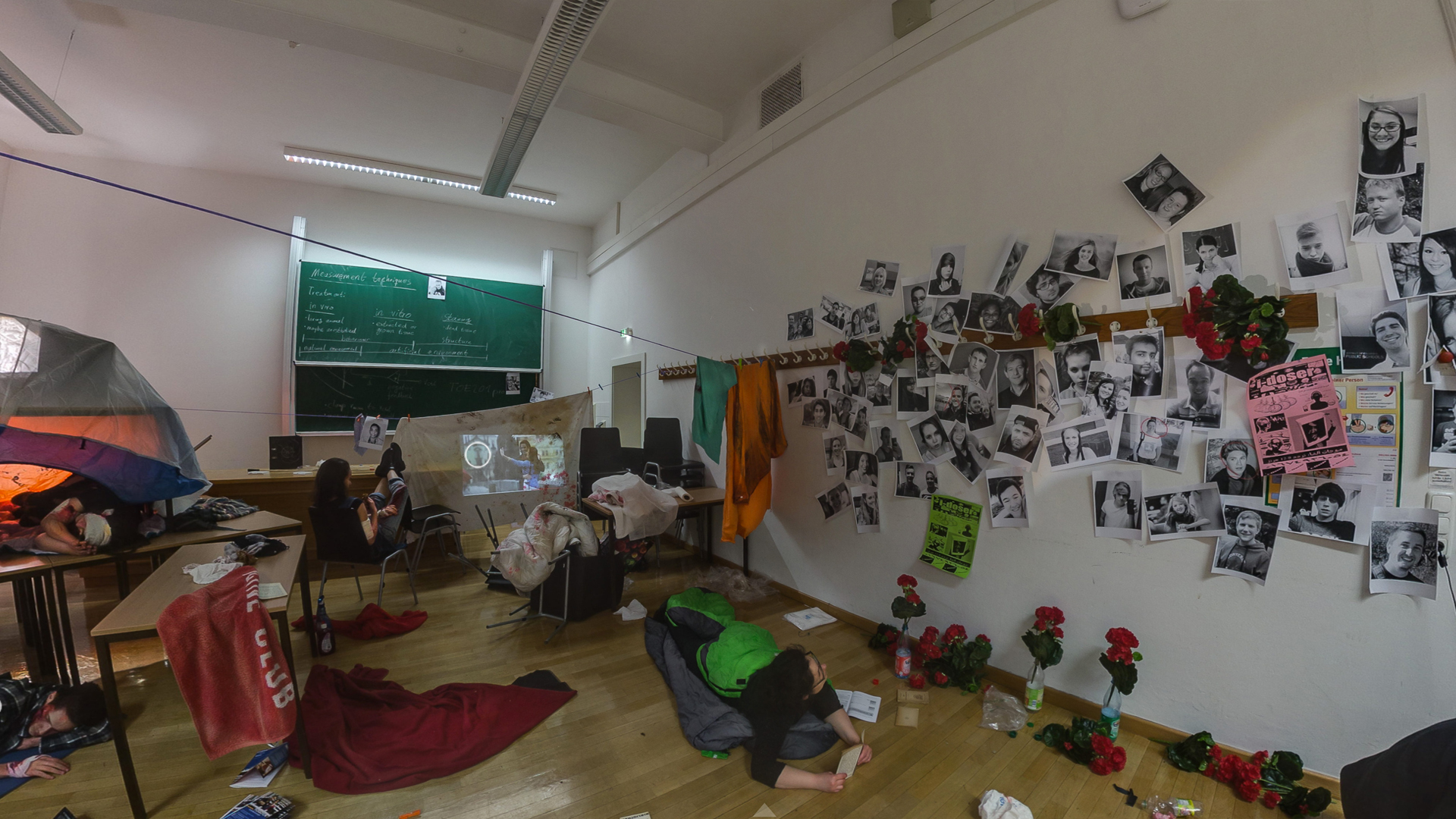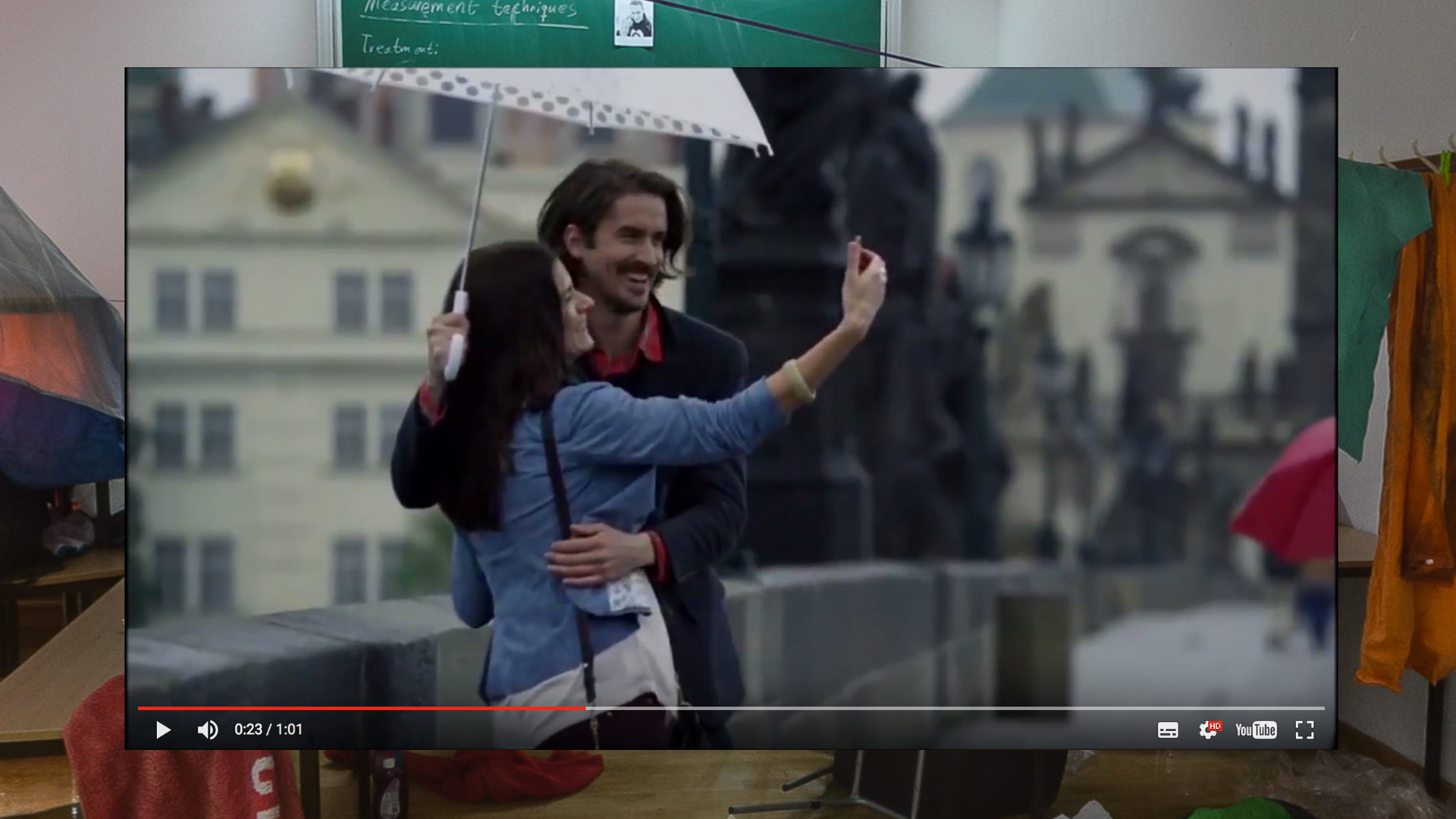 Gregor Rozanski, IS IT ART OR IS IT JUST (experience of the product),,
video, HD, 1:01min, 2014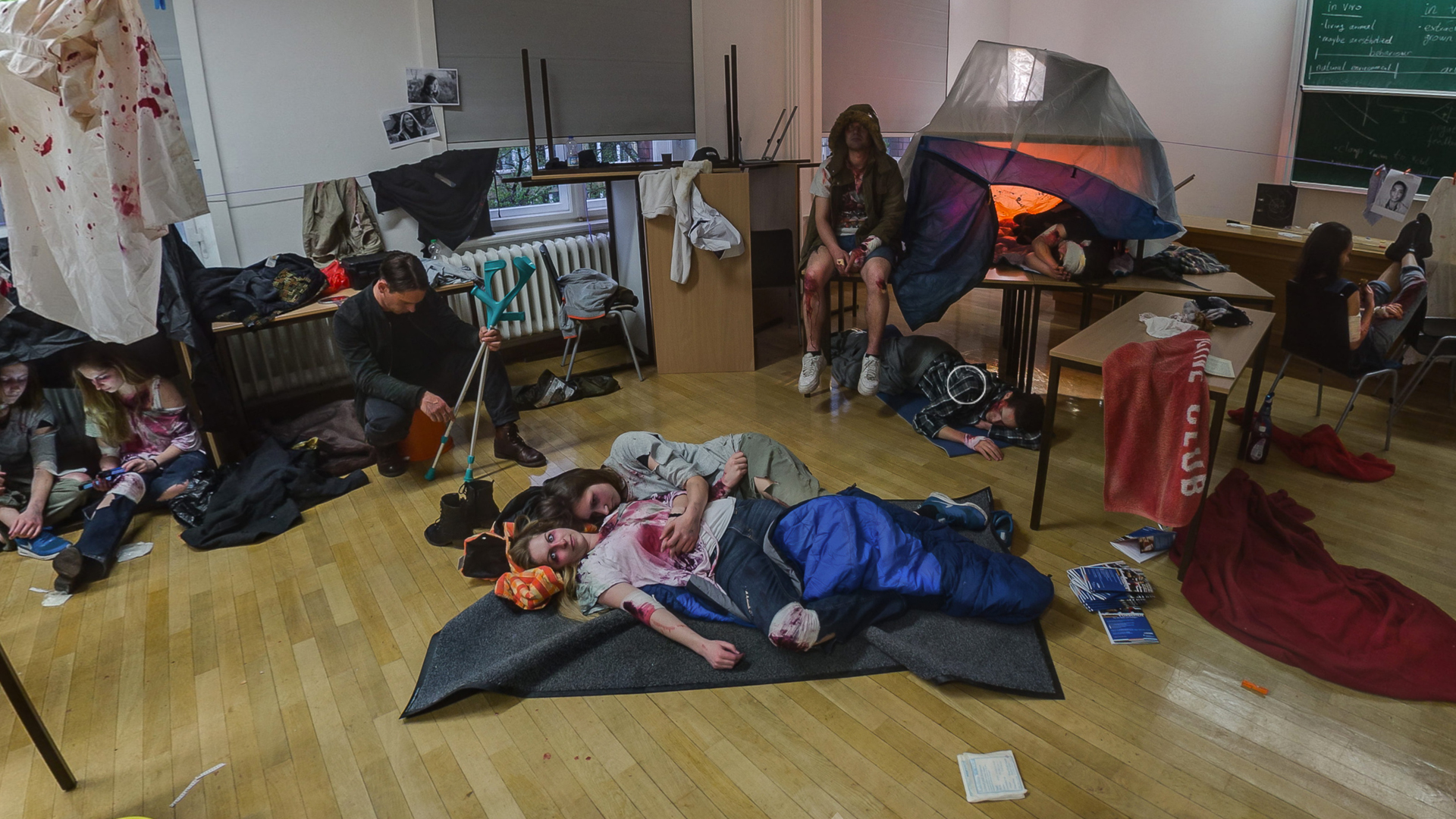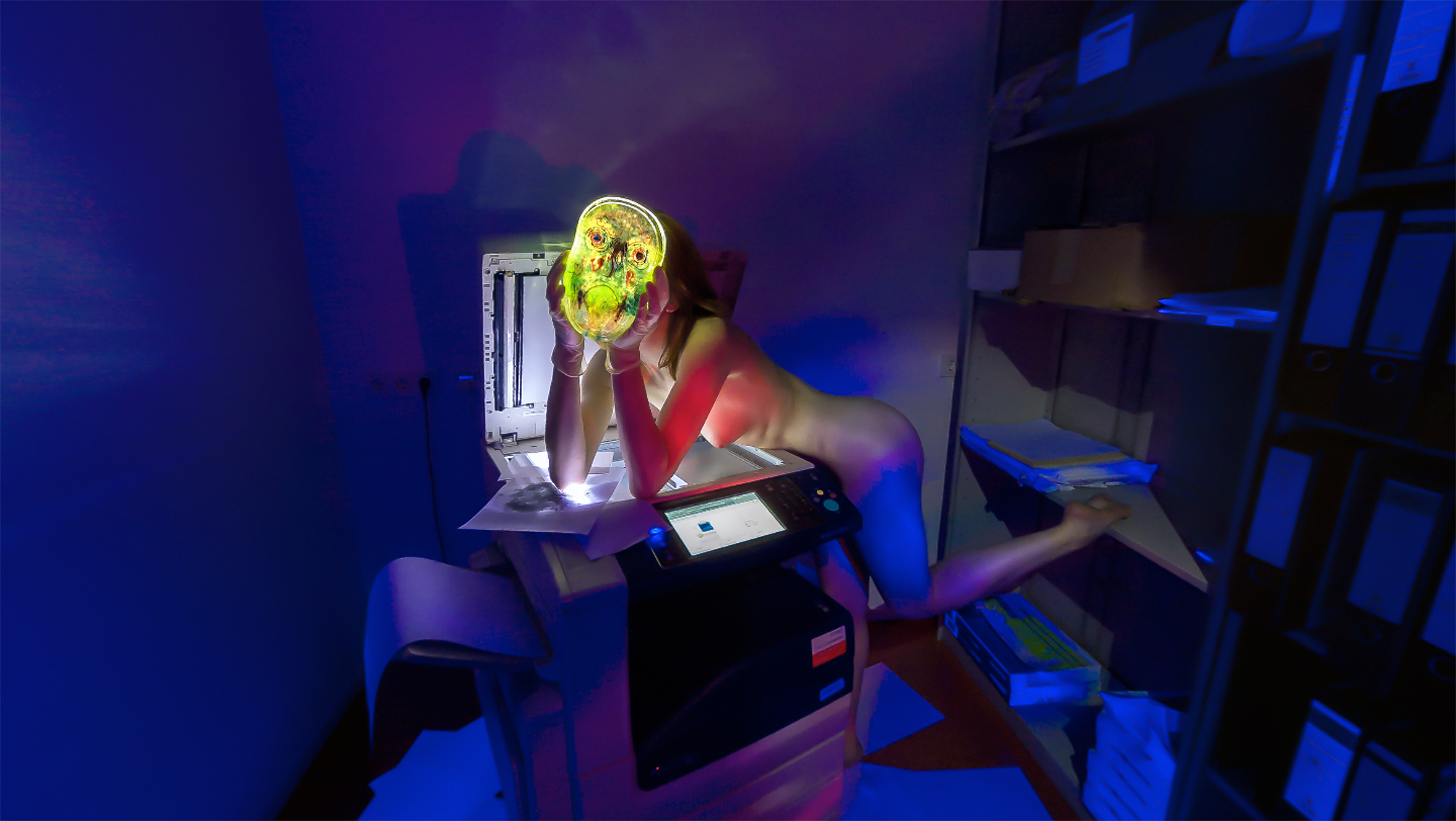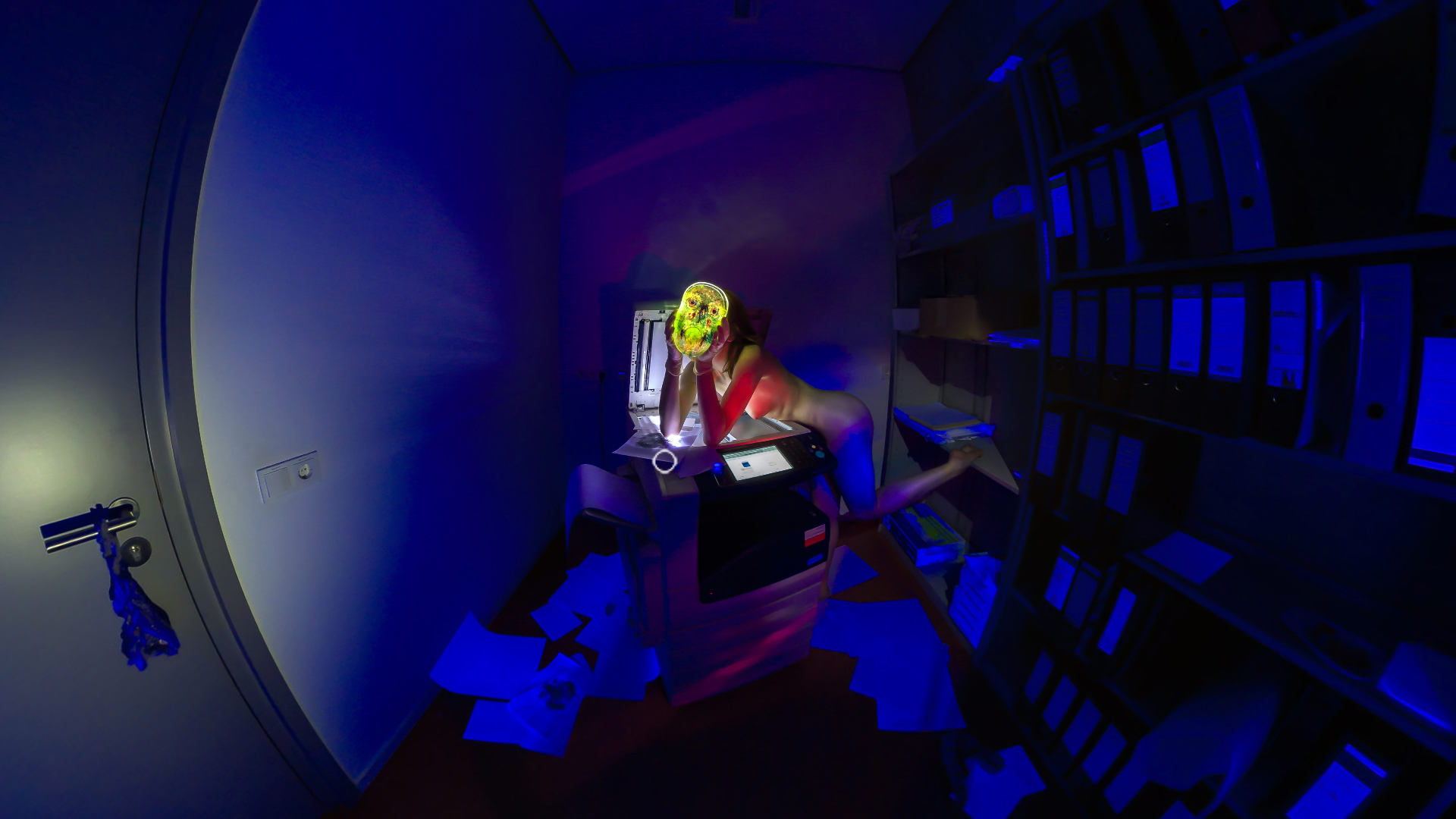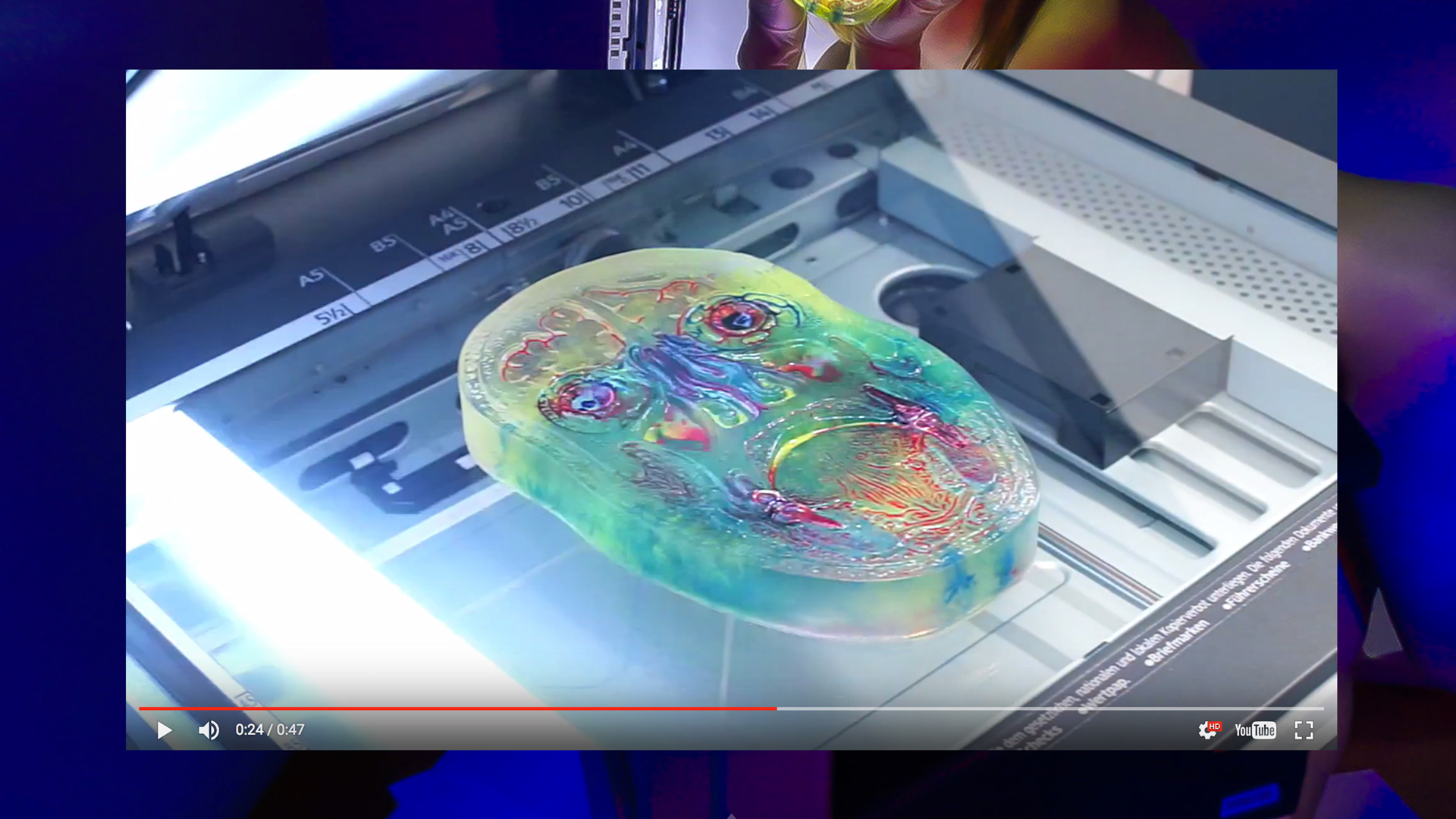 Mariechen Danz, Mask (Kopfschnitt toxout),
polyurethane, pigment, 22x14x2,5 cm, 2015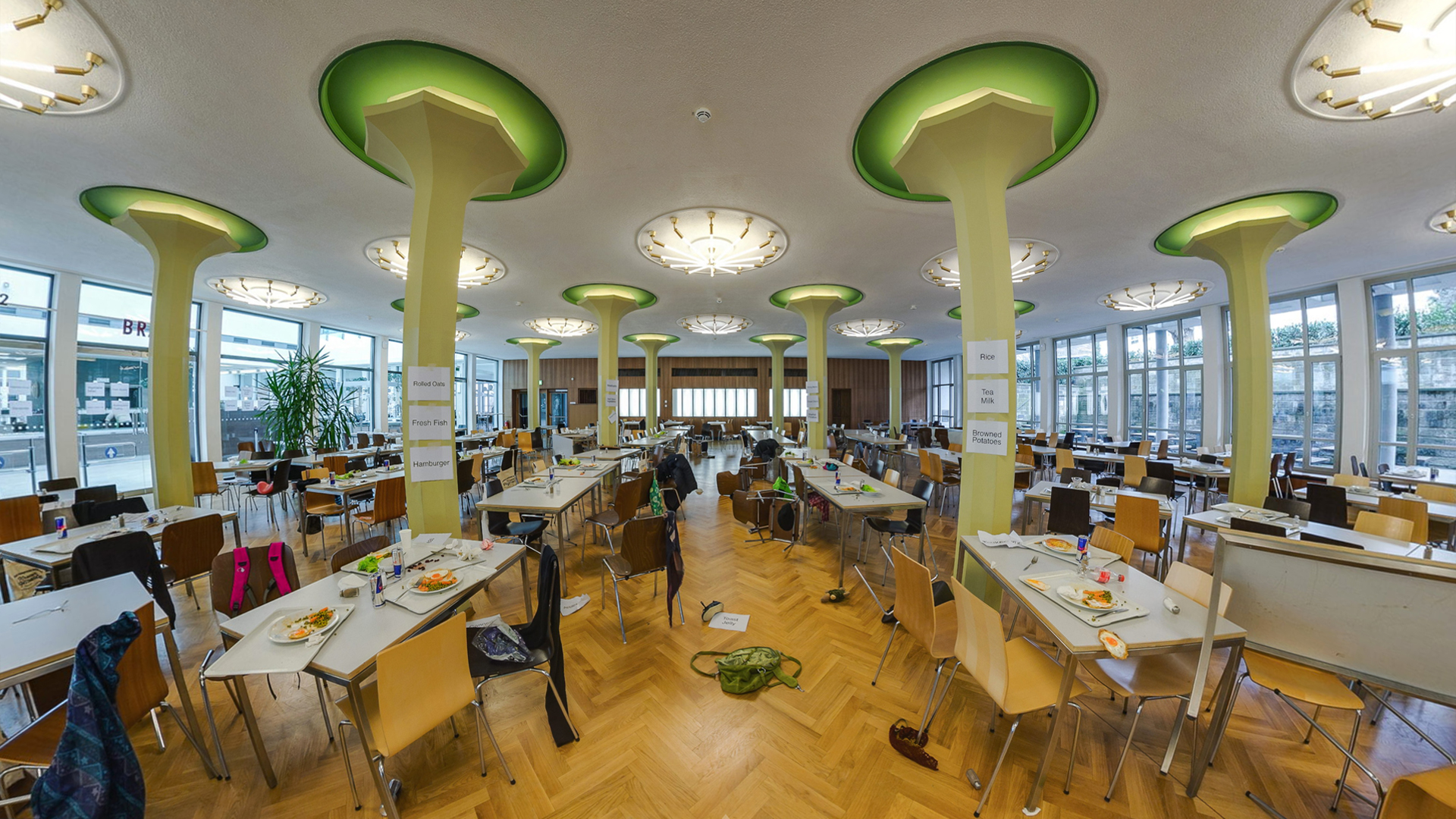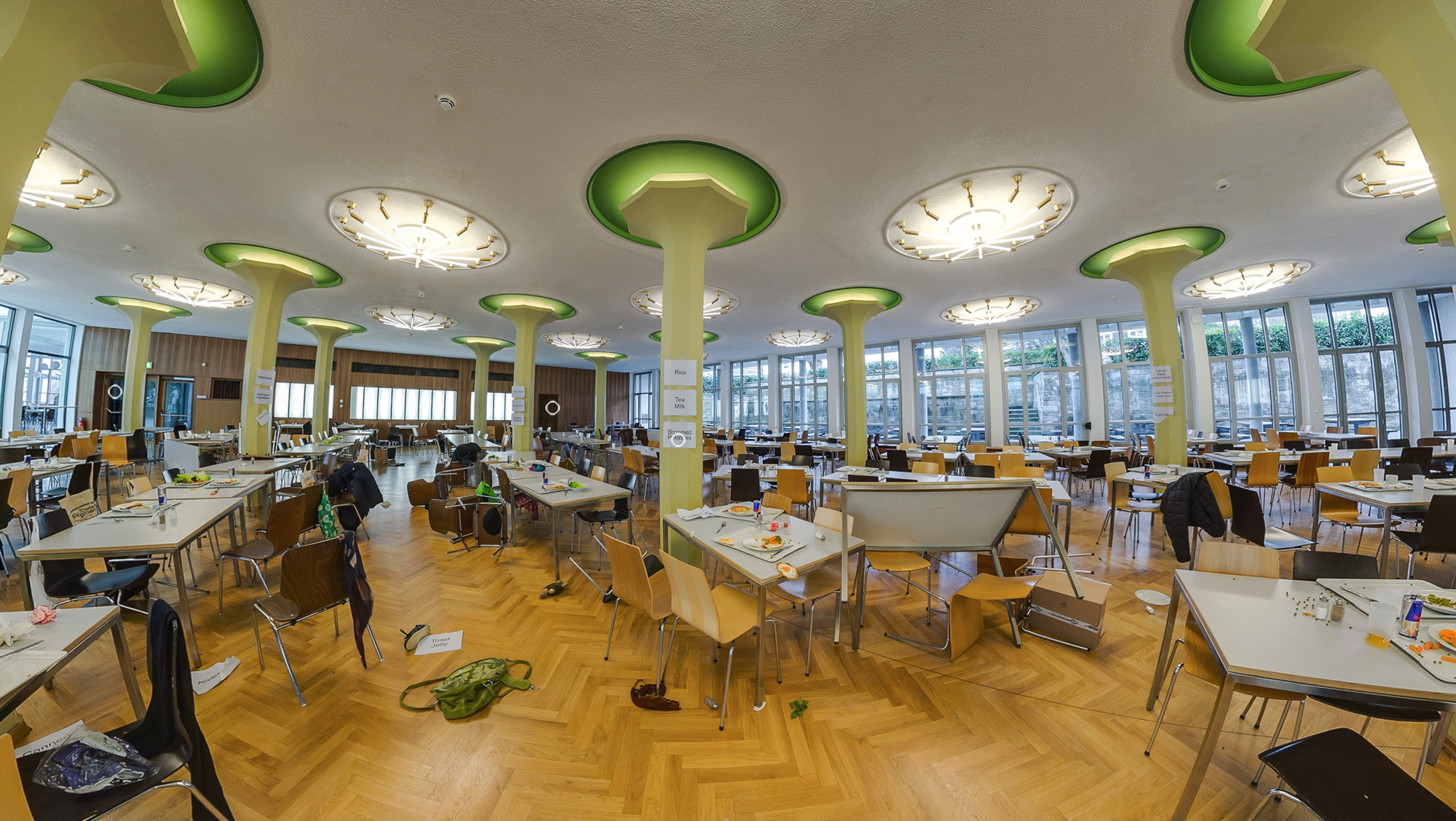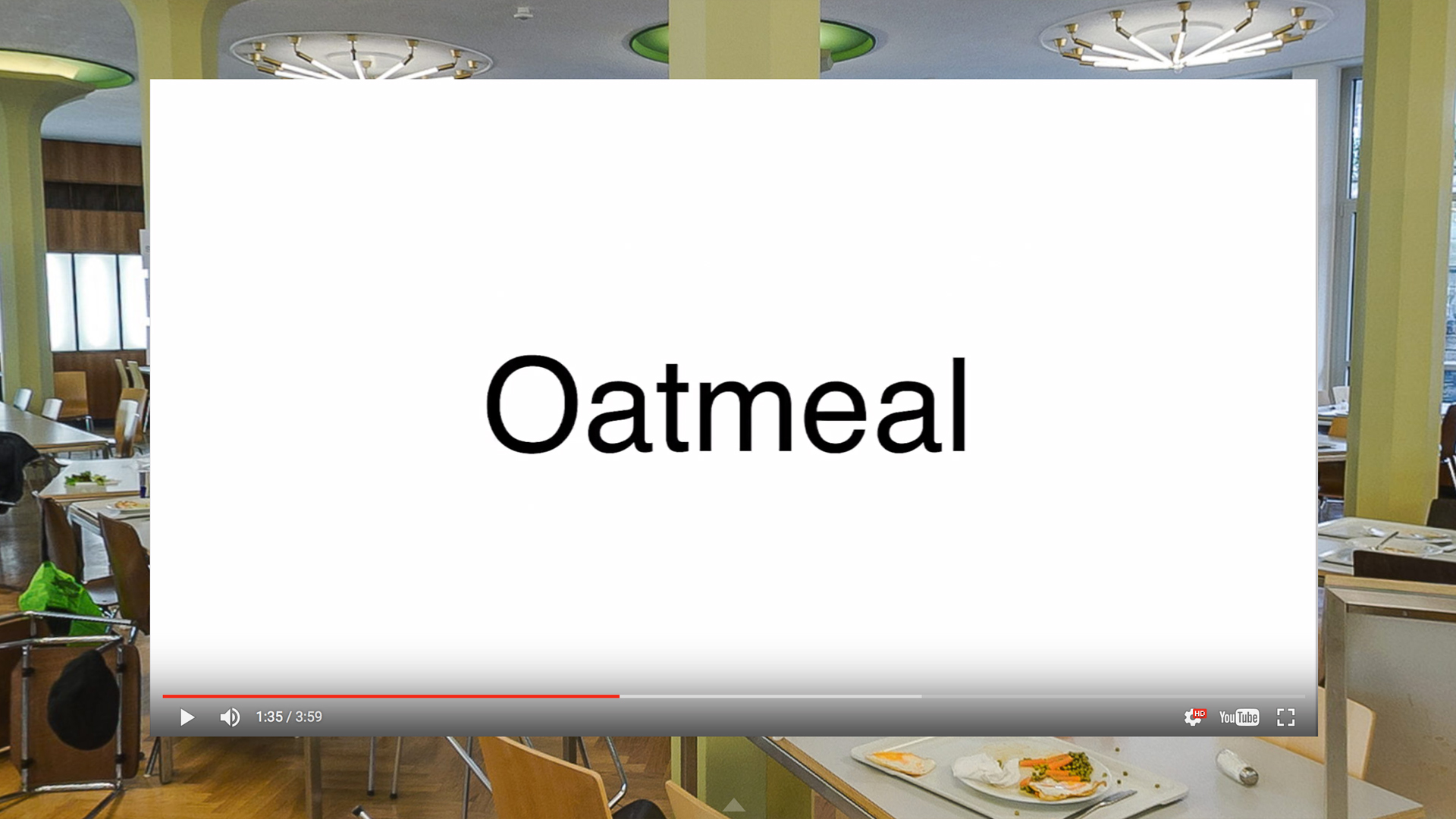 Jason Hirata, Puyallup (1942 & 2002),
xerographic prints on security paper, 2017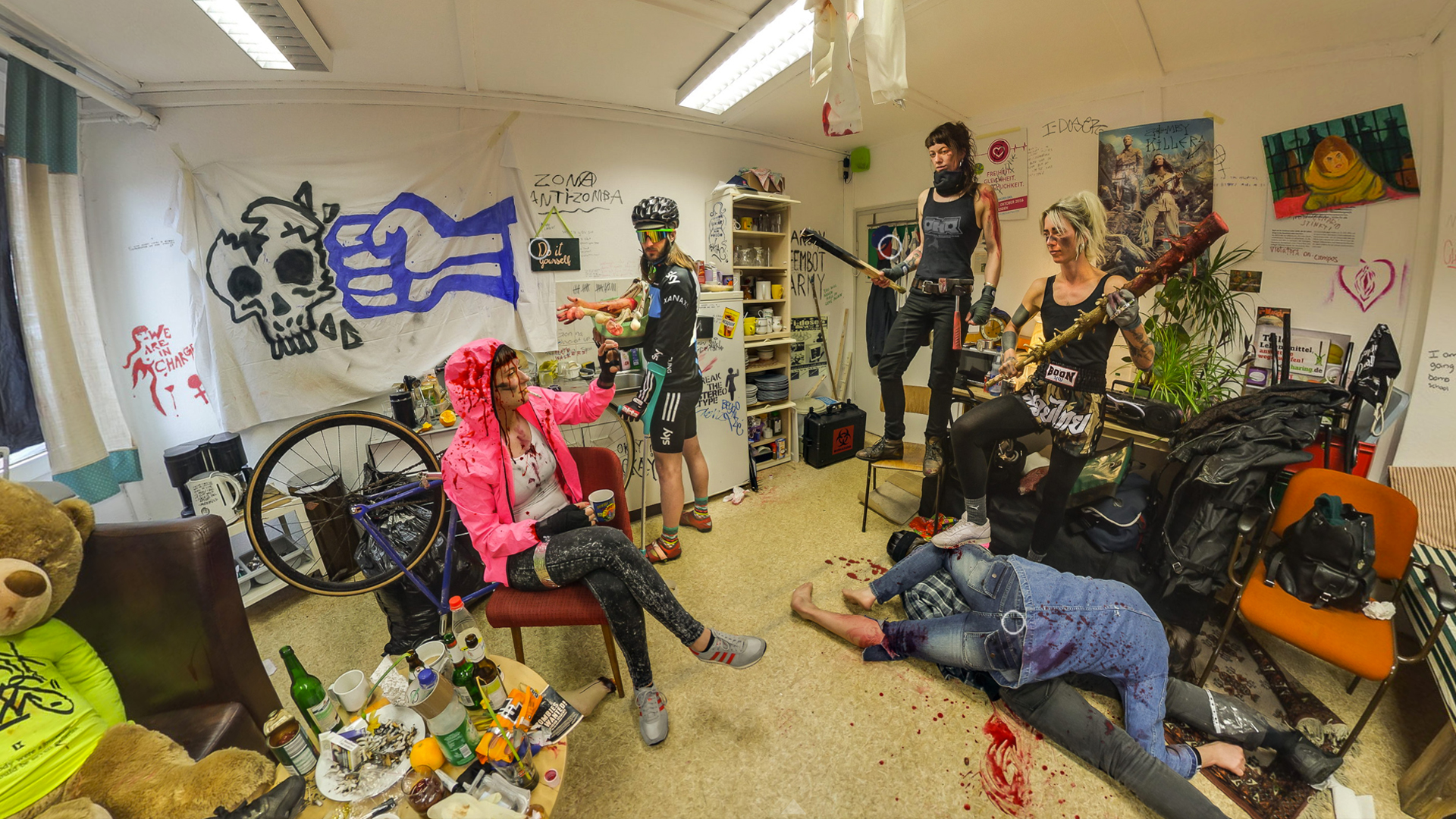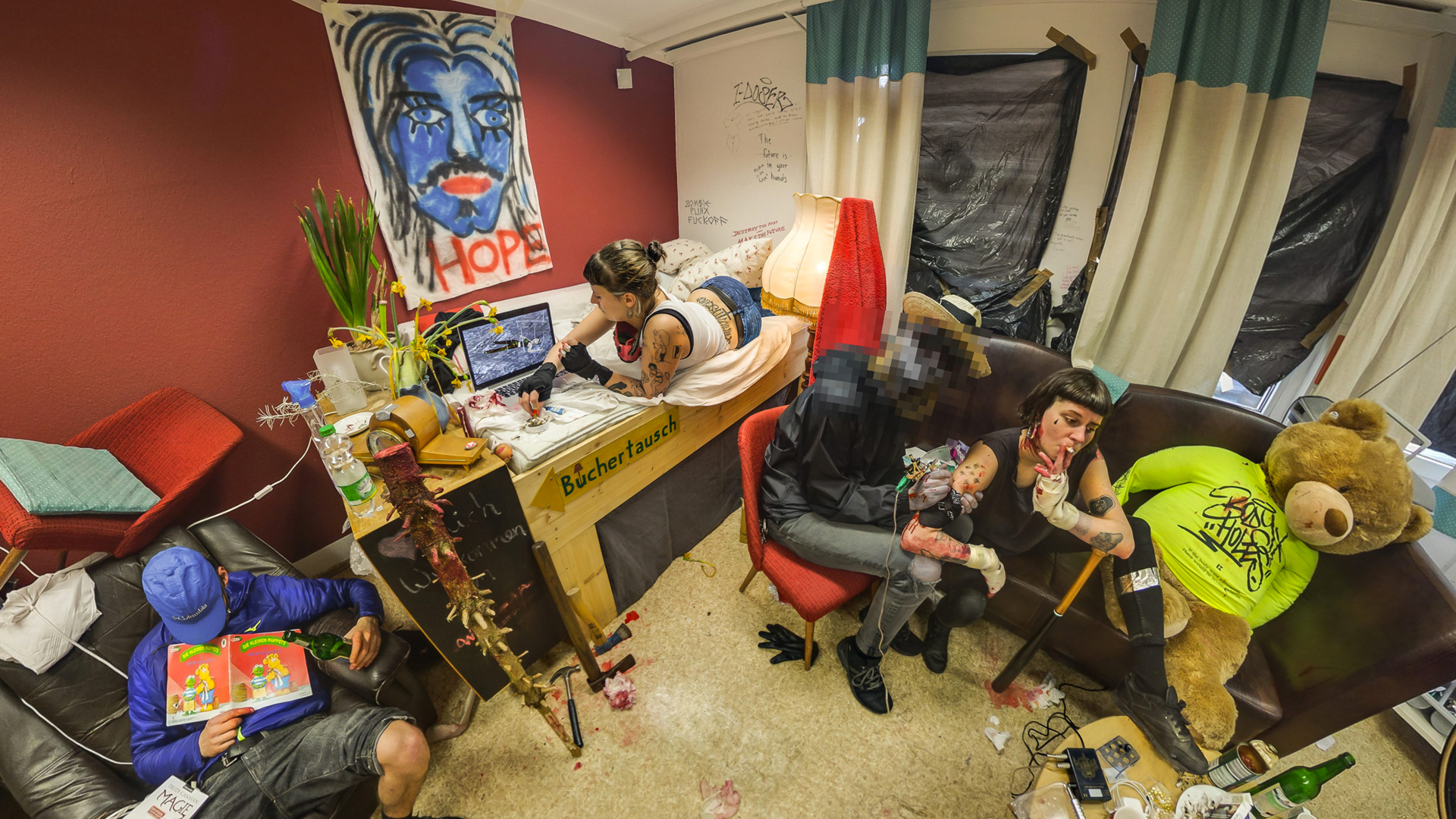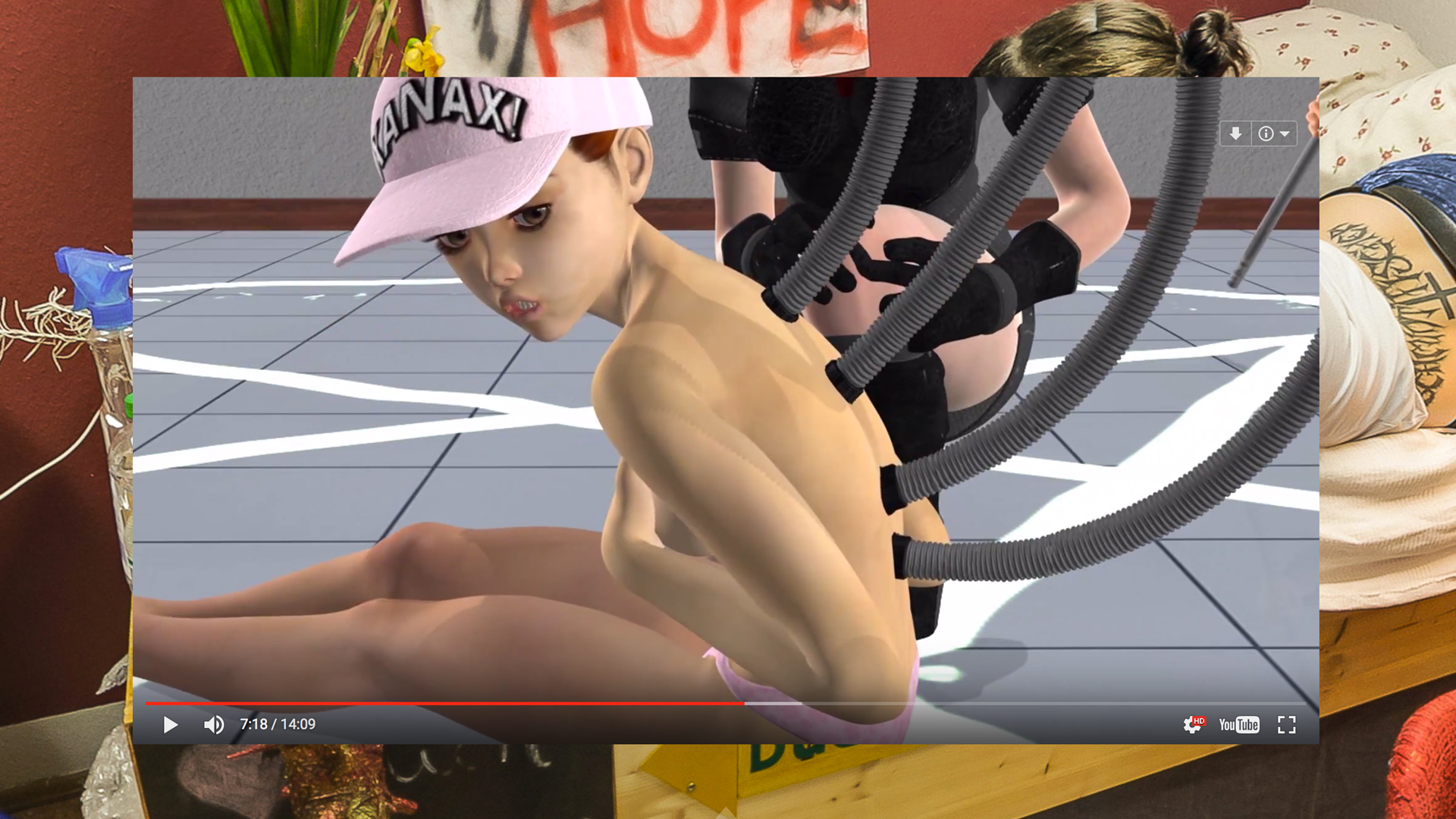 Jon Rafman, Dream Journal (Hope),
video with music by Oneohtrix Point Never and James Ferraro, HD, 14:09 min, 2017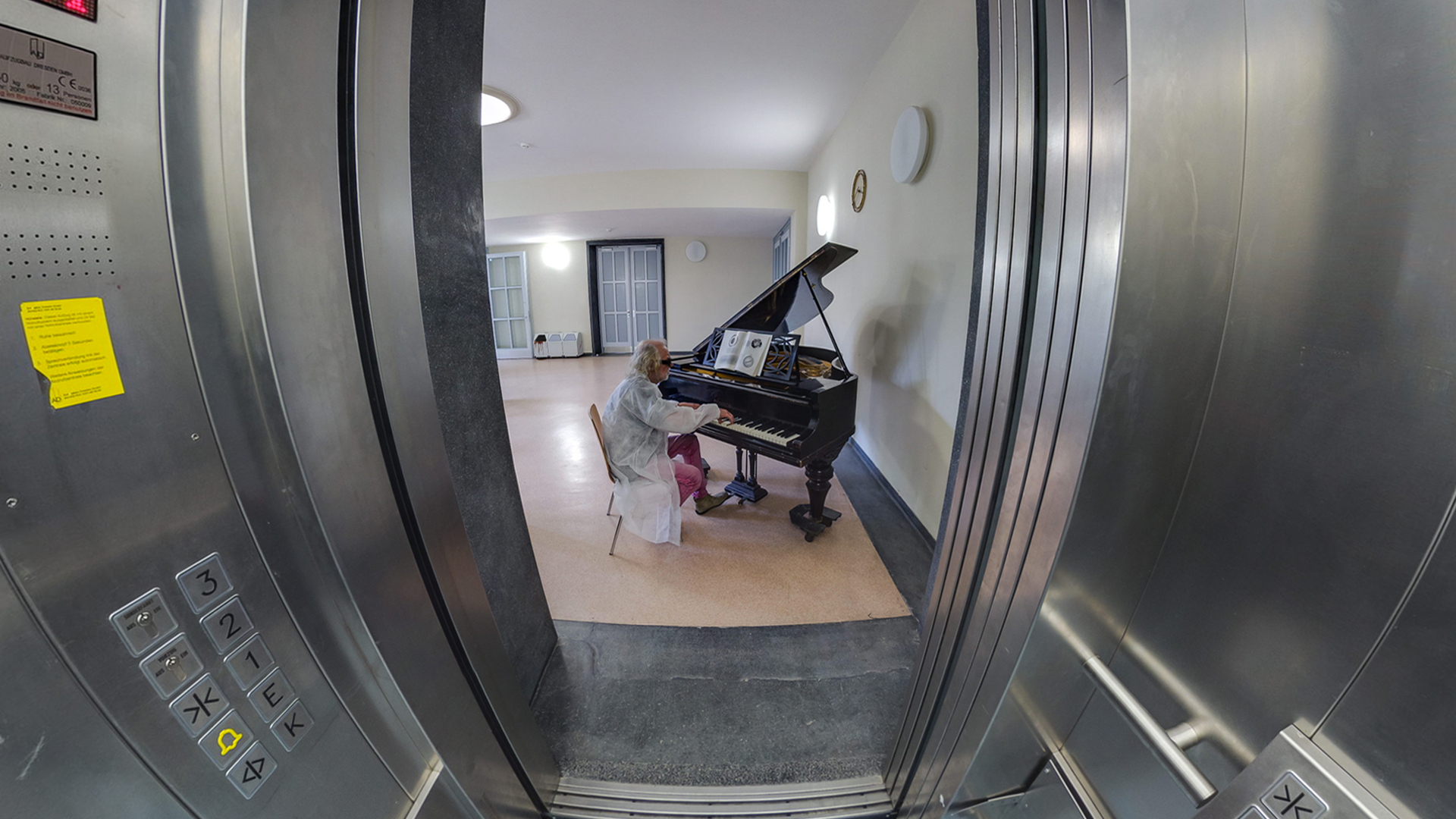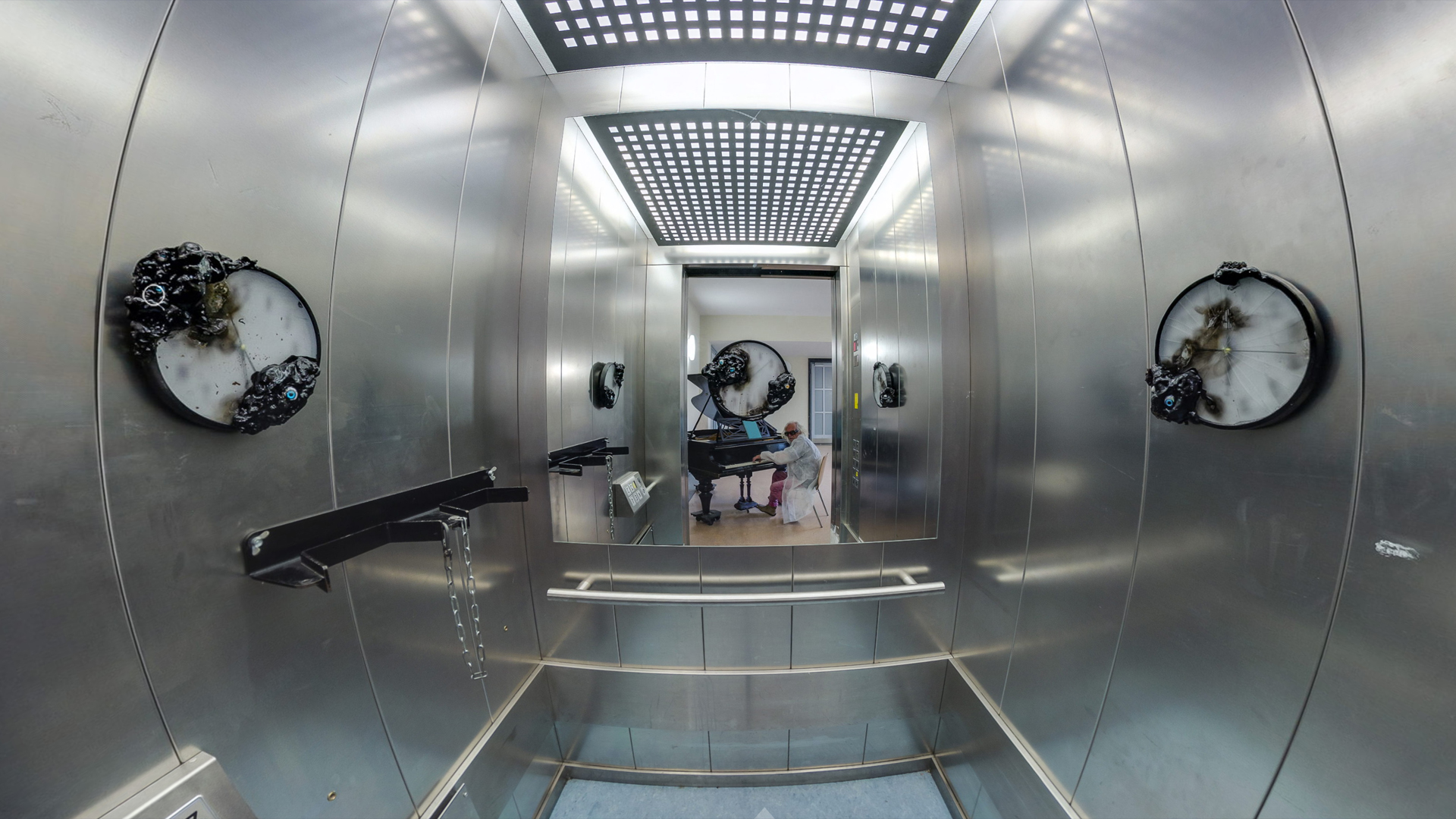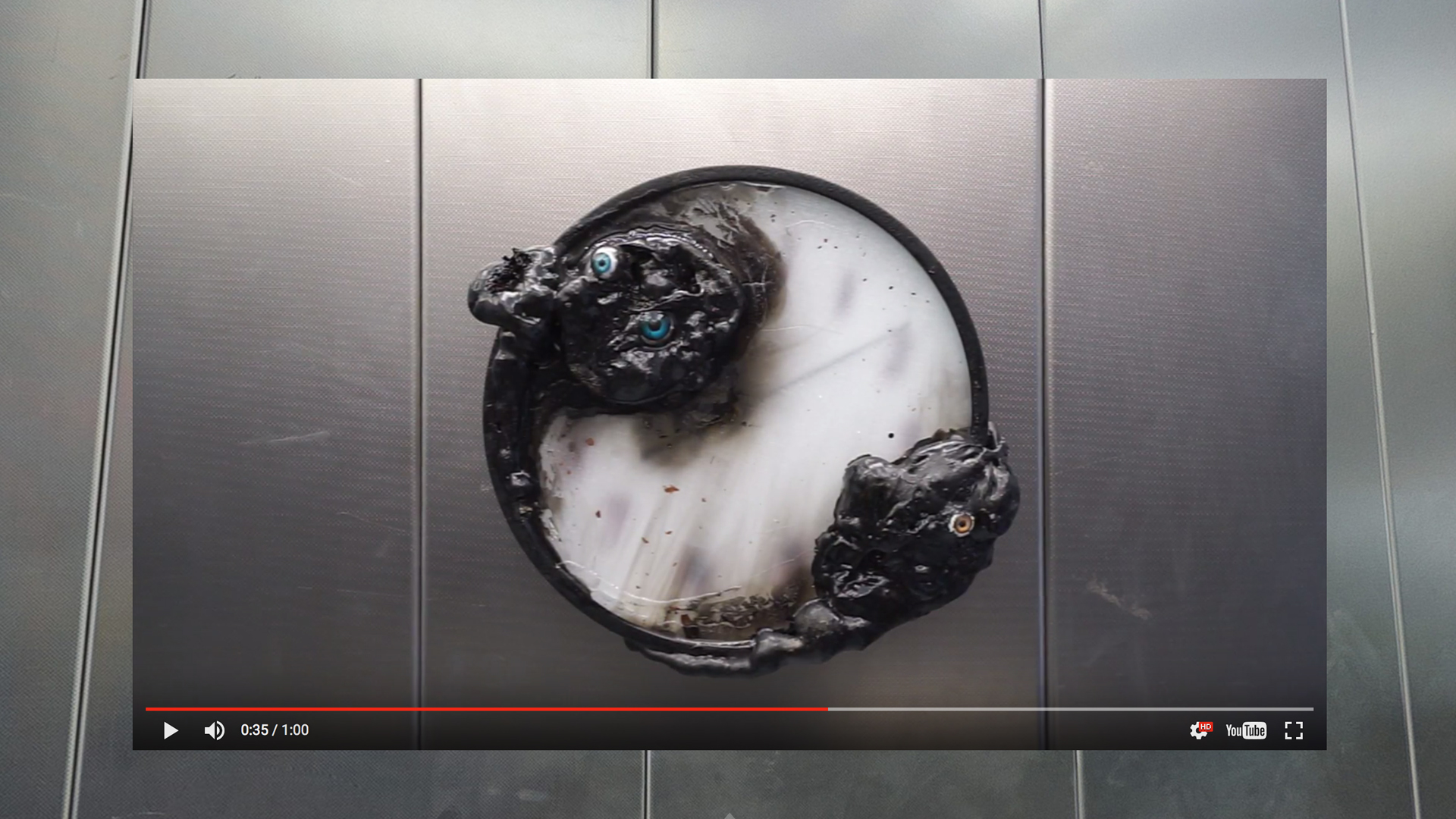 Connor Crawford, Mutated Clock First Sibling by Gasoline Keyboard,
modified wall clock, foam, doll eyes, plant matter, latex, acrylic paint,
9"x10"x1", 2016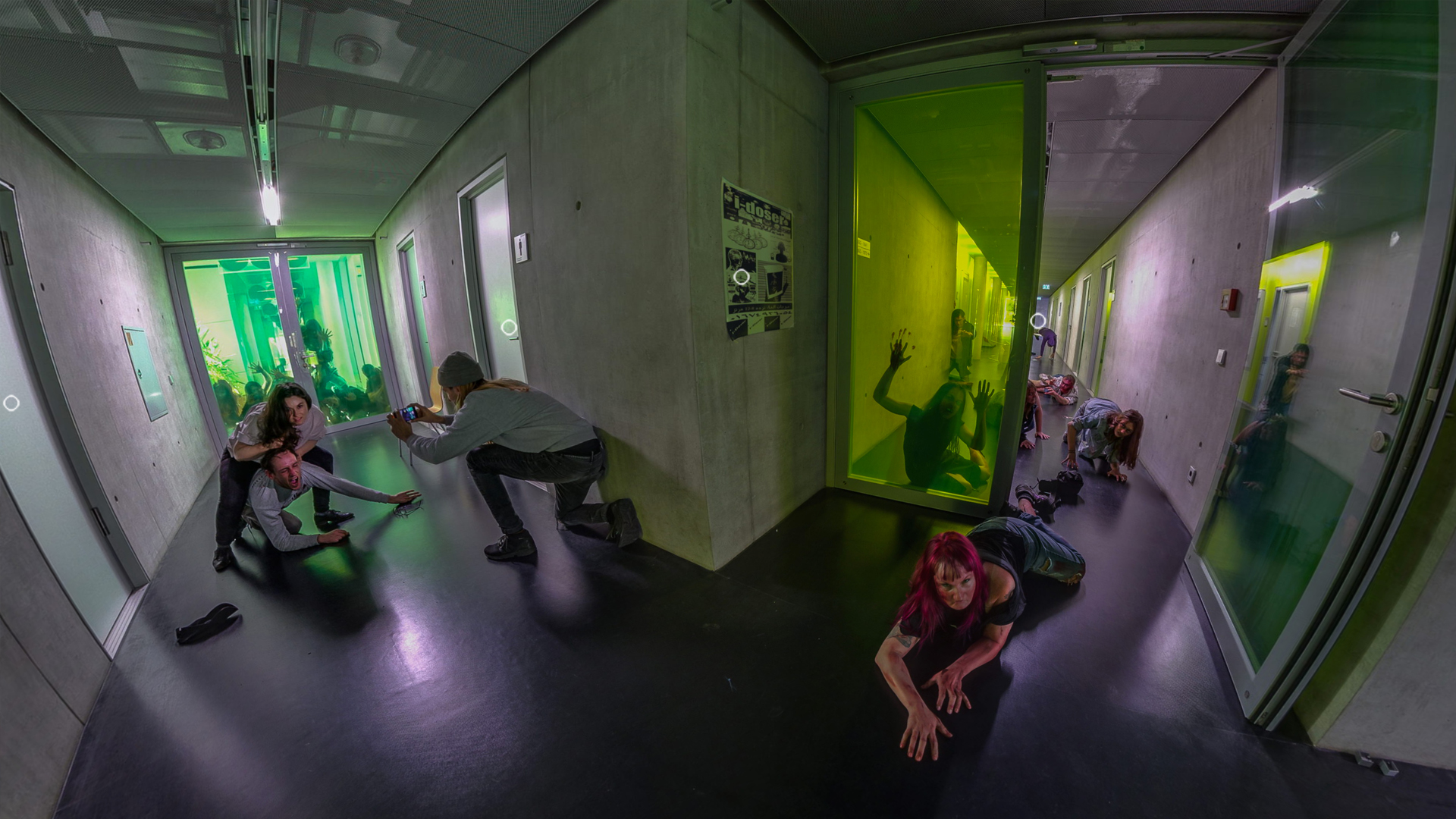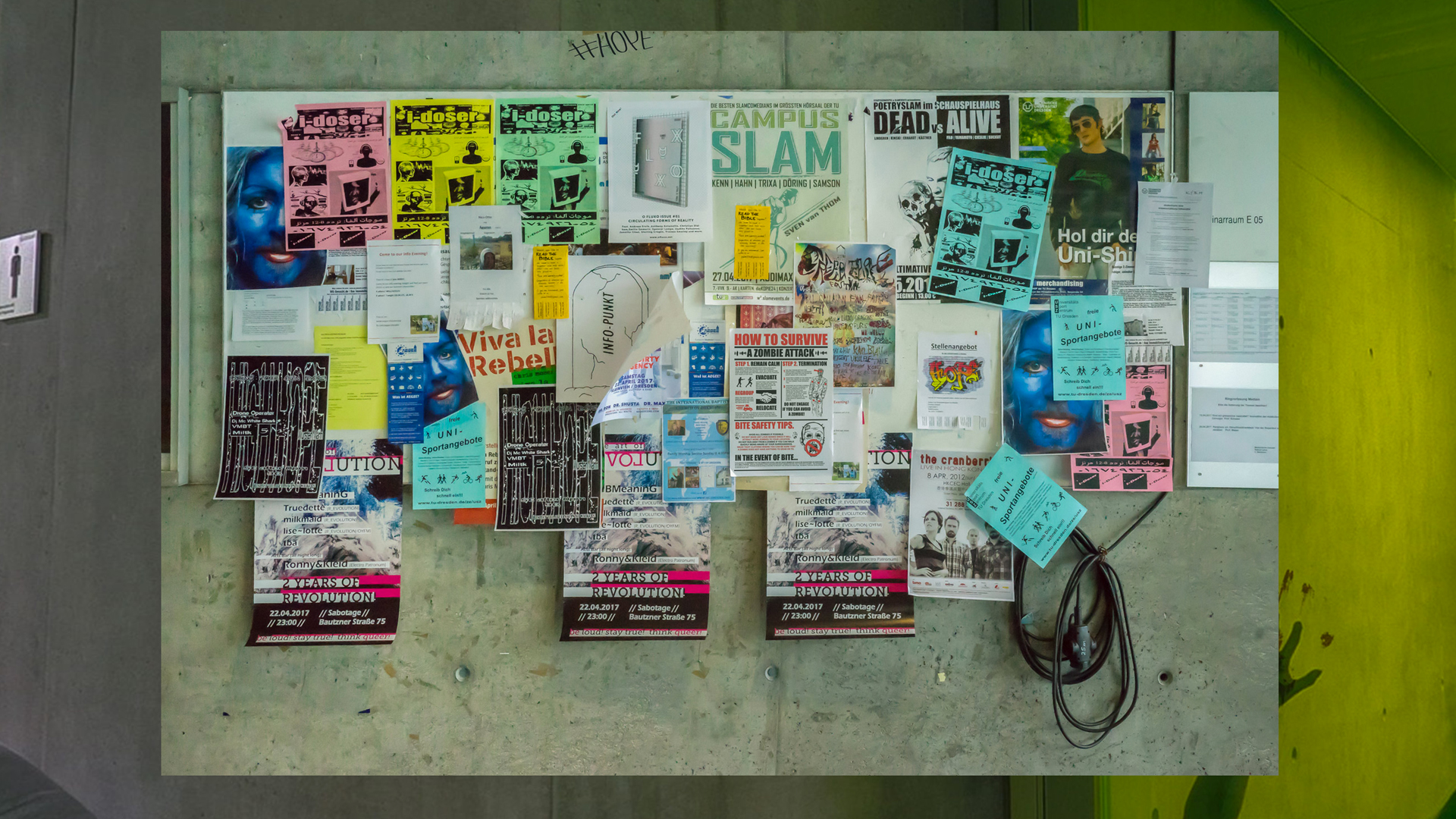 Kareem Lotfy,I-Doser & (BRING YOUR OWN DOPE),
Posters, 2017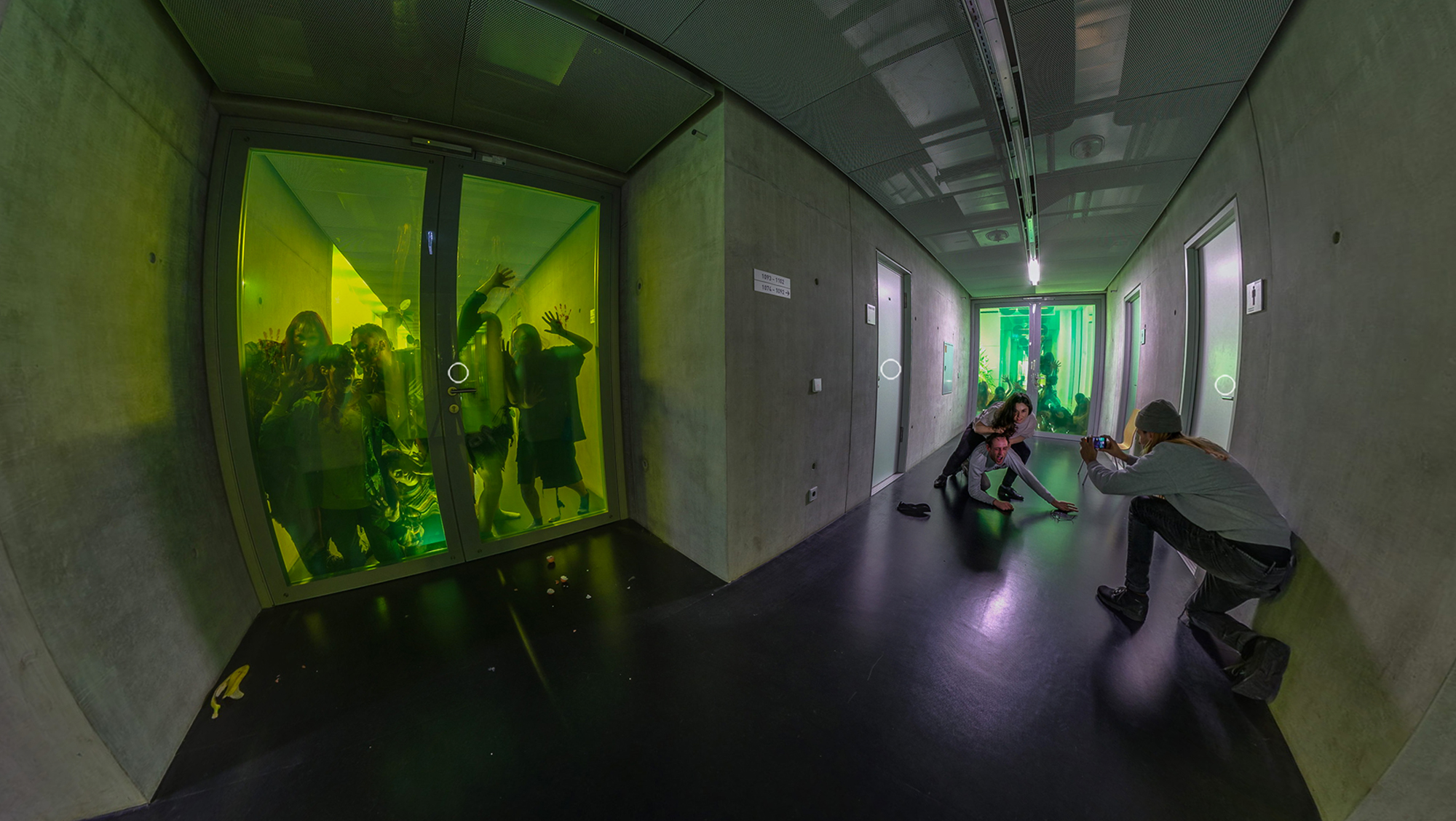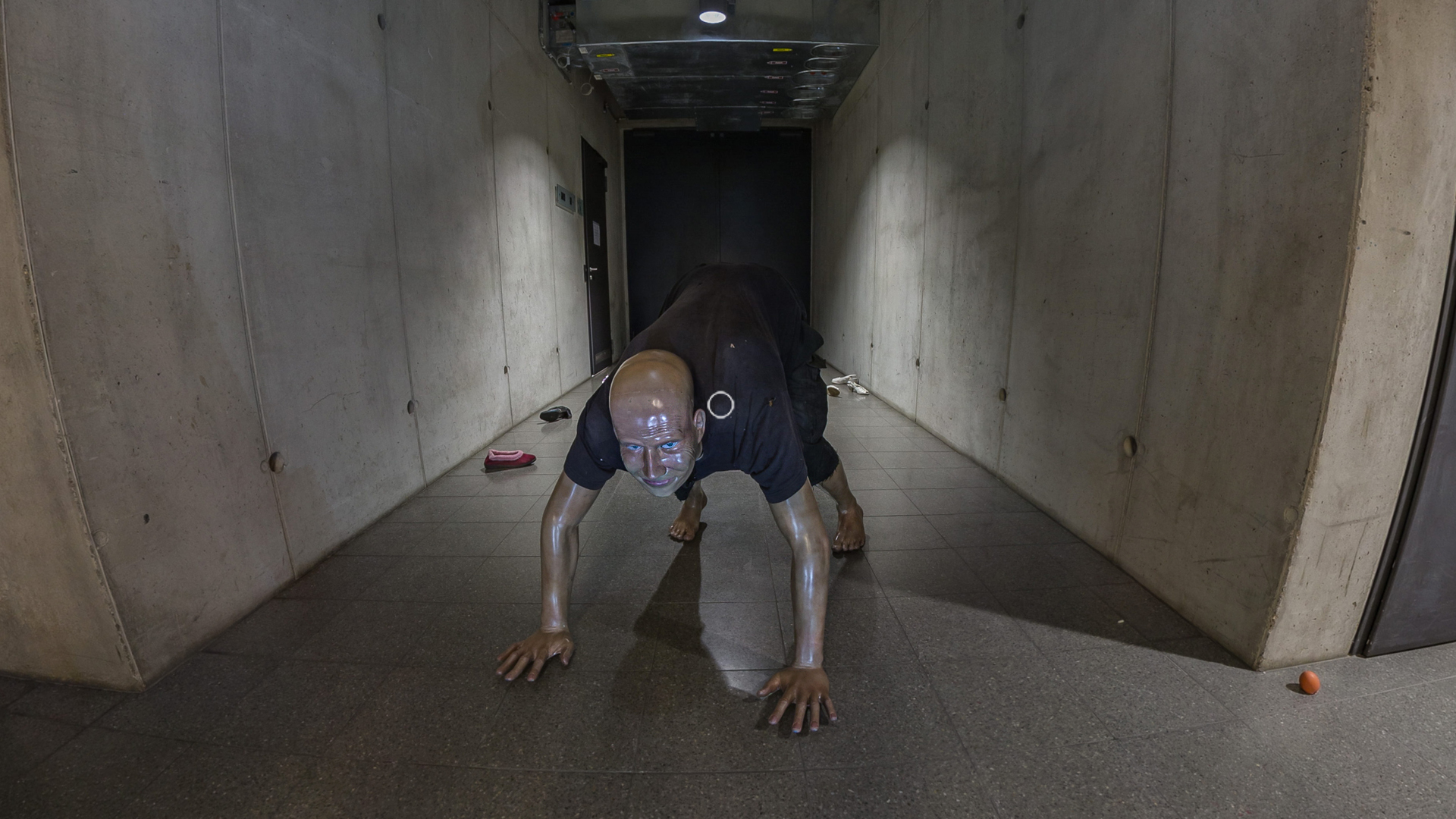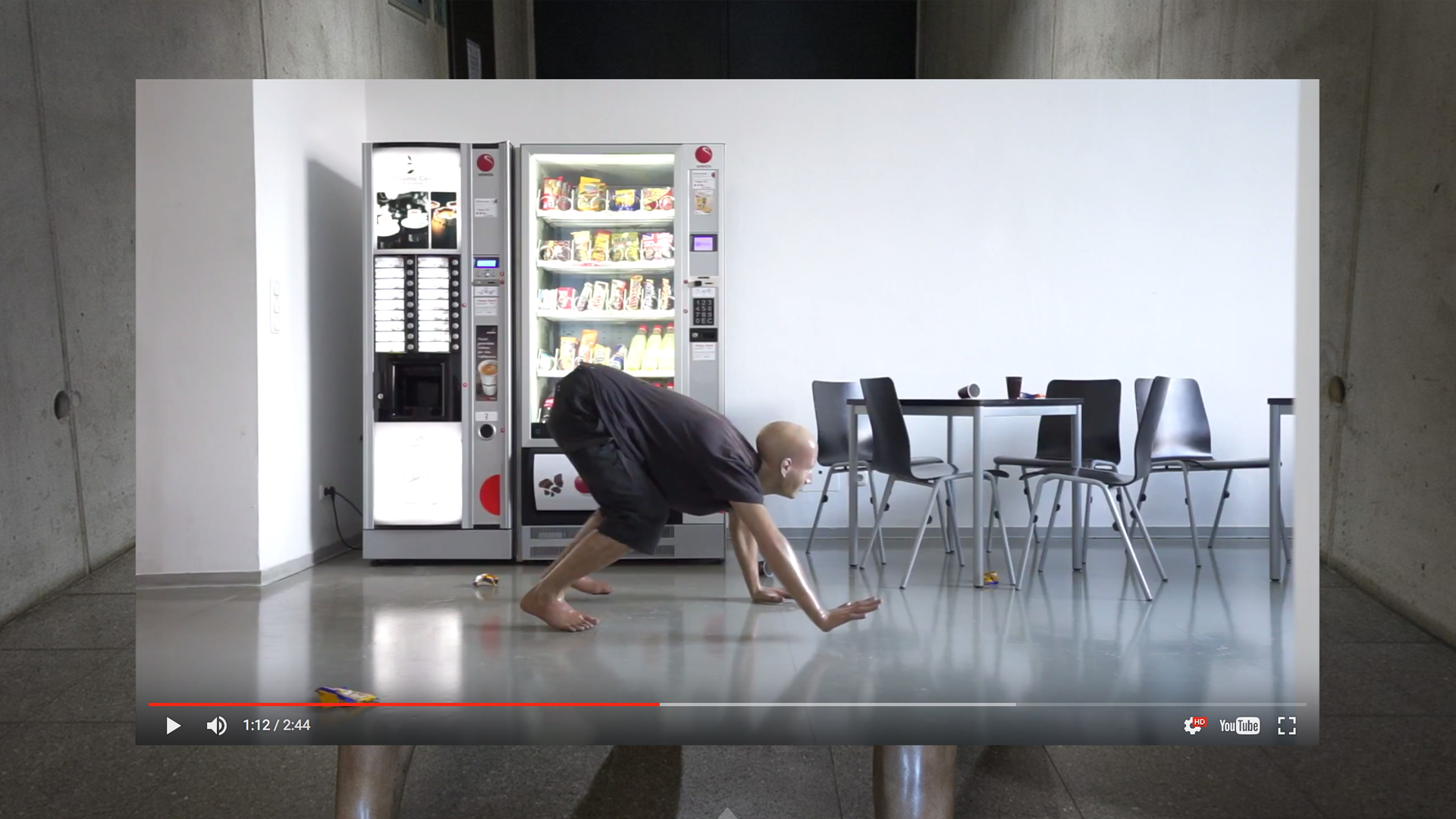 Max Kowalewski,Autonomer,
mixed materials, robotics, 85x130x85, 2012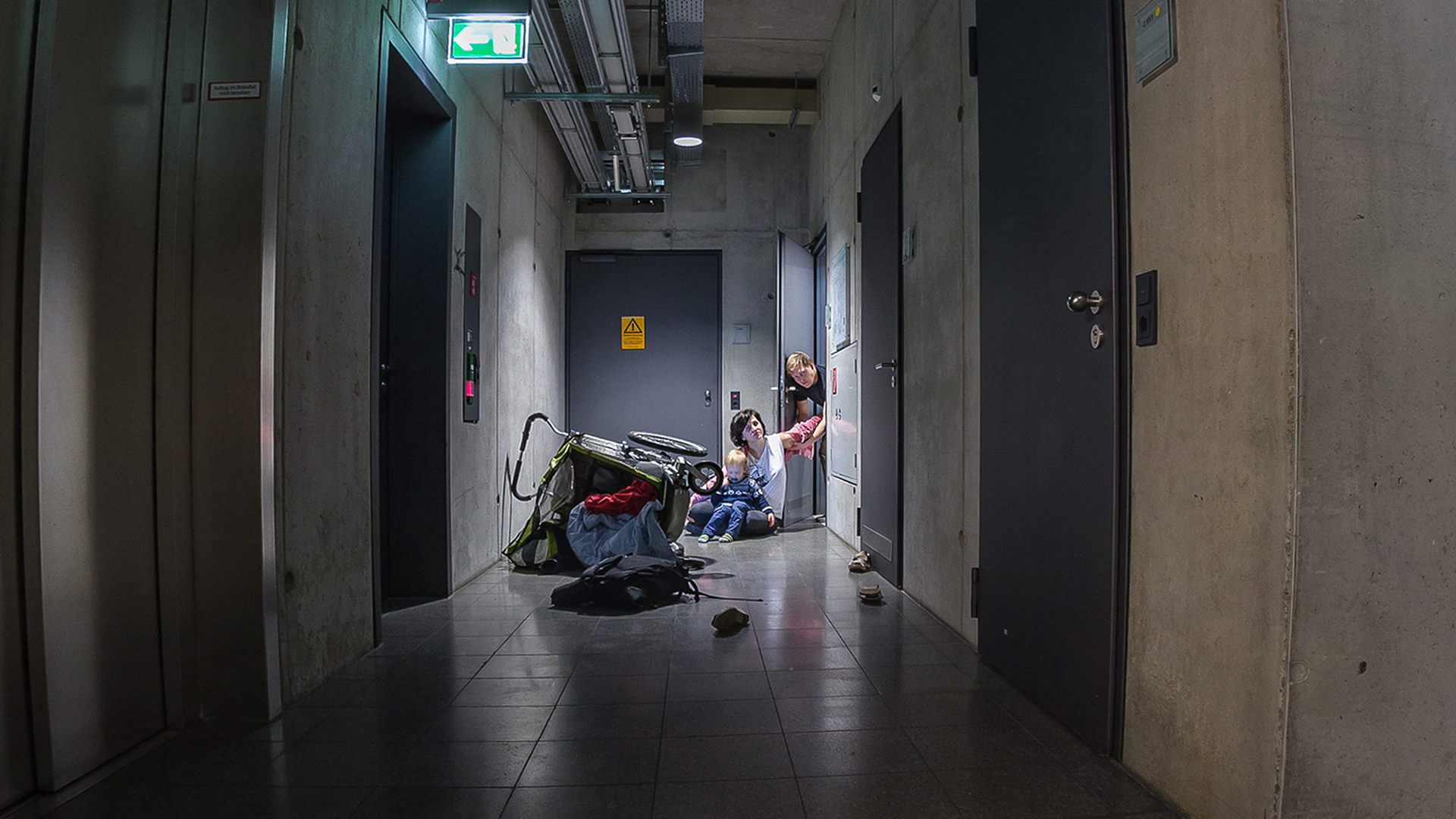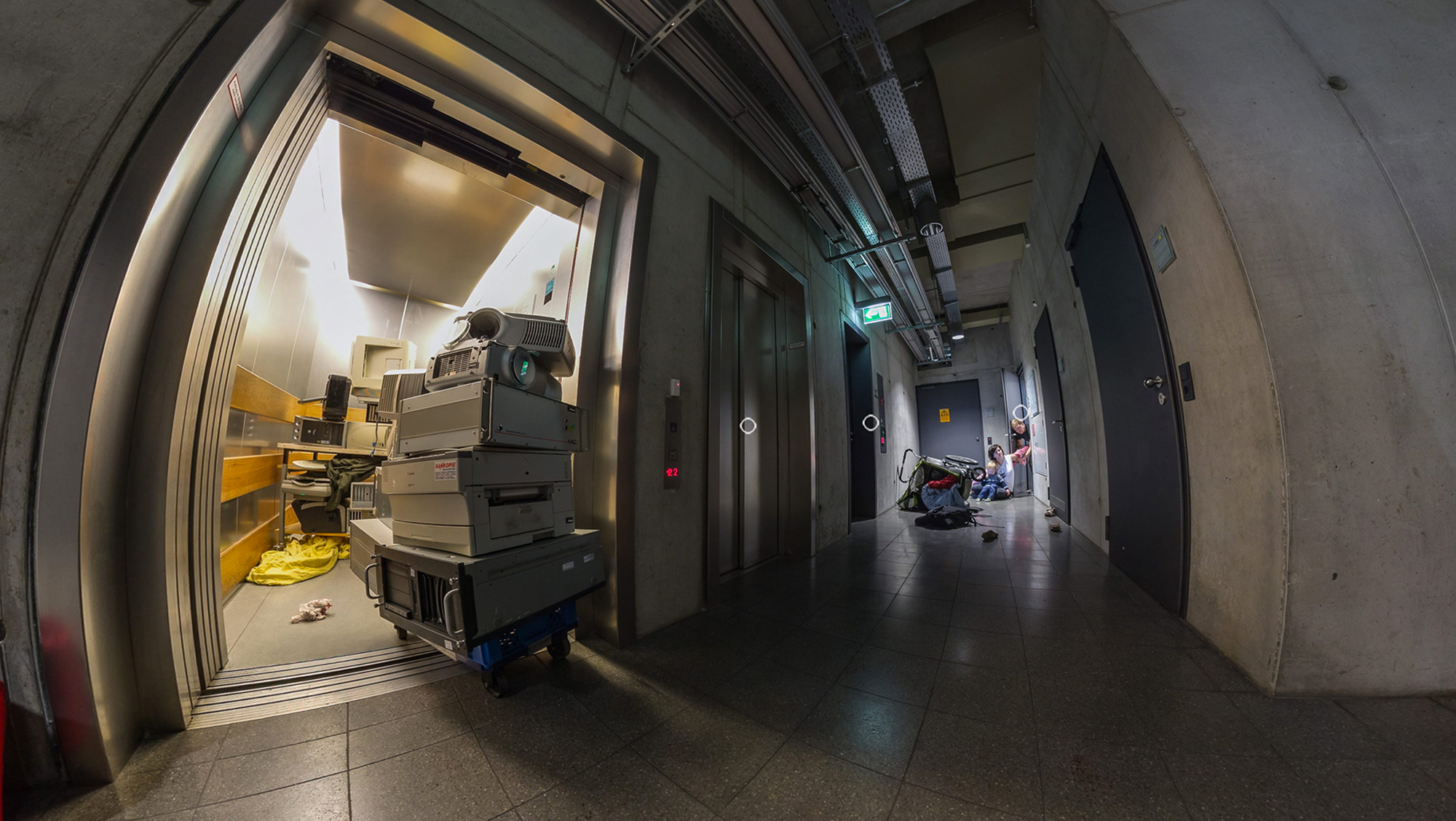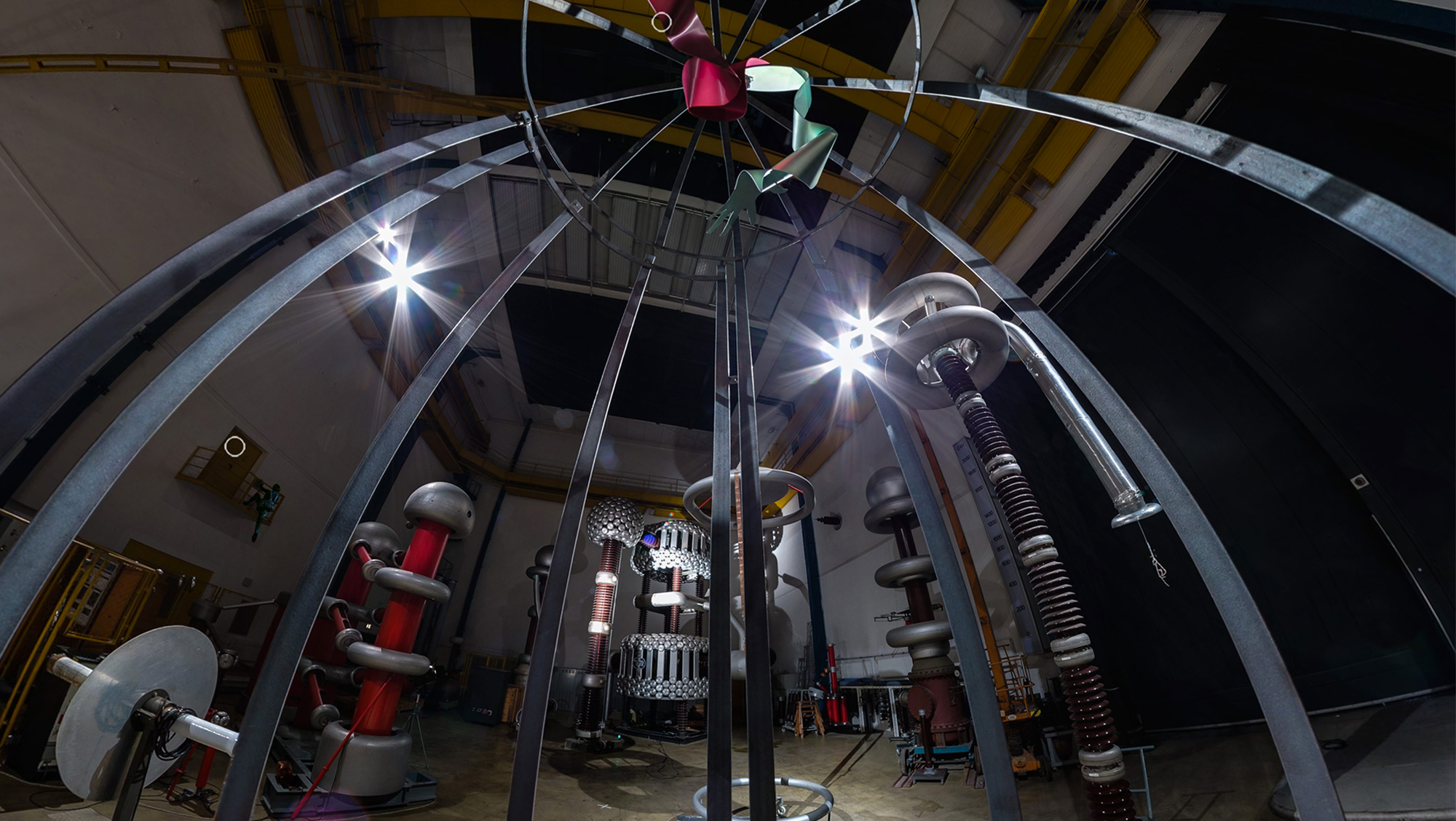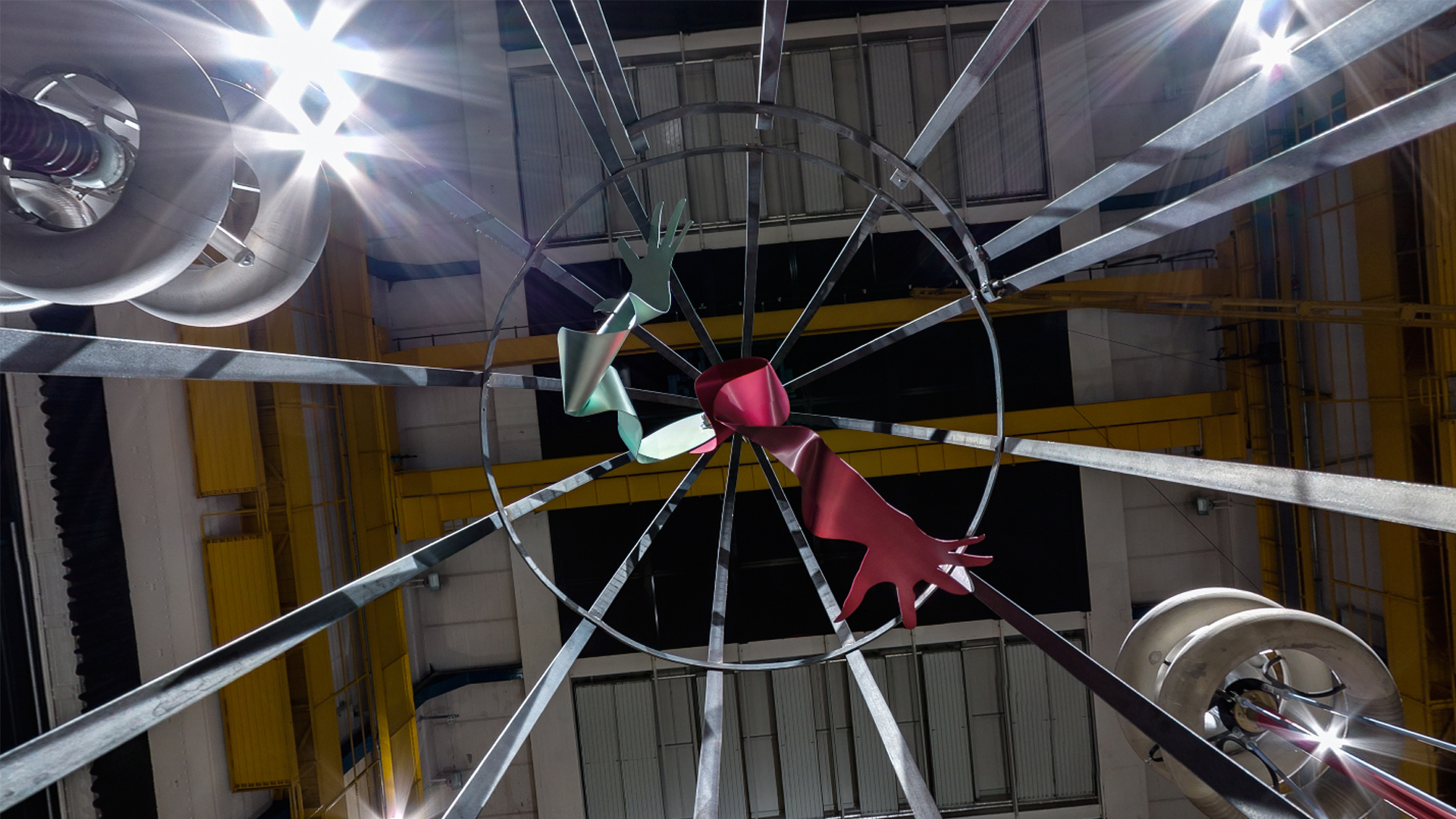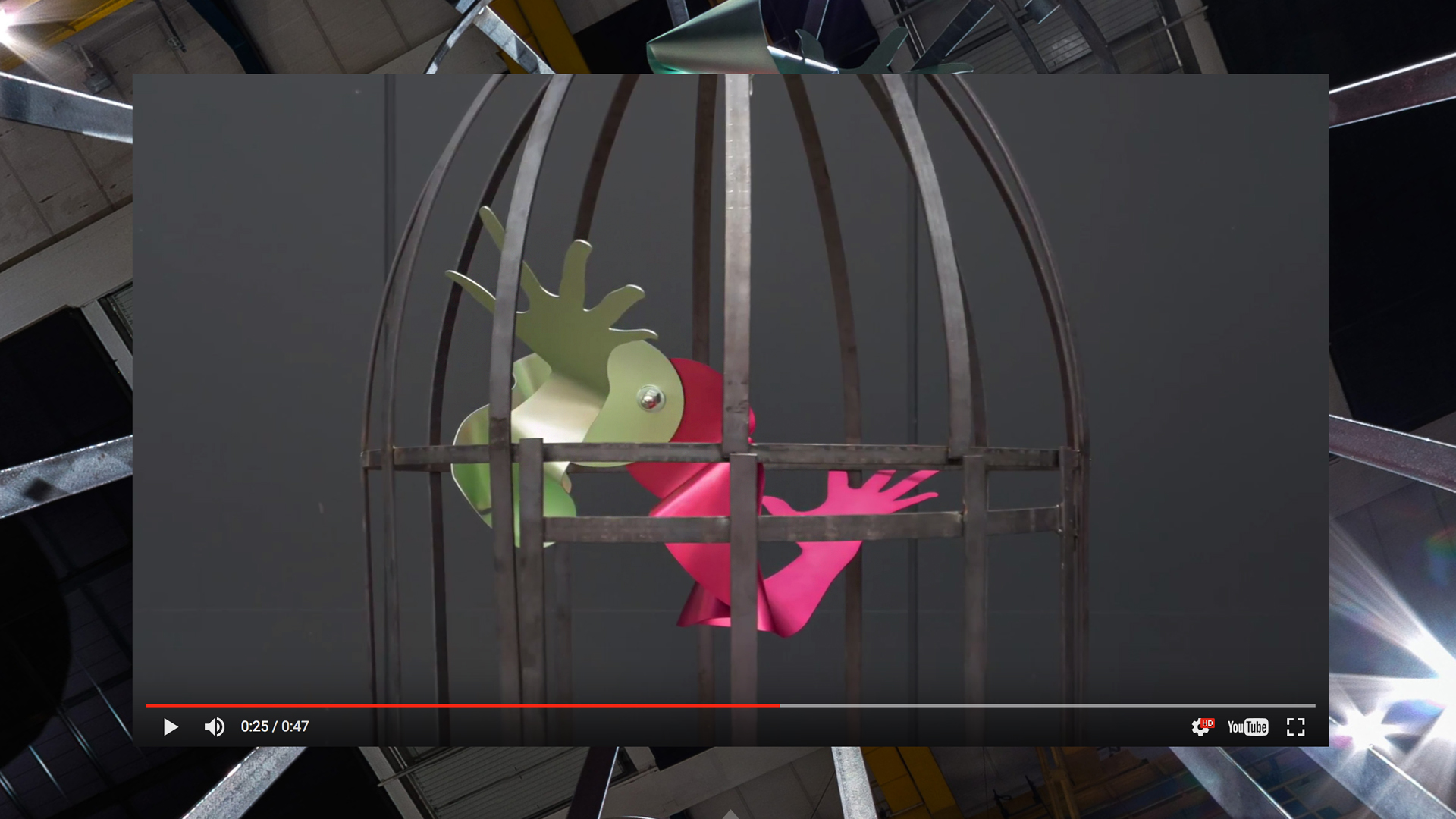 Nicolas Pelzer,Evolving Masters (Faraday cage),
anodised aluminum, 2017
Nicolas Pelzer,Situation Cave,
vinyl film, dimensions variable, 2017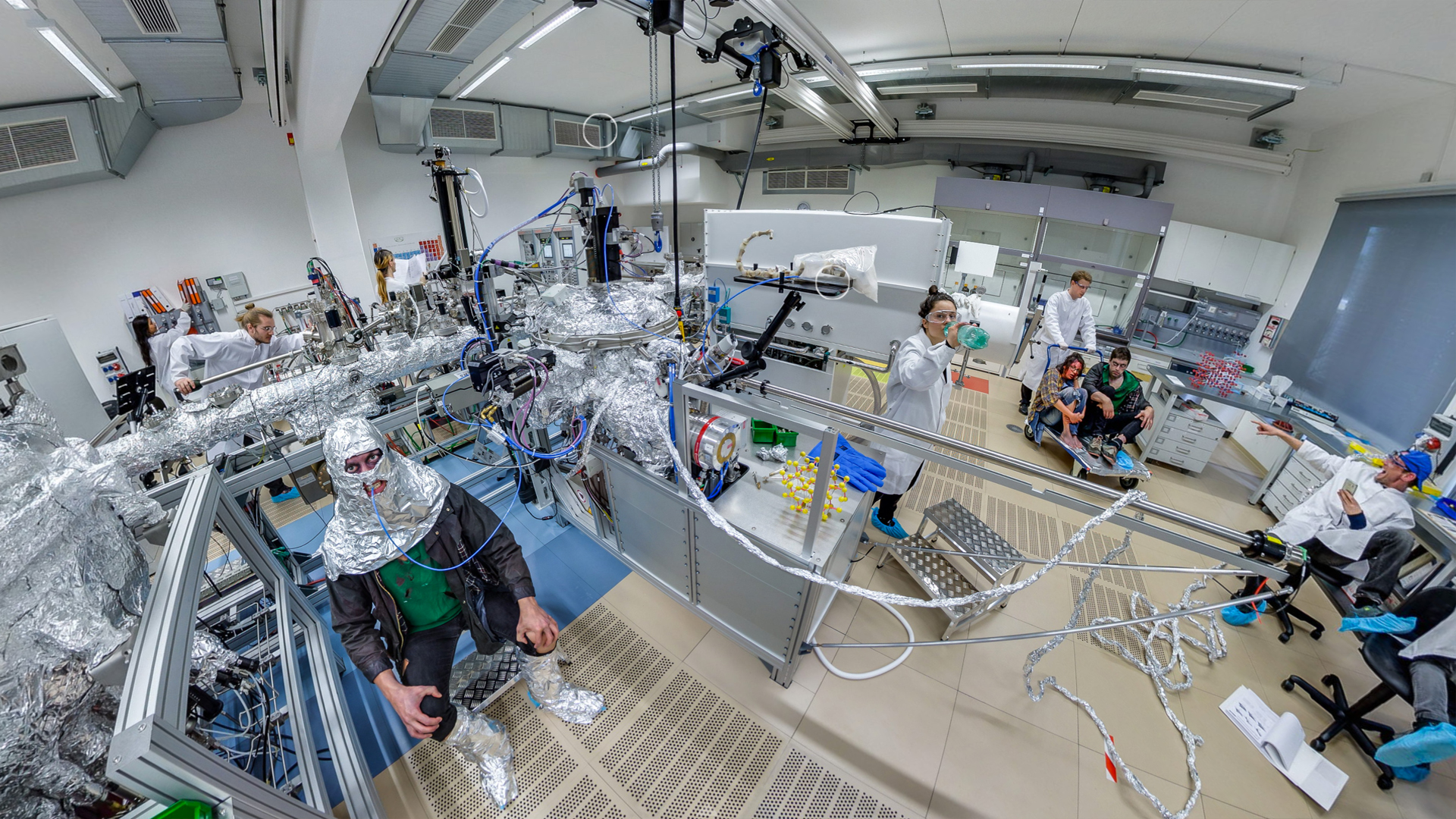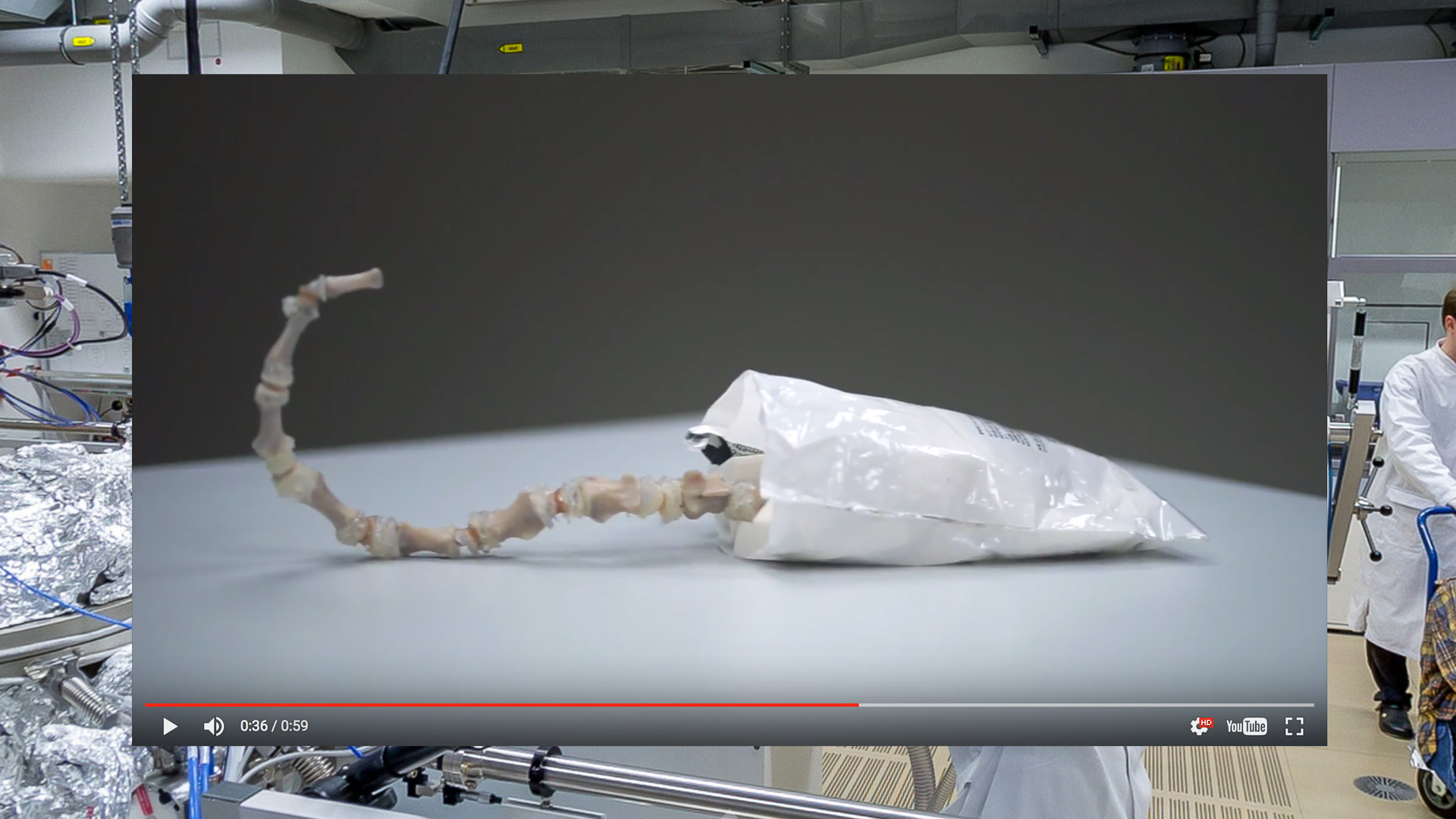 Monia Ben Hamouda,I'm Just Trying to be Pretty (Racoon),
make up sponges, plastic bag, bones, 2017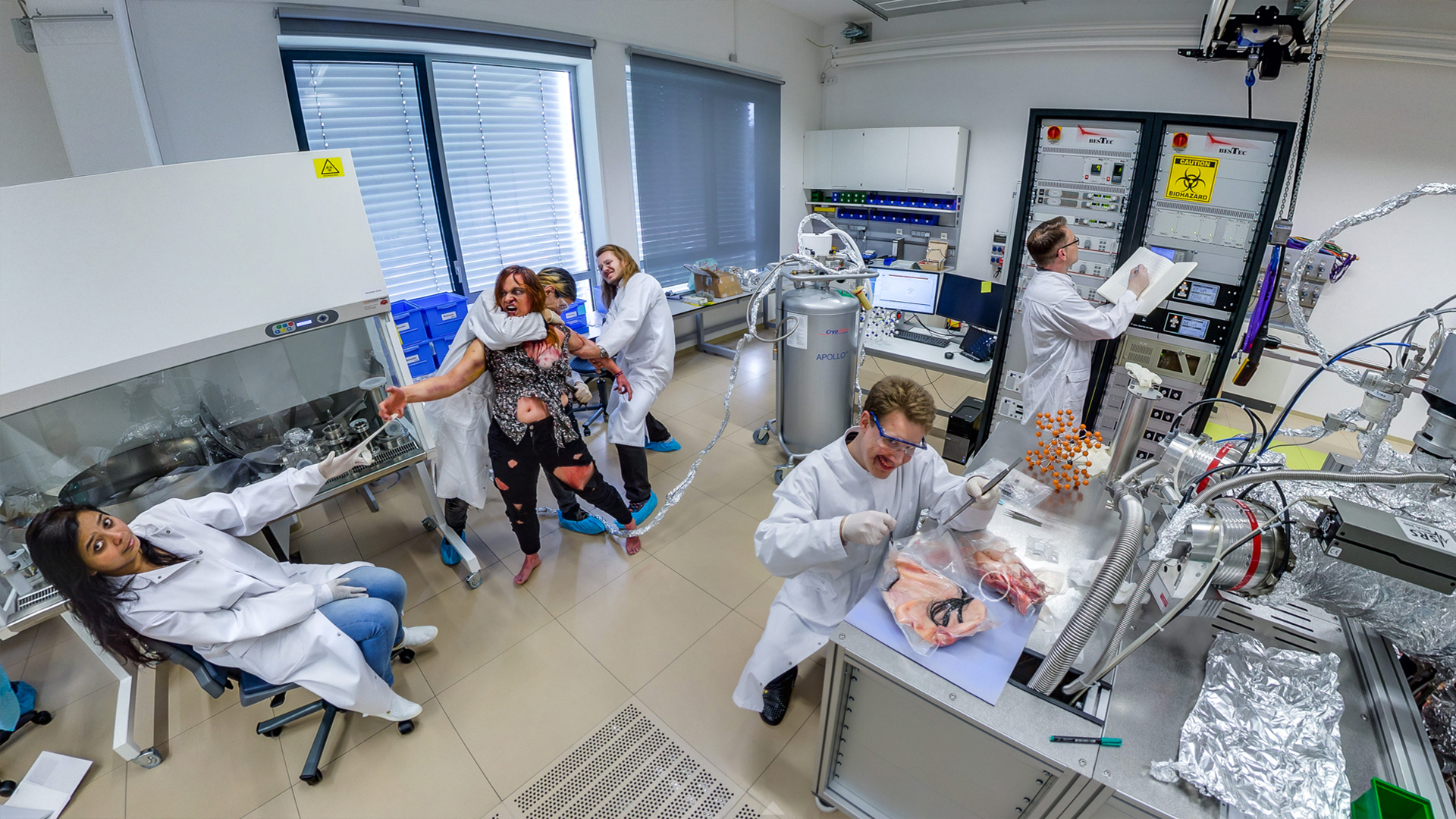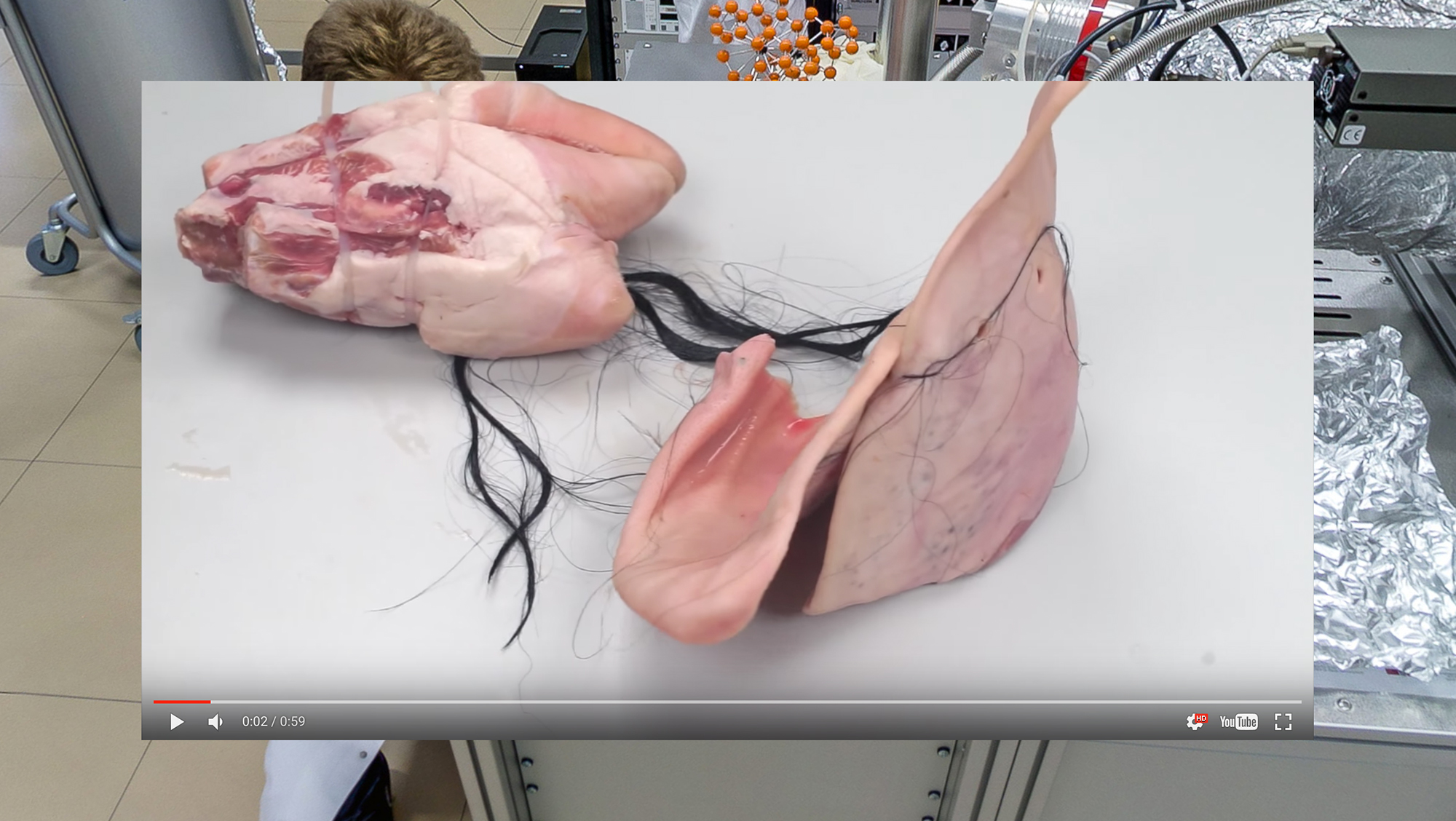 Monia Ben Hamouda, I can't even reply you (but we were in love) + I can't even reply you (finned and bounded) ,
pig tails, water, travel sachet, swine ears, water, hairs,2017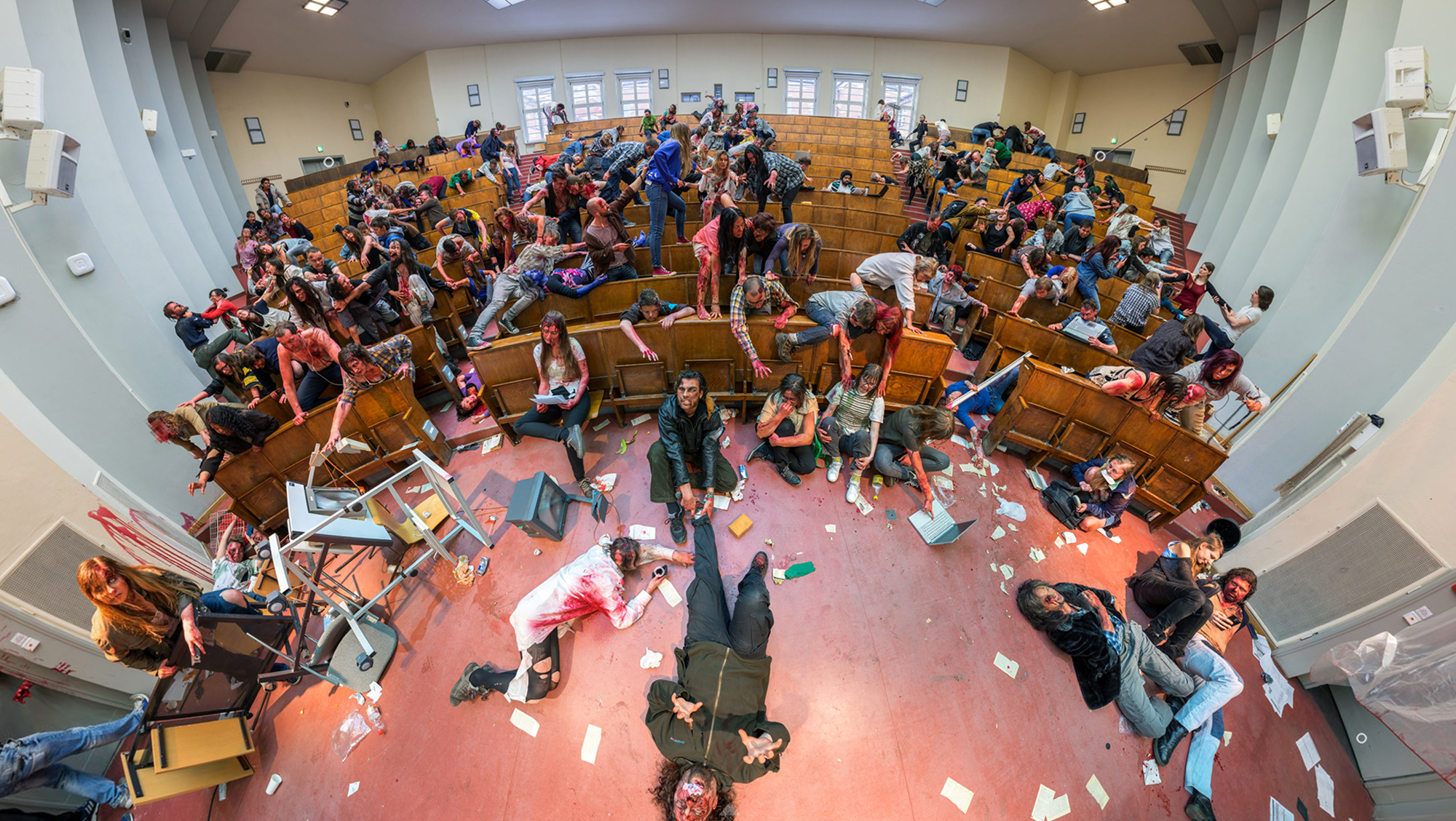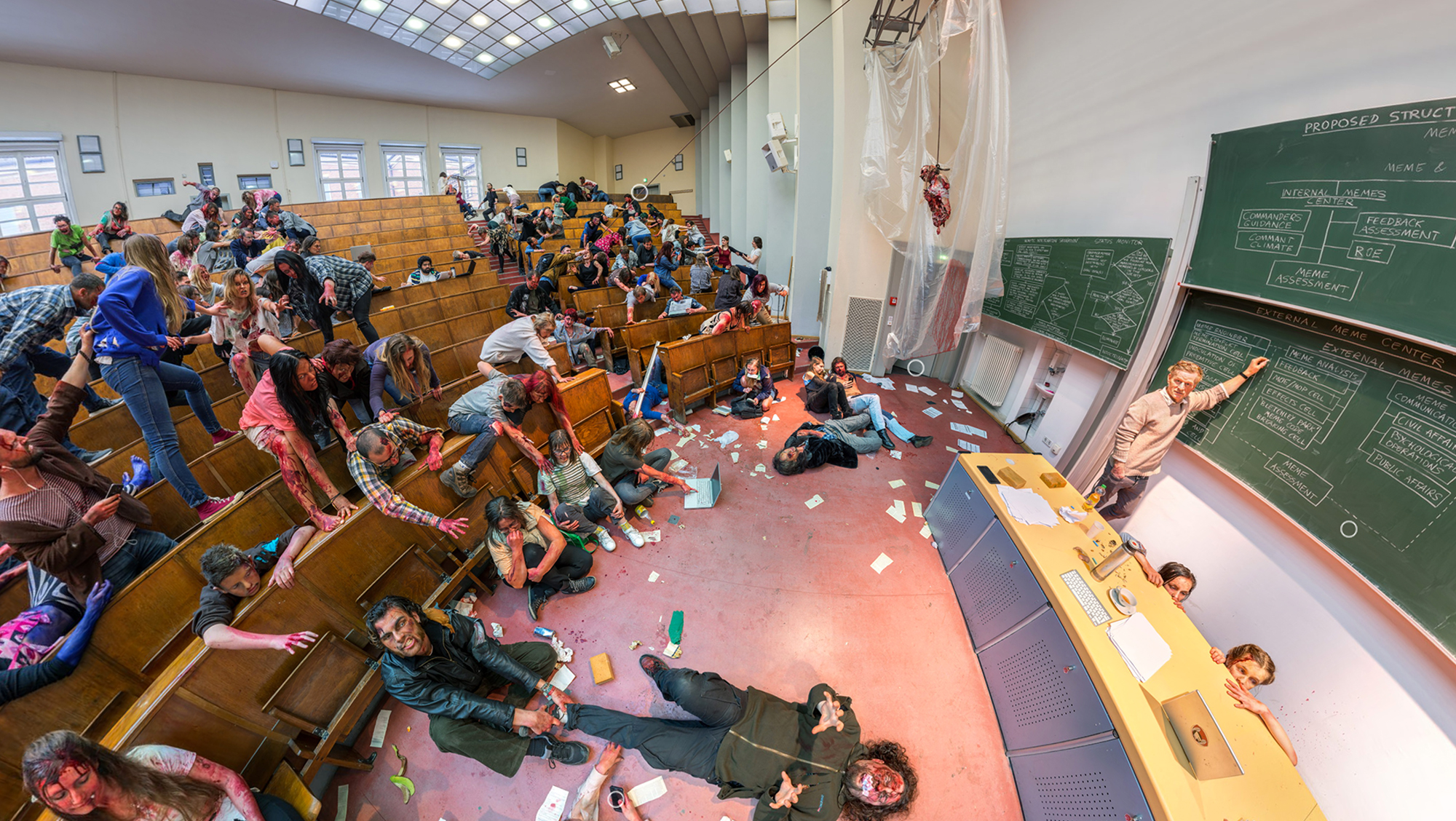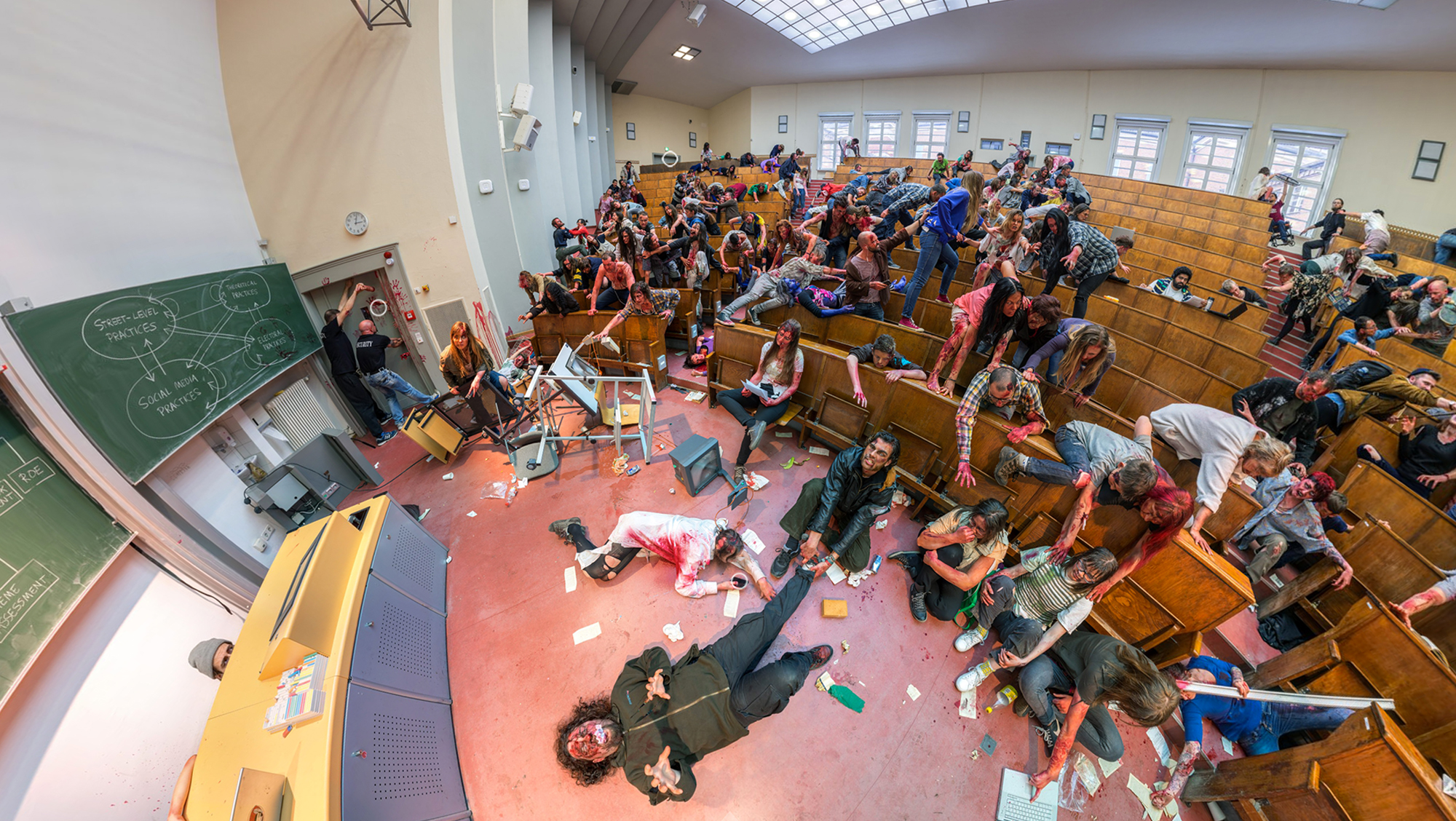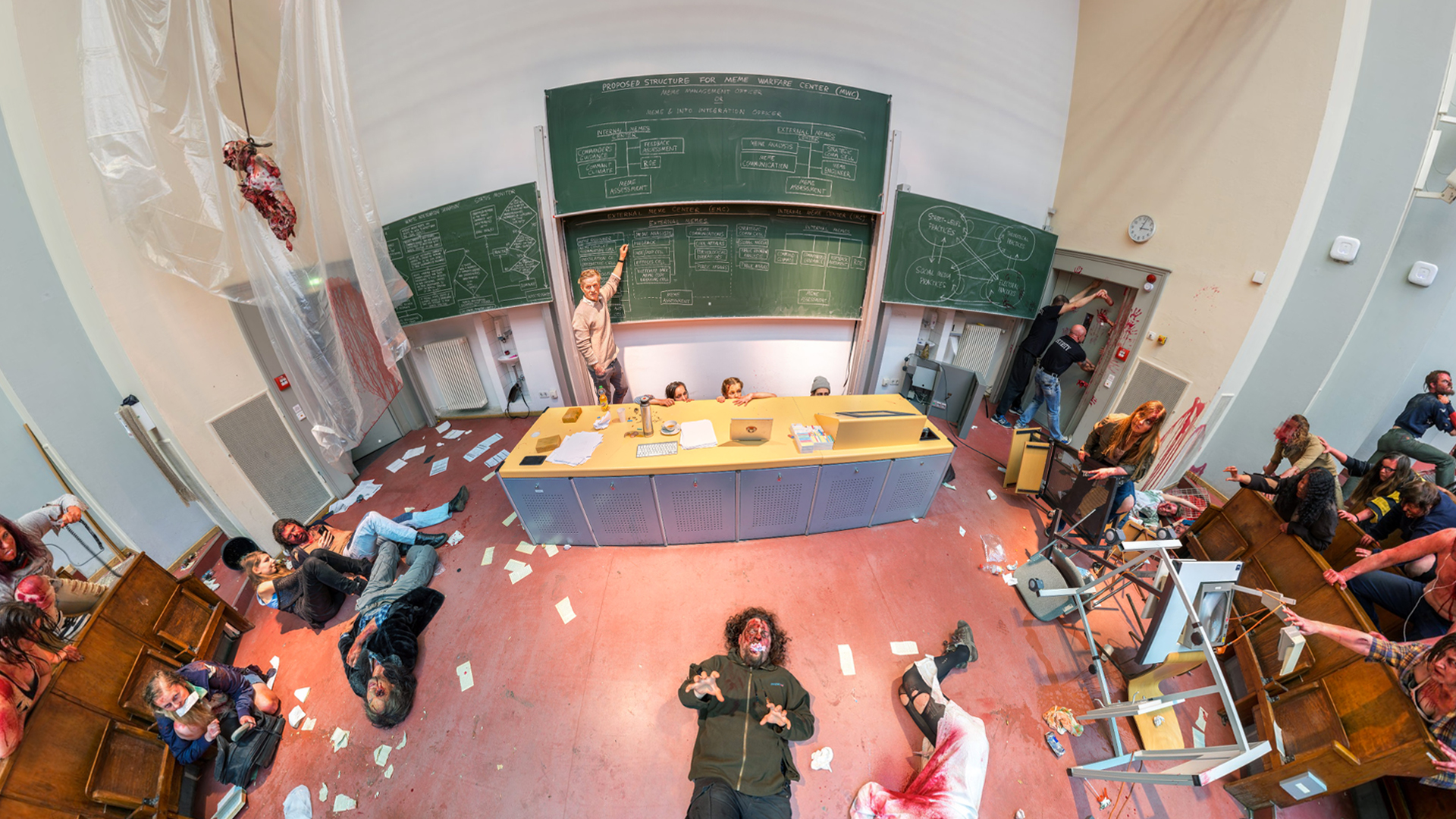 Daniel Keller, Proposed Structure For Meme Warfare Center (MWC),
chalkboard diagram, 2017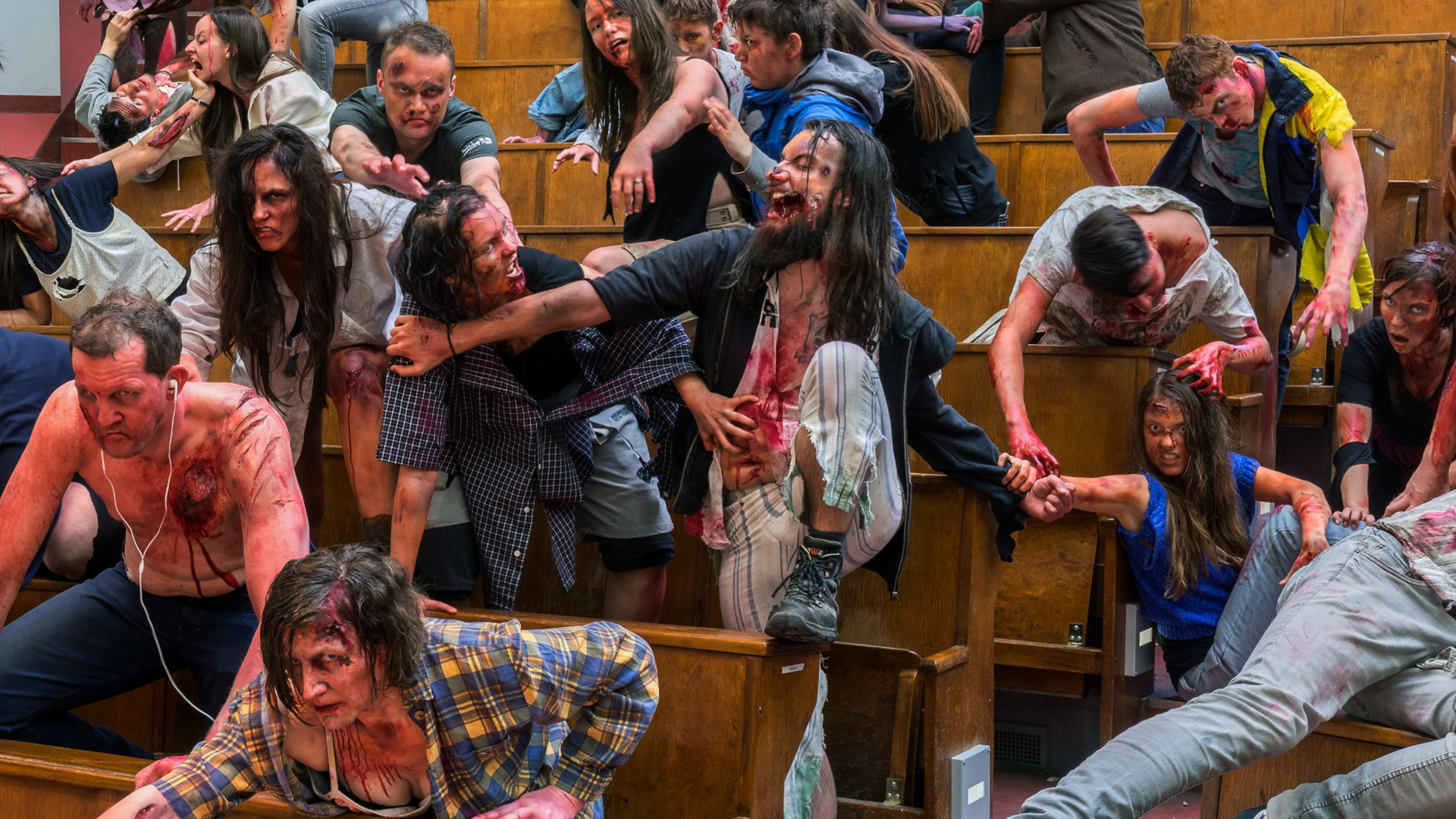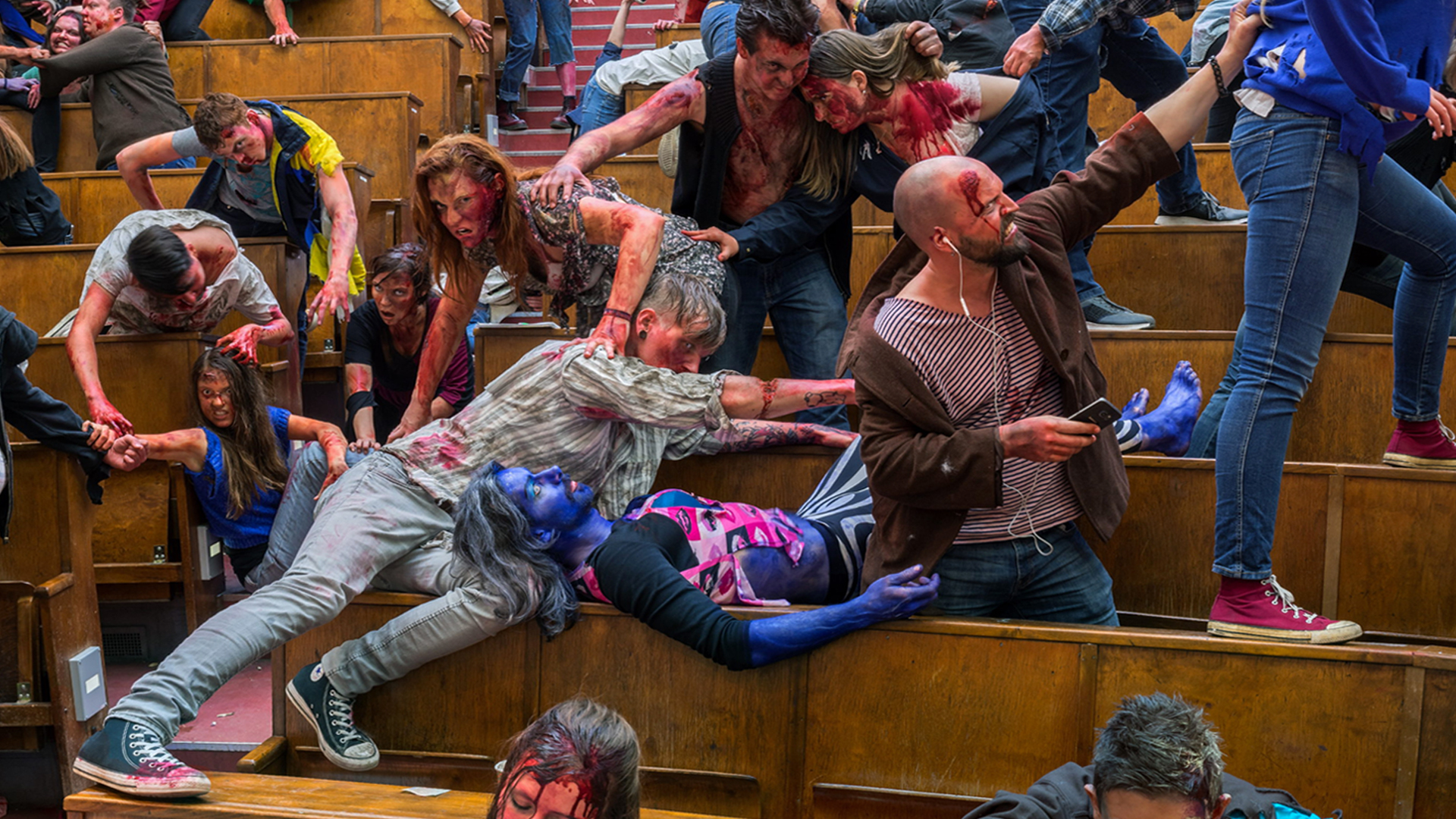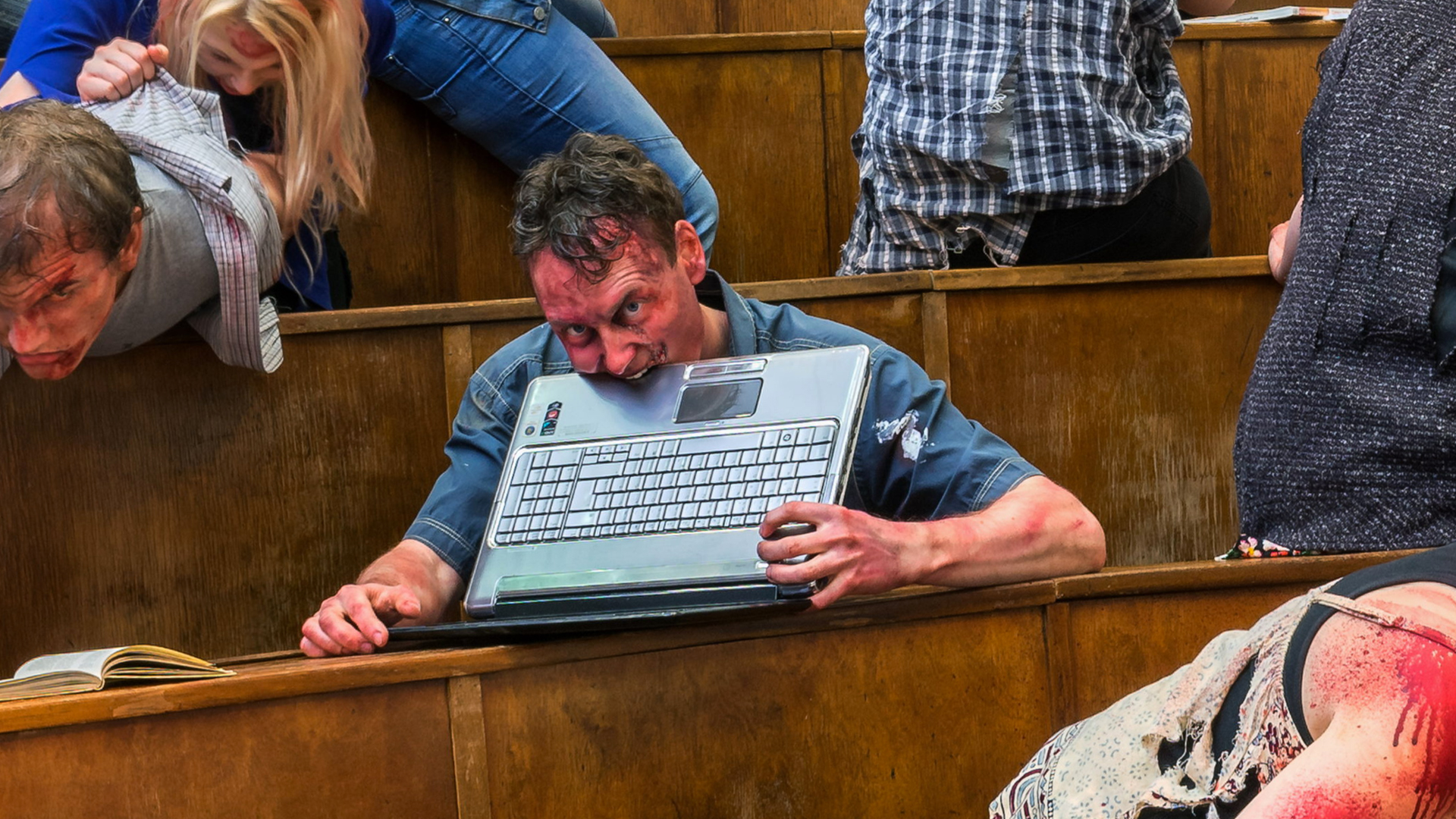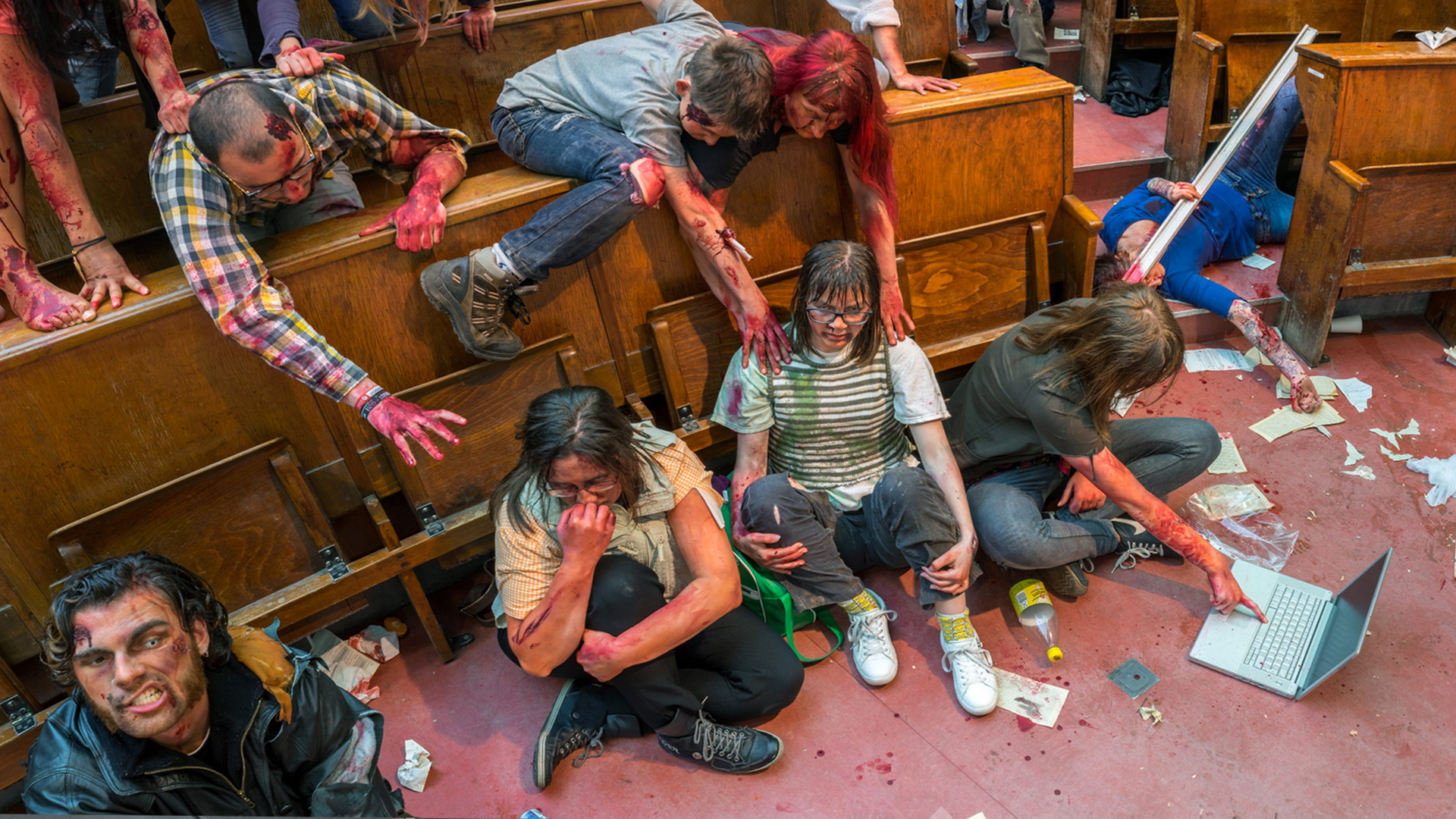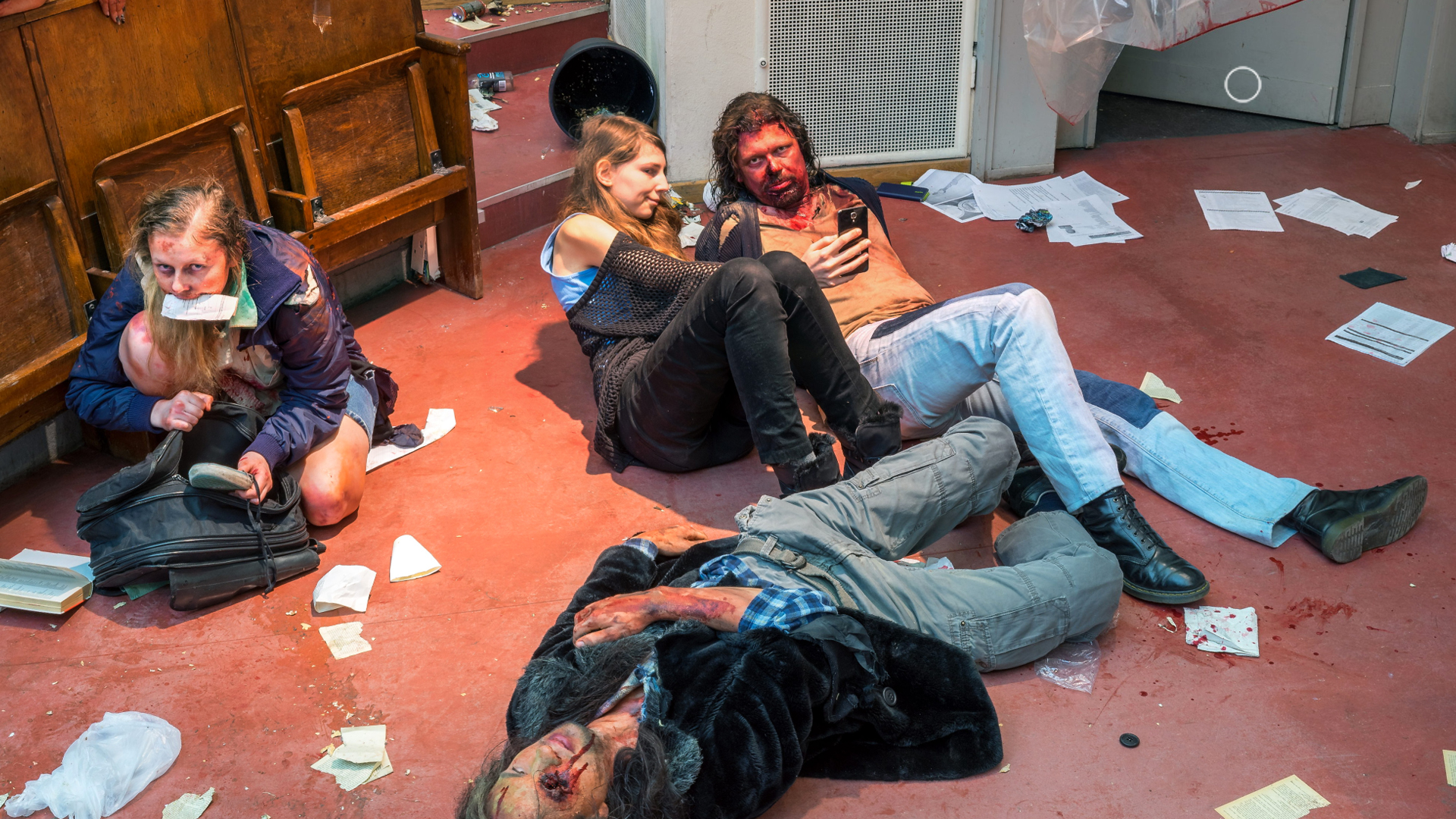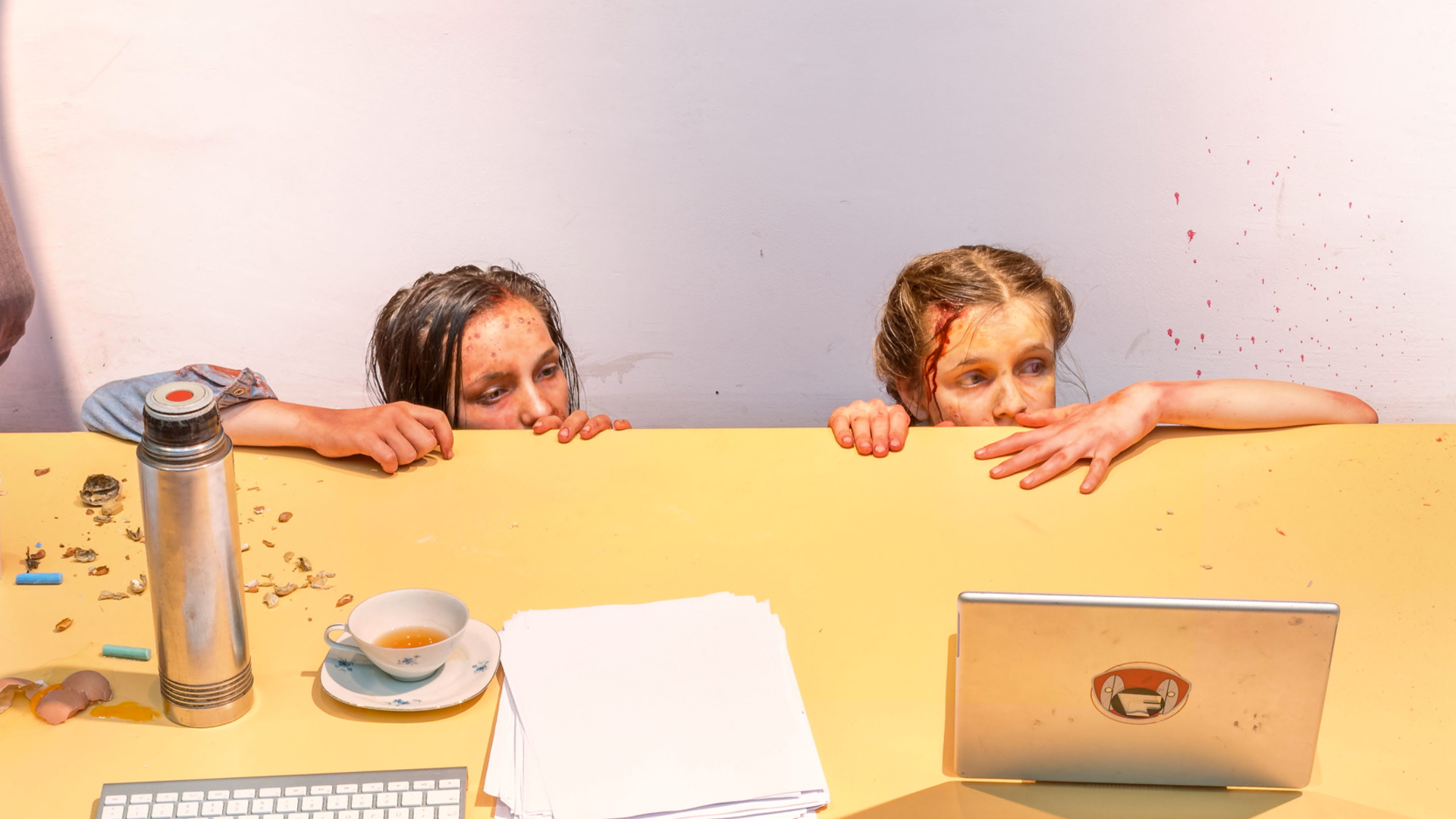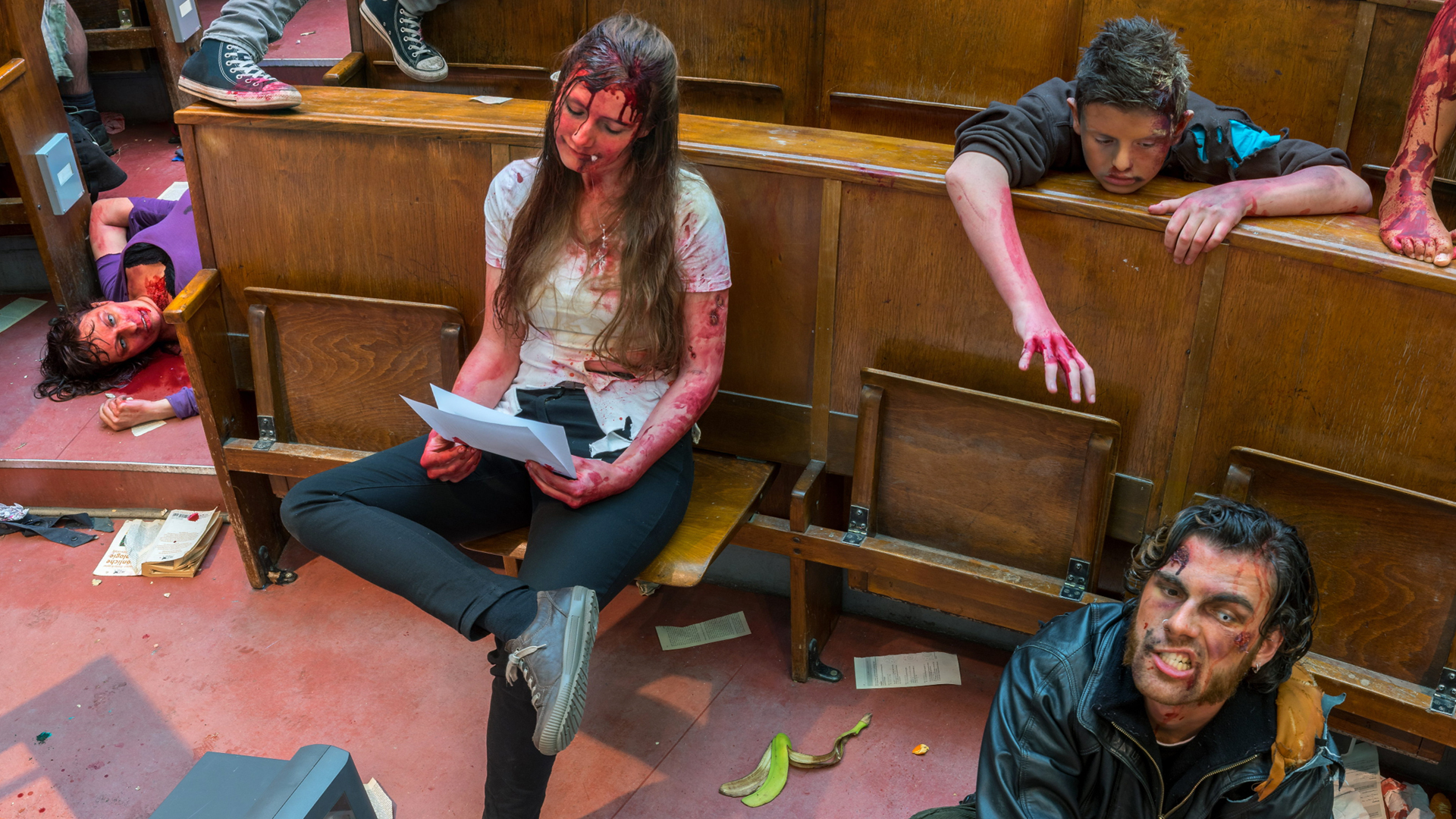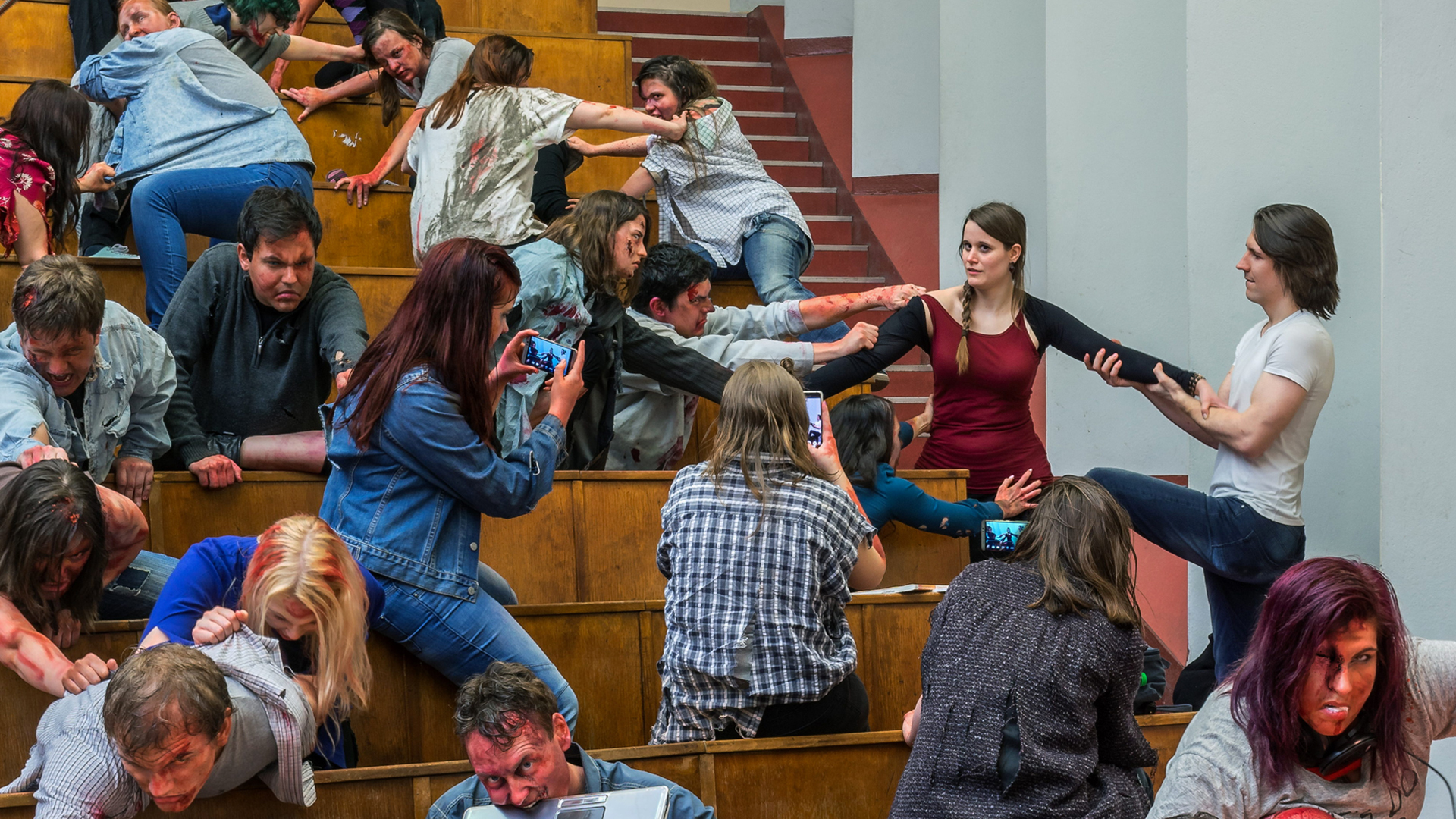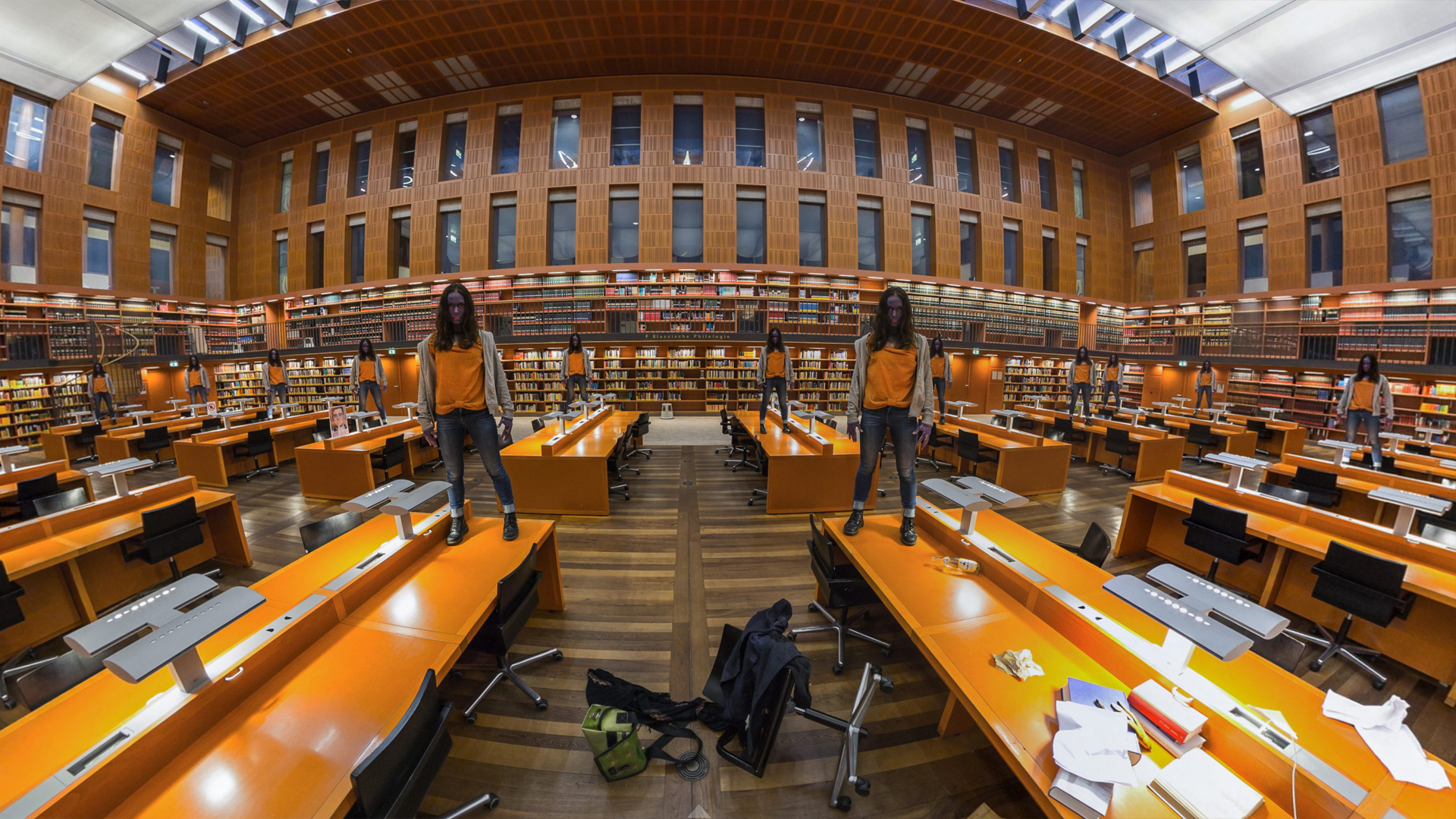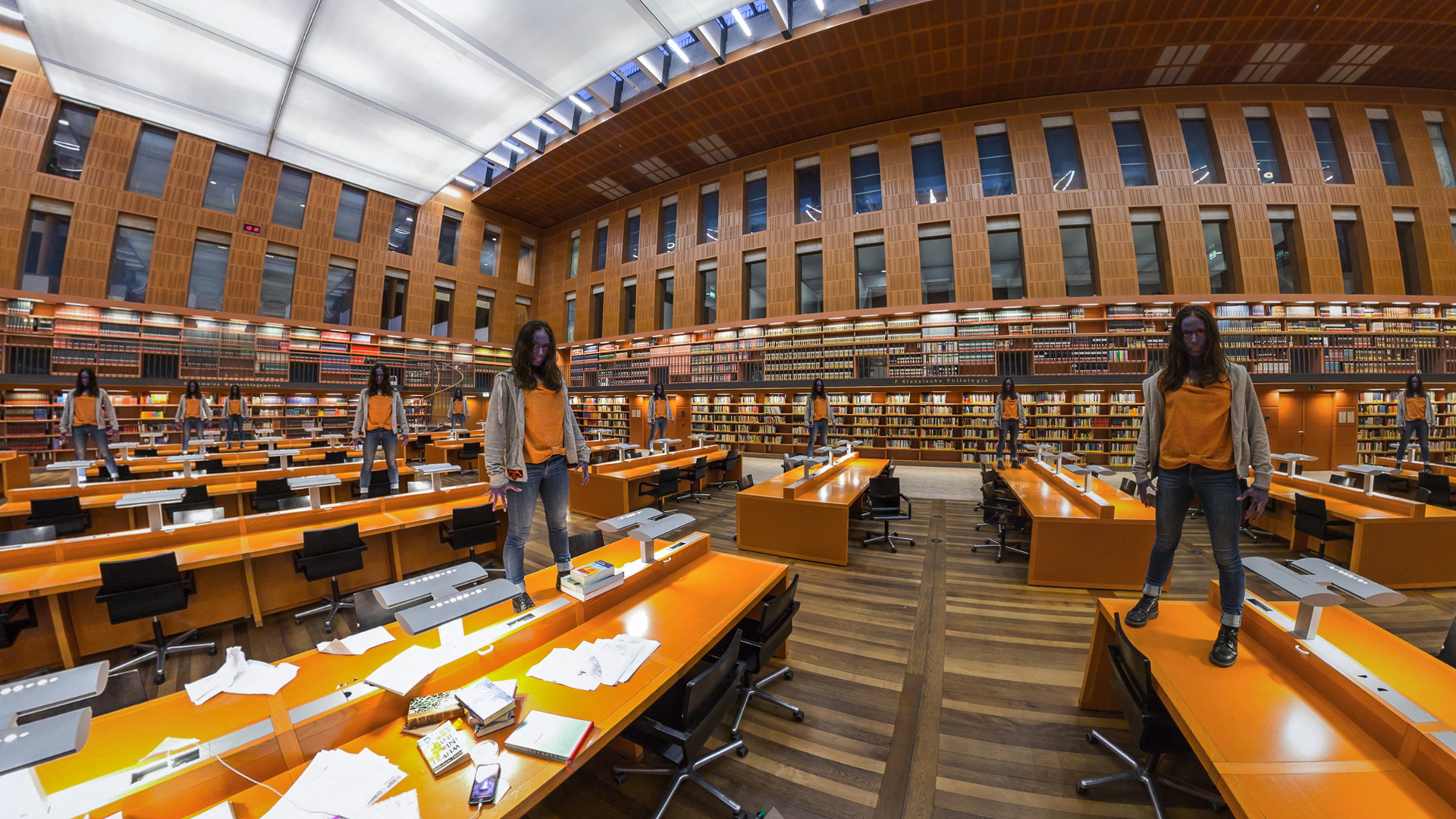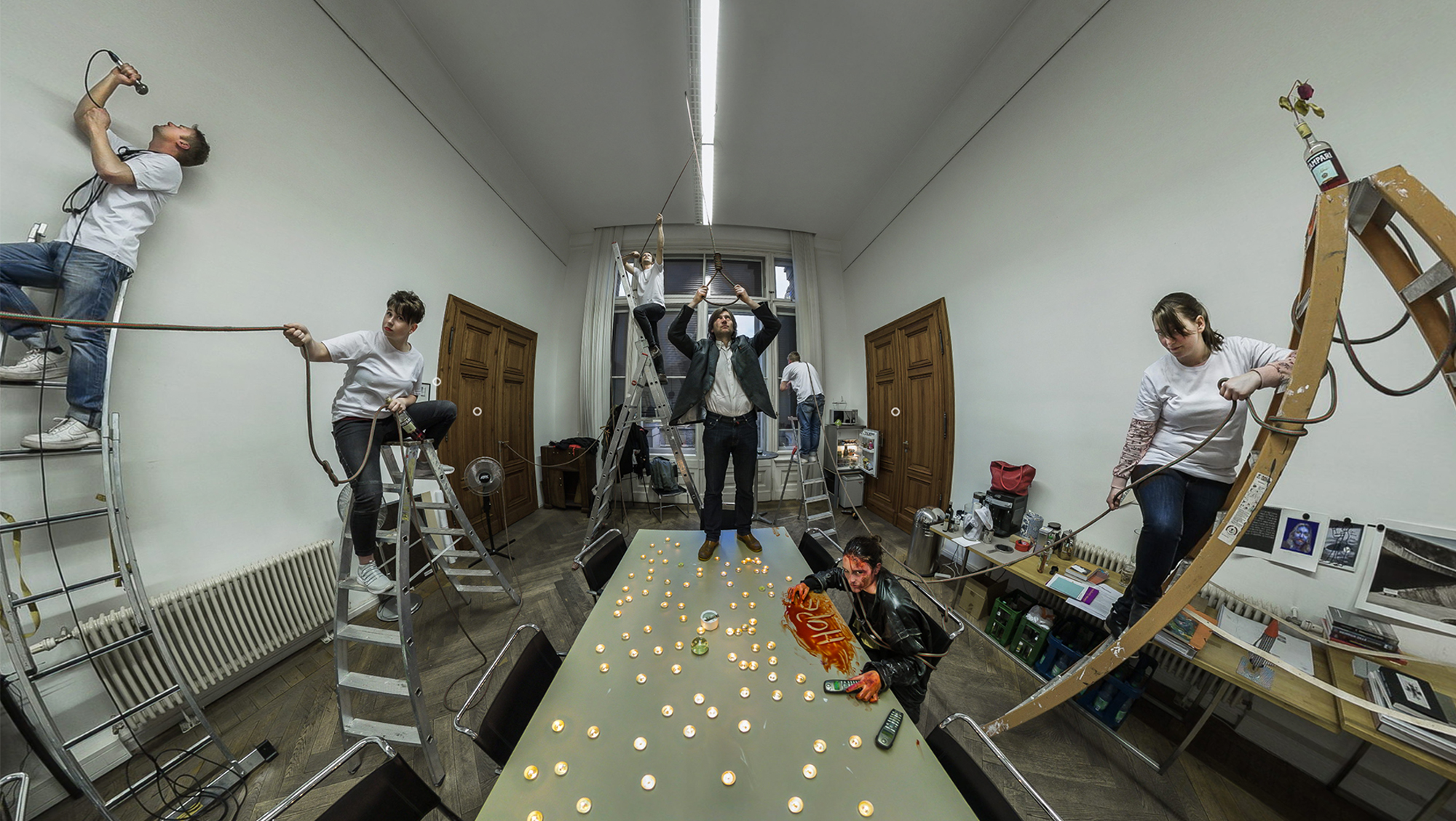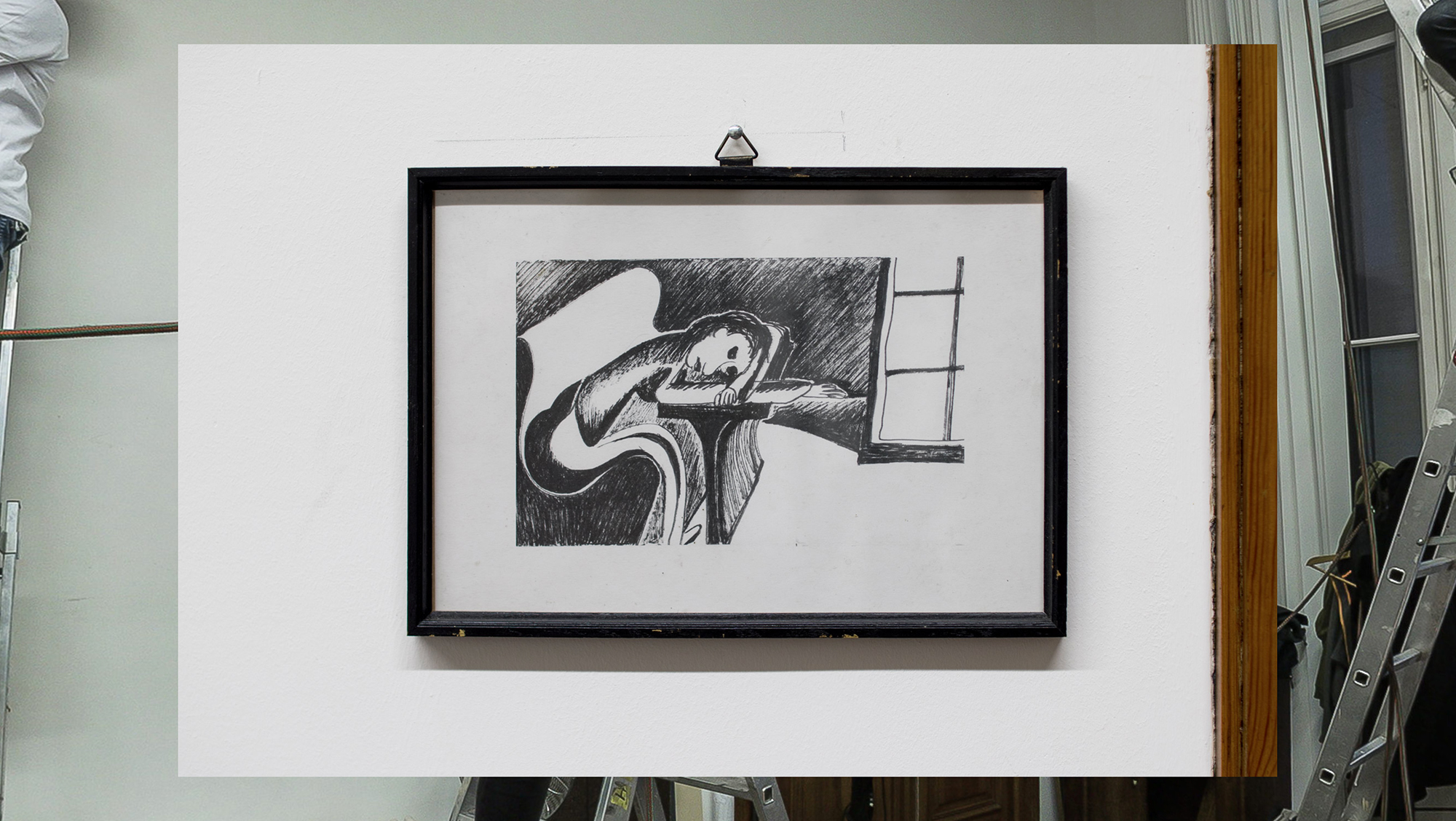 Annie Pearlman, Untitled (Desk Girl),
sharpie on paper, 5.5″x8 7/16″, 2011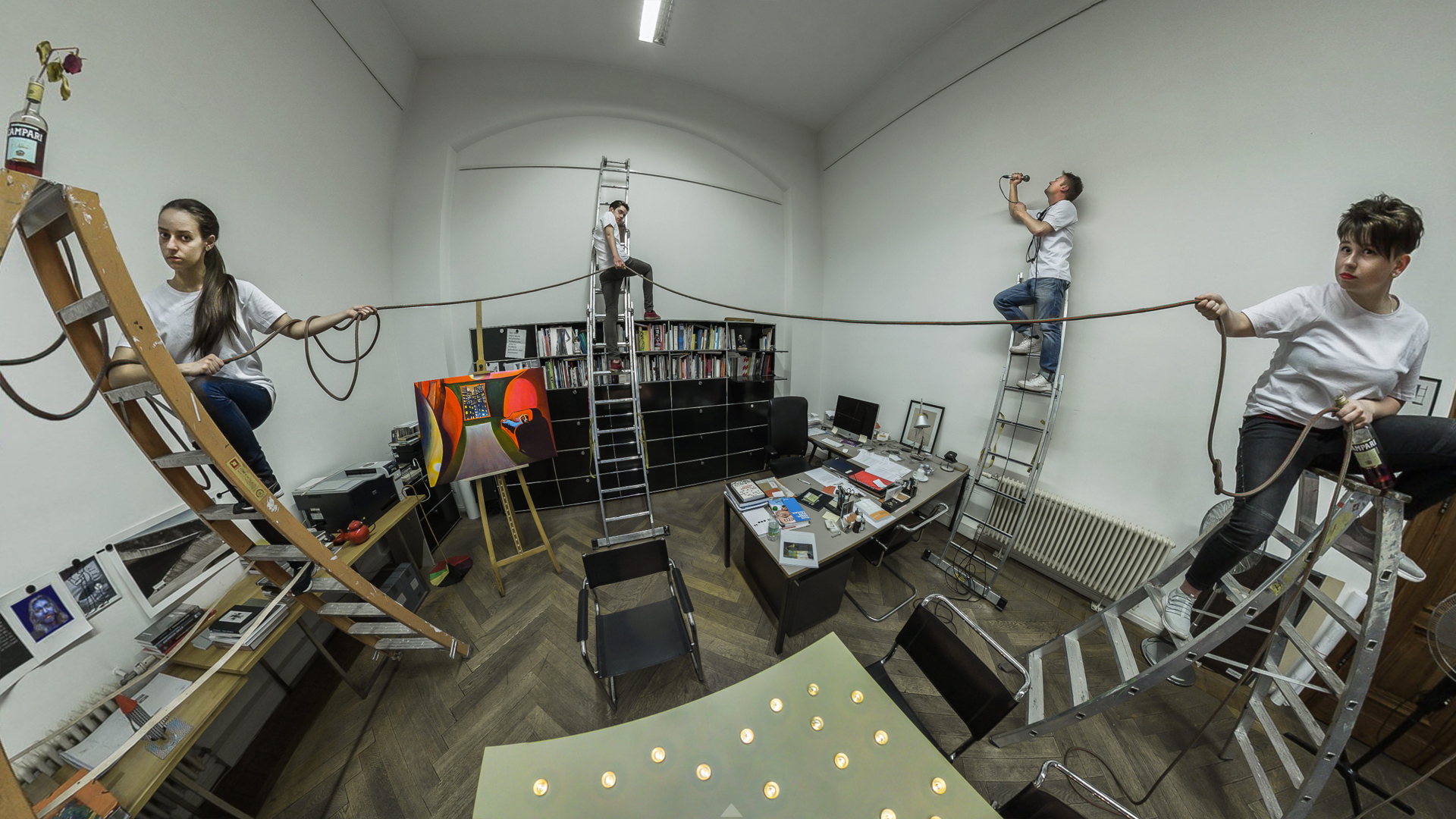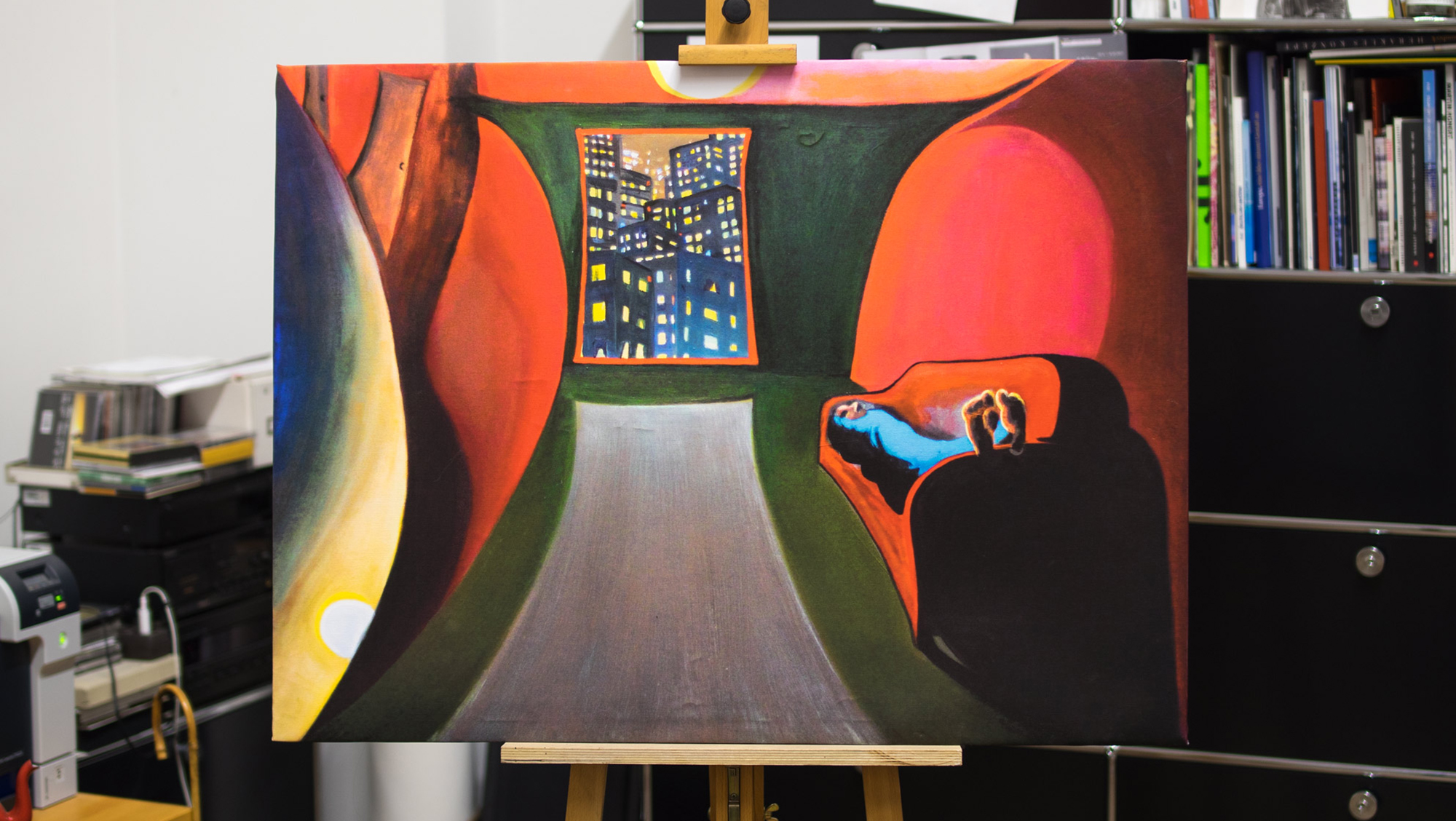 Annie Pearlman, Mood Humor,
acrylic and acrylic gouache on canvas, 30×40", 2013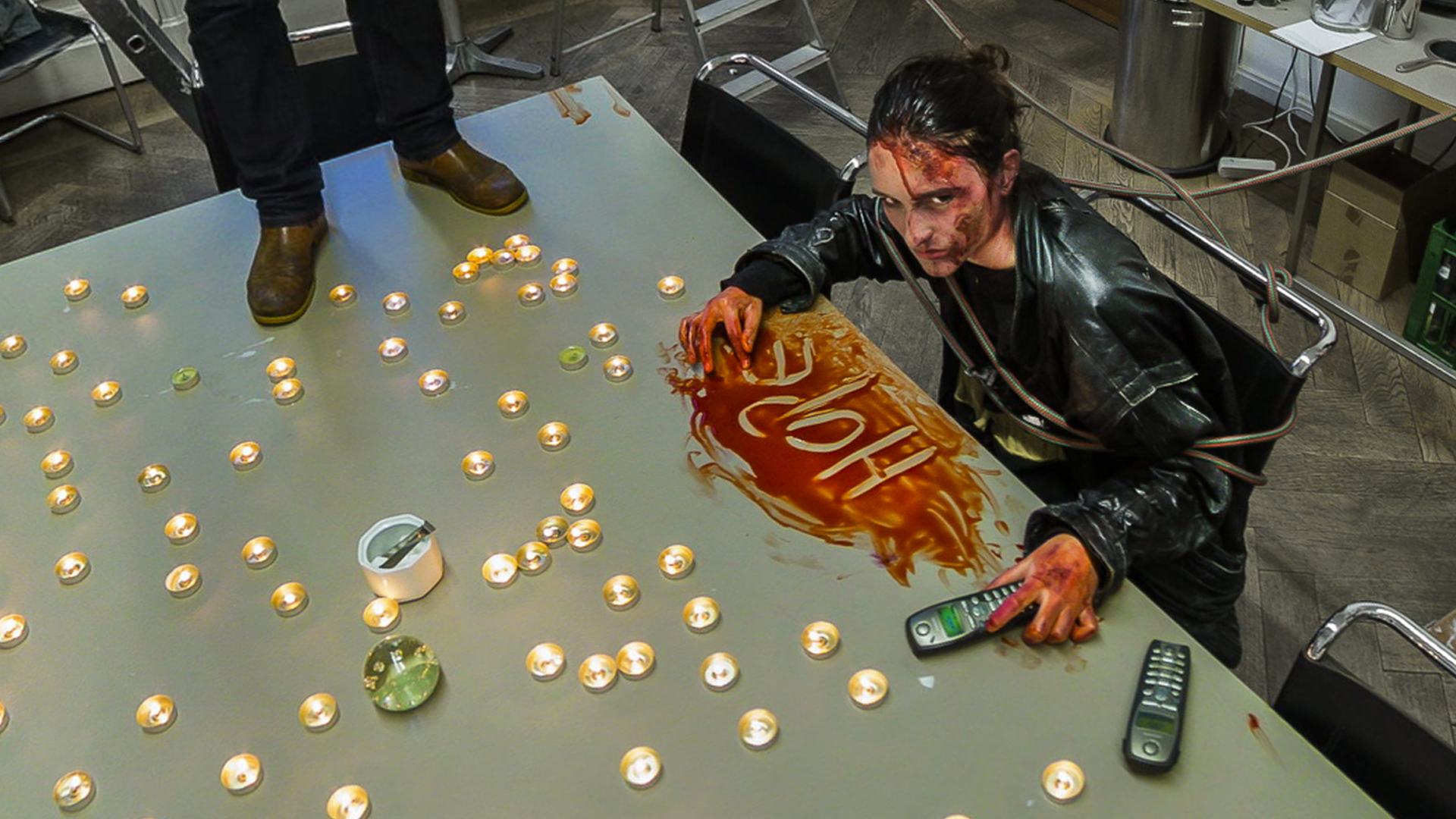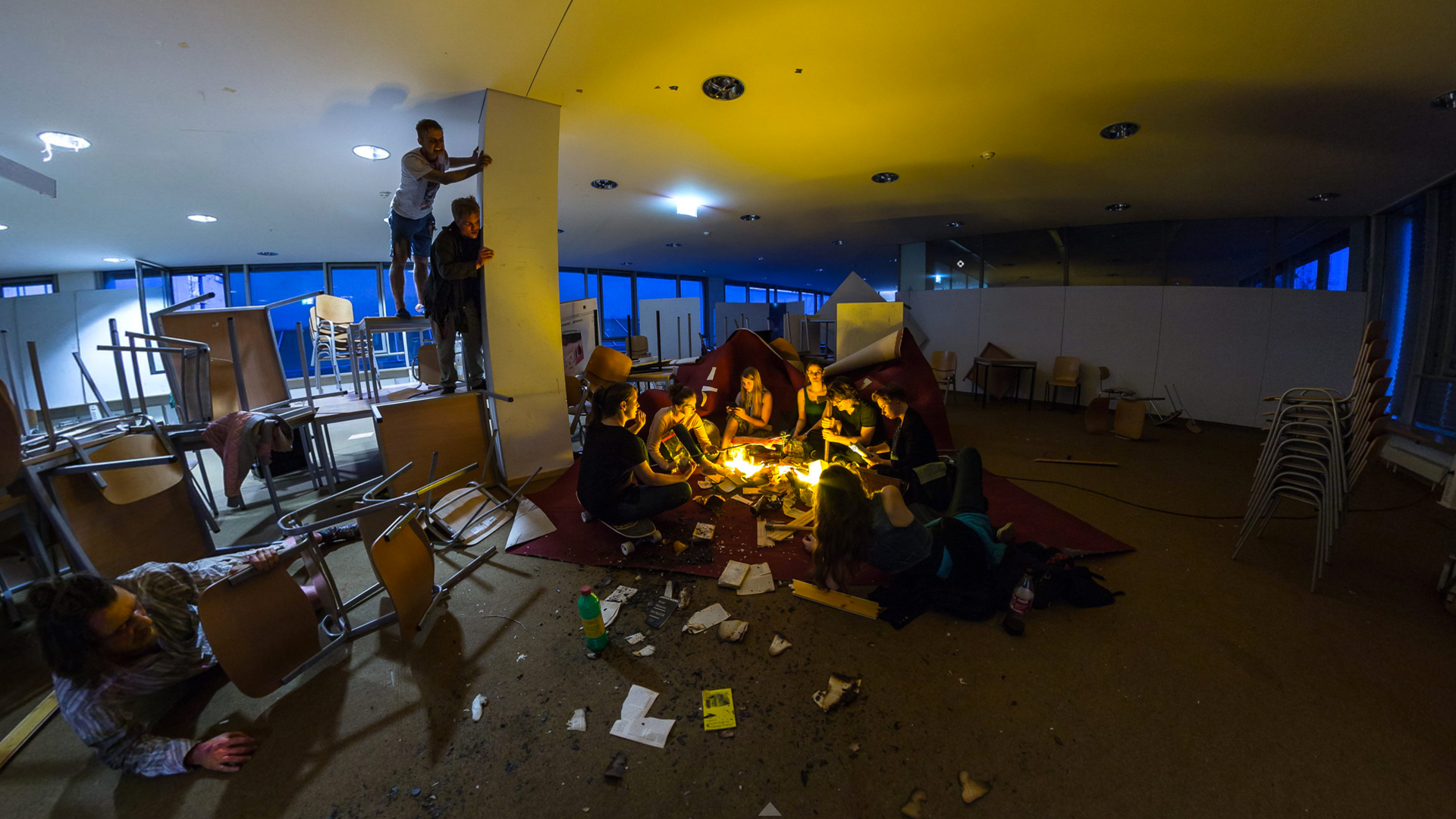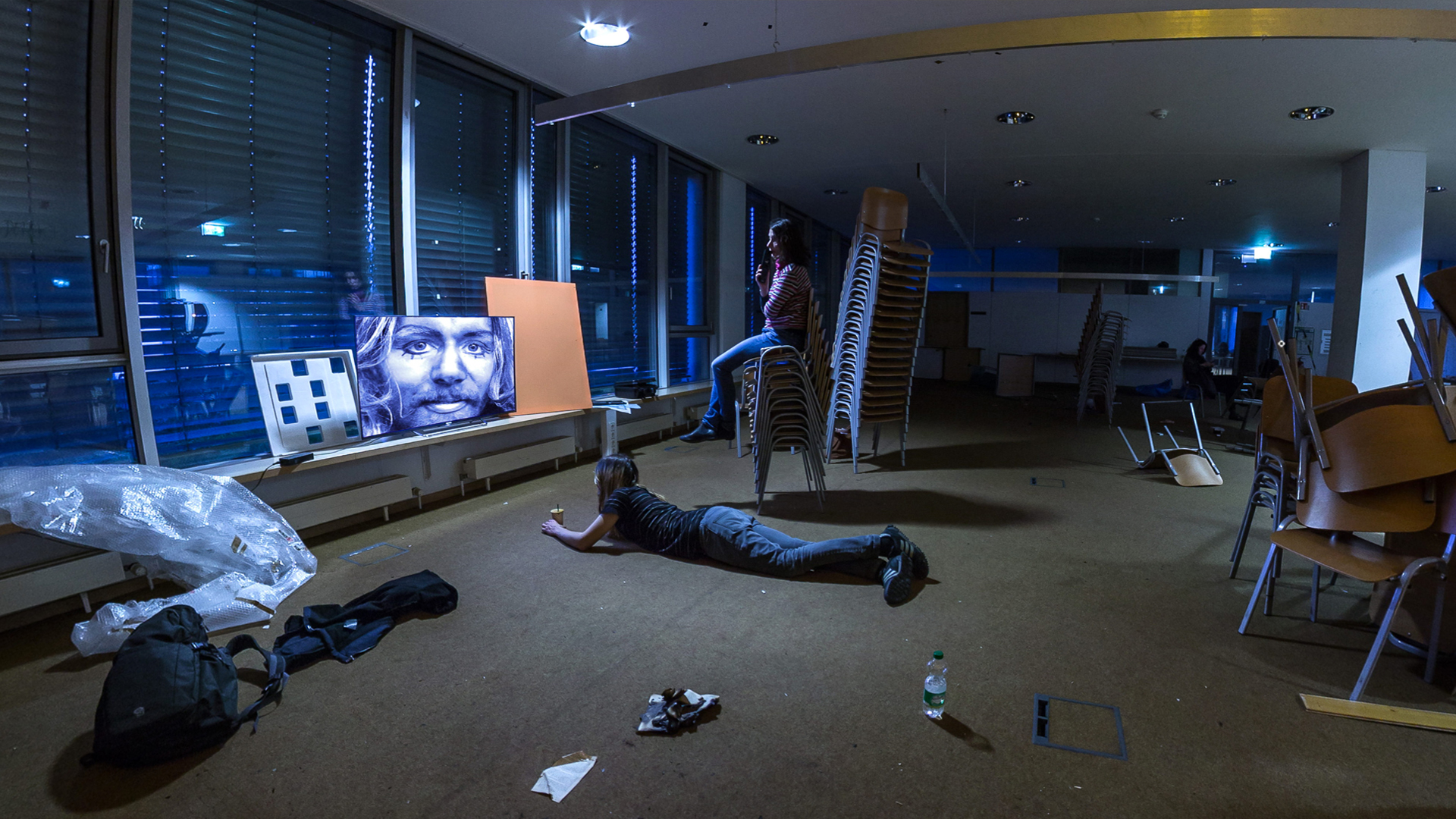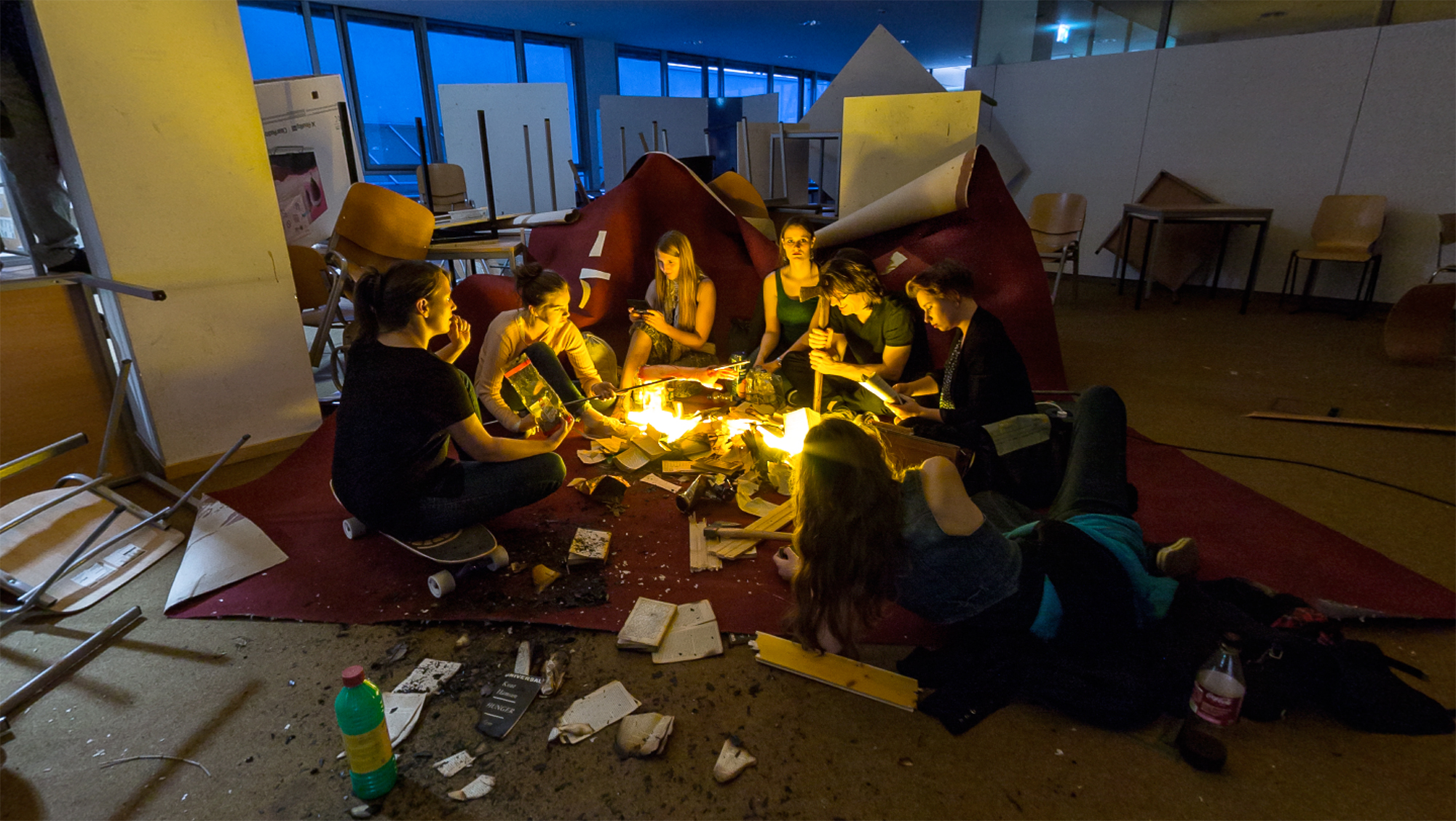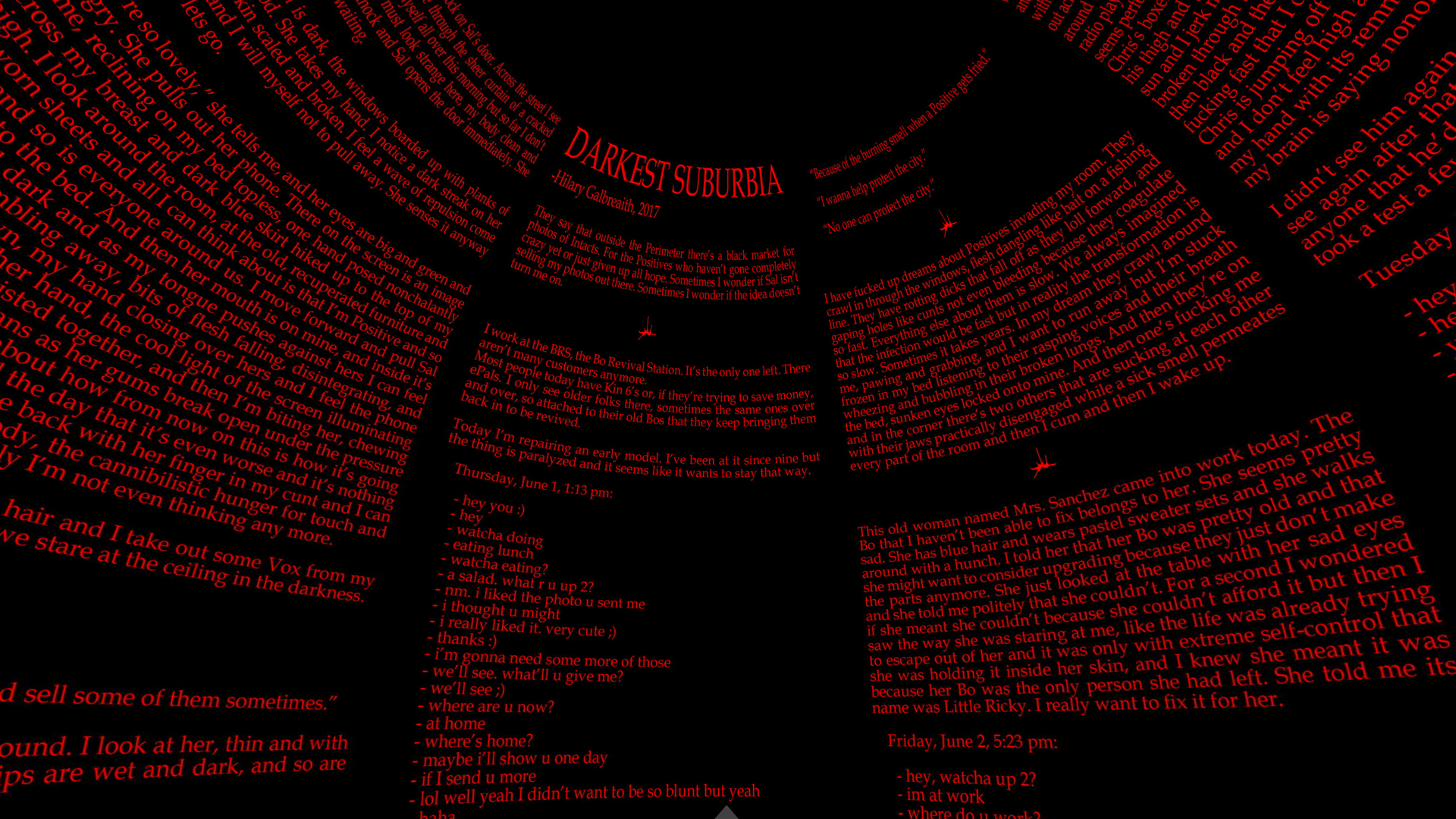 Hilary Galbreaith, Darkest Suburbia,,
text, 2017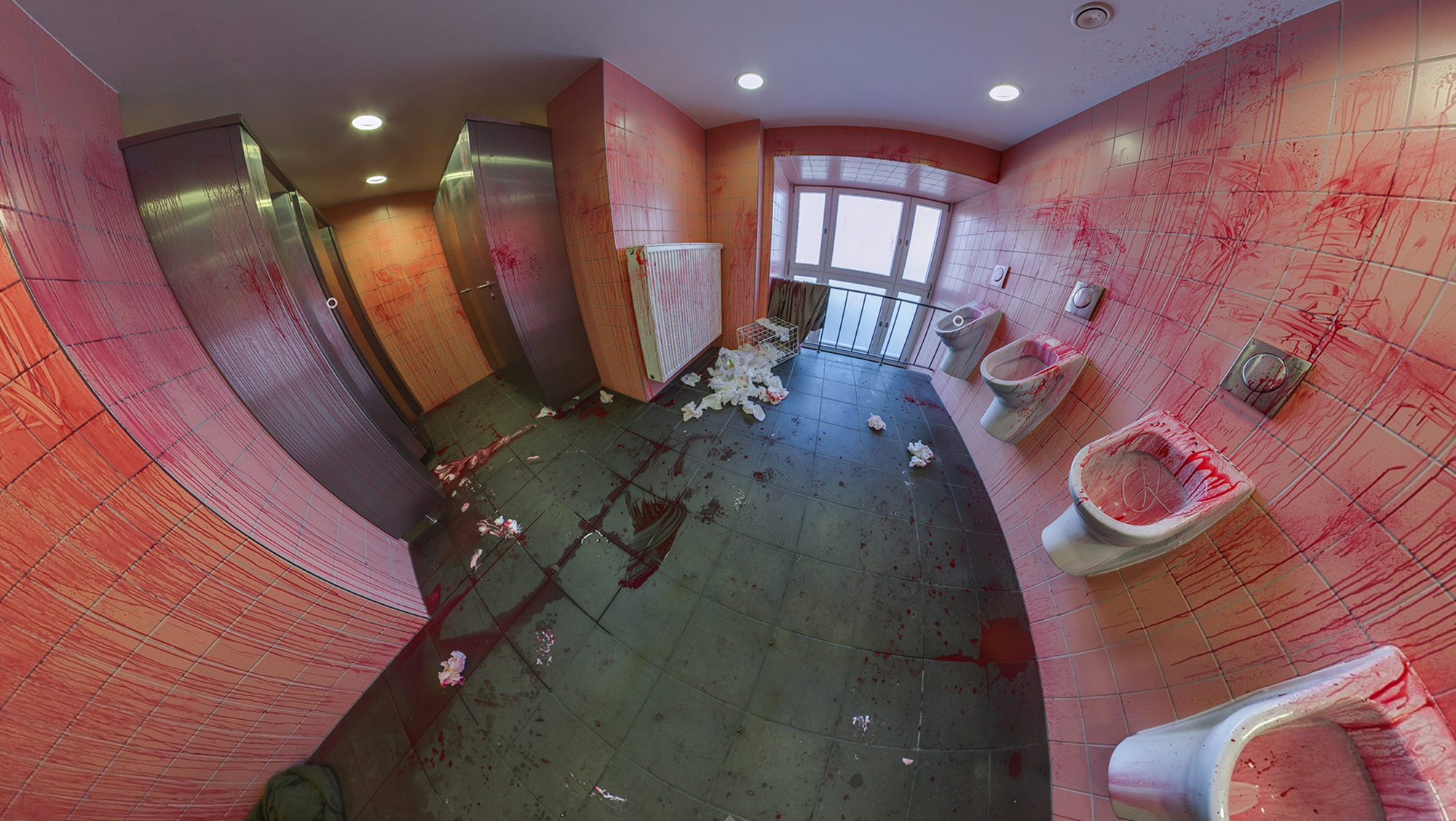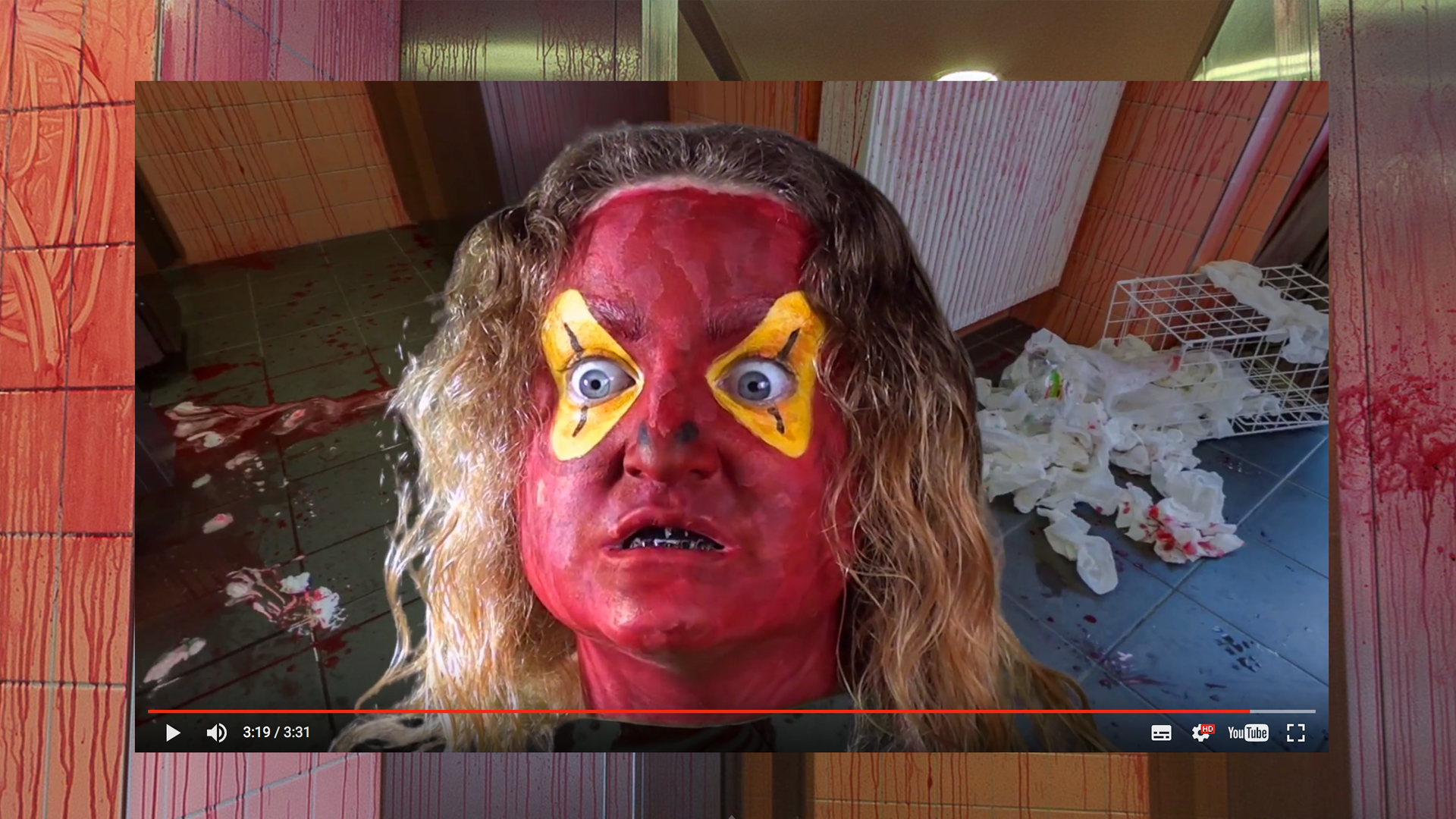 Bailey Scieszka, Sentimental Cyberslam,,
video, HD, 4:03 min, 2017
New Scenario's HOPE
Joachim Coucke, Connor Crawford, Mariechen Danz,
Hilary Galbreaith, Monia Ben Hamouda, Jason Hirata,
Daniel Keller, Max Kowalewski, Kareem Lotfy,
Annie Pearlman, Nicolas Pelzer, Jon Rafman,
Gregor Rozanski, Bailey Scieszka
HOPE is New Scenario's vision of a campus zombie apocalypse.
The viewer is placed in the middle of 360-degree, panoramic, hyper-staged scenes. Seventeen university spaces were photographed,
each presenting artworks by international artists that are fully embedded in this new scenario. The exhibition is an analogue
production that was created with the help of over 200 students and volunteers and is presented online as a rhizomatic virtual tour.
HOPE has earned the sponsorship award "Catalogues for Young Artists" from the Alfried Krupp von Bohlen and Halbach-Stiftung
for its innovative concept establishing new ways of showing and exhibiting art in the media age.
A physical interactive presentation of the online exhibition is available at the University's Altana Galerie Dresden from May until June 30, 2017.
HOPE is a project by New Scenario and Technical University Dresden
initiated by Gwendolin Kremer (curatorial director, Altana Galerie, TU Dresden)