Pane project interviews
Monia Ben Hamouda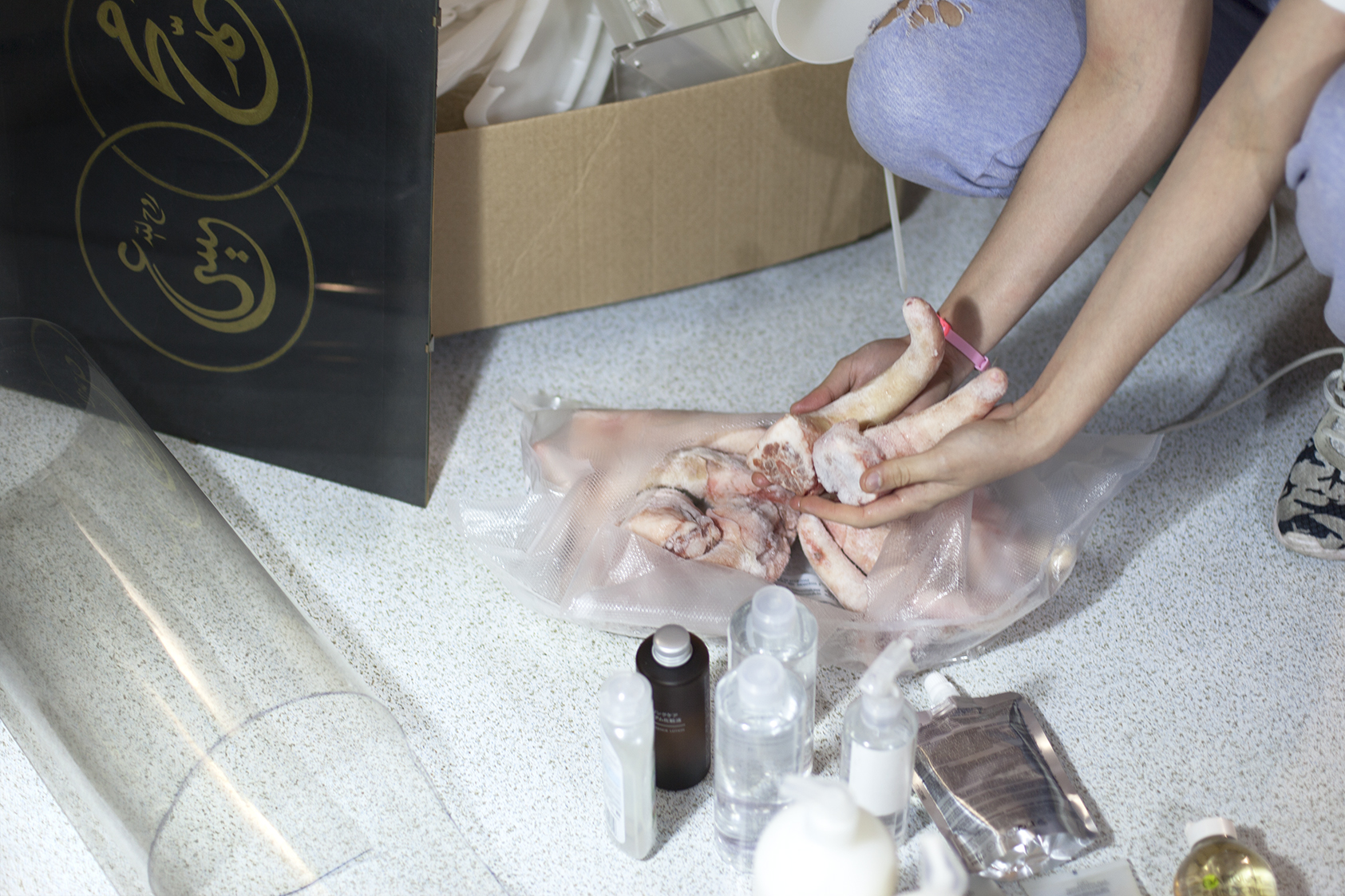 Pane Project: How important is the distance concept to you?
Monia Ben Hamouda:
It's very important. I'm interested in things that resemble each other, and the concept of using distance as a sculptural material. In my first solo show "Miranda," I used the environment that hosted the pieces as a media, not just as the space in which they are displayed-In this way, reality becomes the main characteristic of the work. As much as I can, I approach things to show distance using this closeness. The further away I get, the more I can understand an image for its intrinsic nature, and the more I abstract that shape, the closer I get to it's symbolic and fictional property. In this way I look at things to gain theirstrengths, trying to recreate them using all my energy. I rely on the simple strength that exists in reality; there's no meaning in it,it's just an object that strikes violently.
Furthermore, cinema and video is very important to me. I've studied sculpture, but my early Brera Academy of Fine Arts pieces were videos.
I'm obsessed by exploiting reality. The video media forced me to use what exists for what it is: A plastic and narrative material. It has been a natural process to continue to use this material in sculpture too.
PP: You often talk about strength and power loss. Can you explain those images and where they came from?
MBH:
I'm interested in the power of some images, or rather in images that contain a loss of power.
My pieces, in this sense, look at their past. They are unarmed but still show a feeble static-electricity. They're incomplete, amputated, meaningless throphies of themselves. Maybe I can call this phenomenon weak-power… they are like ghosts without being dead. Powerful and already gone at the same time. Somethimes I almost feel commiseration for them, but they are so violent in their pliability. They are all symbols, identical, but at the same time they almost do not have sense, 'cause symbolism is impossible, and representation does not allow me access to reality, no matter how hard I try… Therefore they are failed attempts at their principle, and in their failure they find this strength.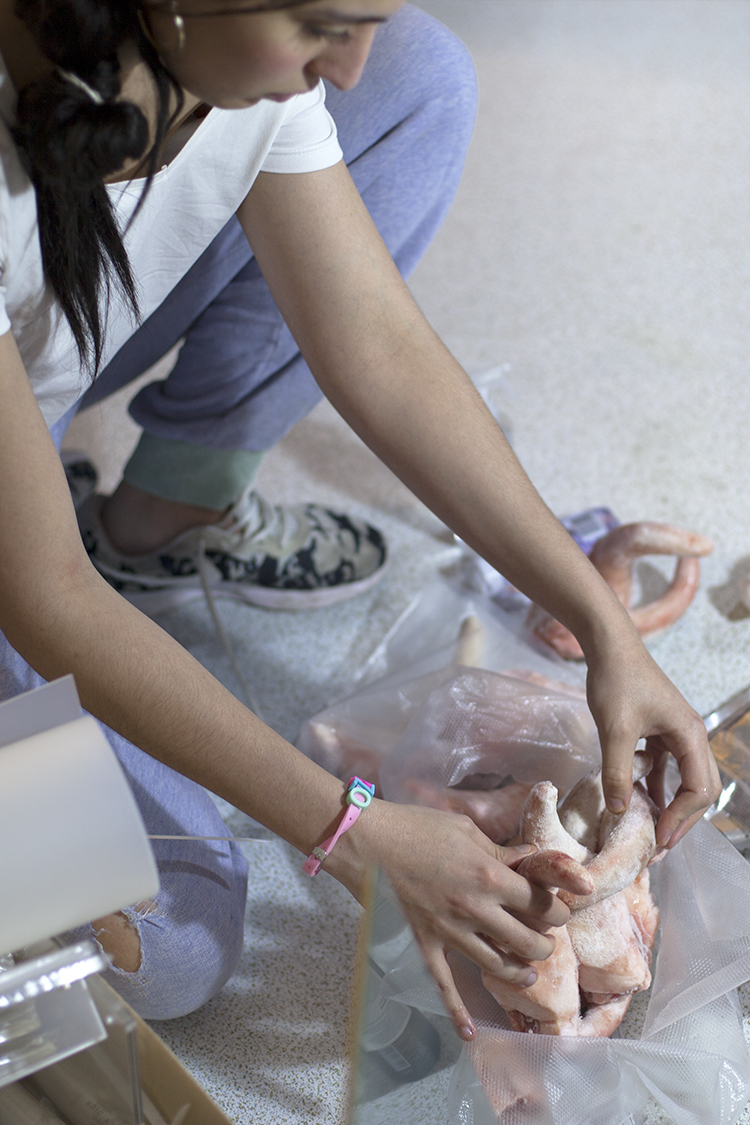 PP: Inside your work there are other artist's traces and pieces. What pushed you to use them? How do you intend to use them together with the other objects that you used?
MBH:
The sculptural space inside the work is very important. There's an inside and an outside, and everything is shown througha few elements that follow this strength/loss of strength concept, but no one component is more important than another inside the sculpture. They are all elements that have the same ability to contain this strength. There is democracy among my work's materials. There's no hierarchy. It can be meat, water, shampoo bottles or another artist's piece. These elements have the same, identical strength, the same potentiality to show themselves as visible phenomenon… It's all about what I was telling you before about distance… I use material as an instrument of reality, other artist's pieces are simply reality too, that once again I use for my purposes.
PP: Often, in your practice, I can see the desire to find a distant place, a private place in which to feel safe. I don't know if this reading is superficial or wrong. But if it's at least partly true, does this concept belong to this new production?
MBH:
Yes. This is particularly visible in Nur Xyderiv, the result of geographies that meet each other.
However if you look at the rest of my production, you can find elements that speak to dislocation in more intrinsic way… For example I think about the travel packs, the beauty cases, the luggage wrap plastics that vaguely recall images of an airport security control…and to images to which I owe so much, which originate from a "far'' world. The displacement idea exists in a very strong way in the material choice. It's a subtle characteristic, especially because it's a factor that's beyond my control, but I can't ignore it. It exists and it belongs to my sensibility, probably for biographical reasons…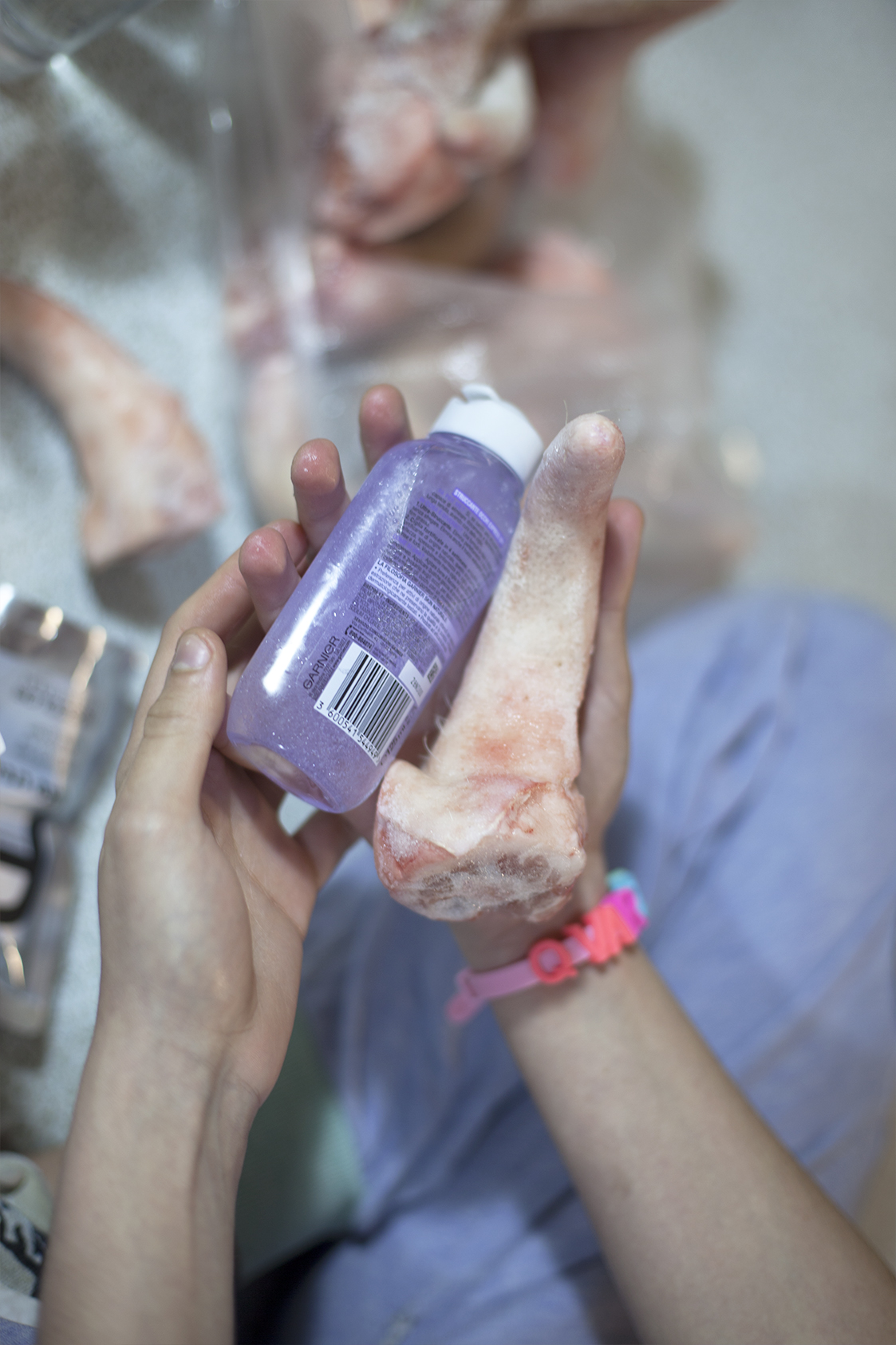 PP: In your work I noticed the presence of liquids, water and liquid containers. But I don't think that your works speak about "fluidity." They rather appear as full and empty bodies, paradoxically with an abandoned self solidity. Can you tell meperspective on that?
MBH:
Liquid interests me for it's particular sculptural quality, but also for it's ability to create a narrative, like a before and after, that special filter that creates on things and changes them. Sometimes I look at things and try to imagine them different. Water allows this change even though it maintains the objects unchanged. Liquid allows bodies that aggressive passivity that grants them to have "existed and then died", and been left there.
There's also the story of a strong passionate contact with this element in my life, 'cause I lived for a long period of time right next to lakes, in Lapland, during the dark months. I felt the water like an integral part of my life… I believe that it influenced me a lot.
PP: Which images that inspire you the most?
MBH:
I owe so much to snakes, those 'eaten too much' images.
To sharks inside which animals or human beings are discovered.
To market food agglomerations.
To gnus carcasses in deserts, dead after having drunk water from poisoned oasis.
 
PP: Passivity: I know this is a key word to read your work, because you mentioned it many times in speaking about your research. Do you think passivity really exists in human relationships?
MBH:
Passivity represents something that once was manifested. In a certain sense it's a way to enter into a shape. For example, a lot of my works are made by liquids, material that takes the shape that welcomes it, and that 'leaves' it to be shaped by "others".
My work brings inside itself this word, but more than passive, it's passive-aggressive. Yielding but ready to attack you. It's ambiguous. Someone hostile and aggressive in passive form is not hostile in a moment and kind in another one, he is both in the same moment. It's a behavior that expresses anger and hostility, but in indirect form, through the passivity: the masochism and the upheaval against itself. Thanks to this defense mechanism, the other can be struck without apparently doing anything.
PP: How is music present inside your practice?
MBH:
I listen to music often, mostly while I work. It deeply filters my practice. I concentrate on how some song's lyrics are produced to make you feel precise emotions in a mechanical way, but it seems so spontaneous and subjective, it's as if I'm the only one feeling those emotions when I listen a certain passage.
"Commanded emotion" (That is a passivity form) deeply interests me. How these lyrics in a certain sense are stereotypes of love and of life…
The font that I created, Nur Xyderiv, often contains the text of songs, and structures in a strong didascalic way the feelings that they speak of. It has a certain connection with the video lyrics of songs that you can find on You Tube: the caption of a caption.
What do you like to say to yourself?
MBH:
Monia, increase the distance between you and distractions.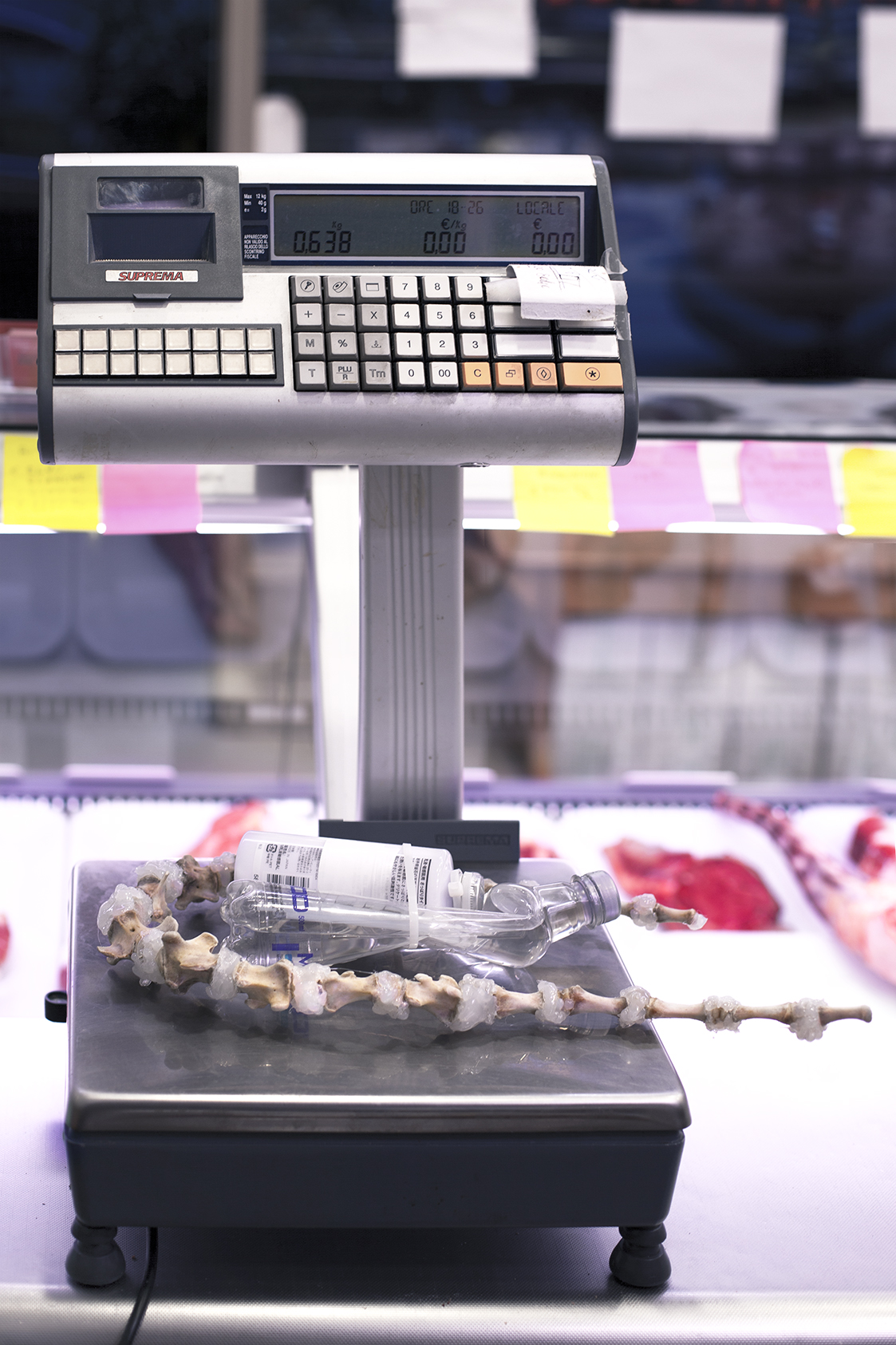 O Fluxo, 2017